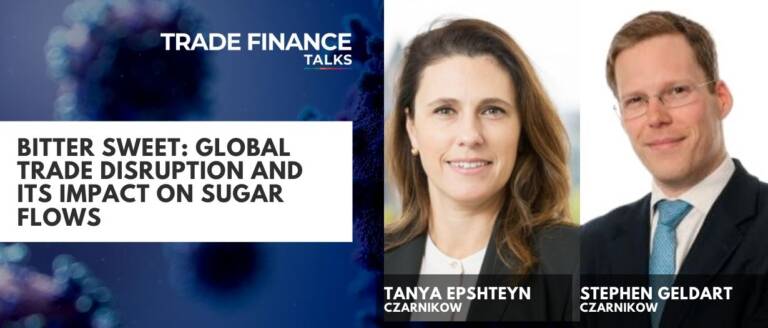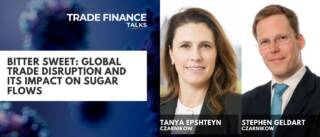 TFG heard from Tanya and Stephen of Czarnikow discussing the impact of Covid19 on sugar supply chains considering different perspectives.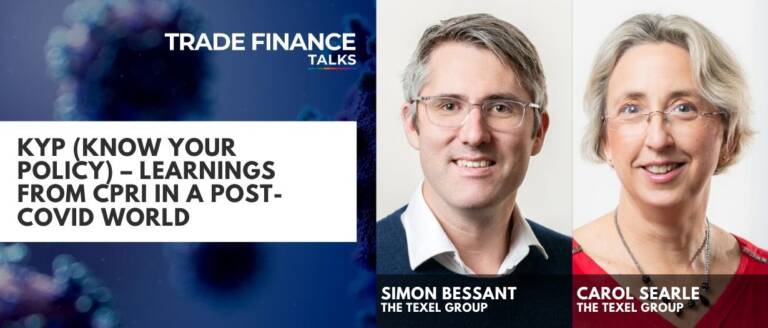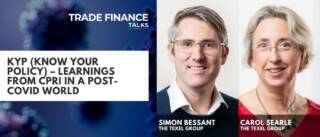 TFG caught up with Private insurance and risk mitigation experts Simon and Carol from The Texel Group, speaking on policies, types of insurance product, where the CPRI market might be headed in a post-pandemic world and appetite in 2020.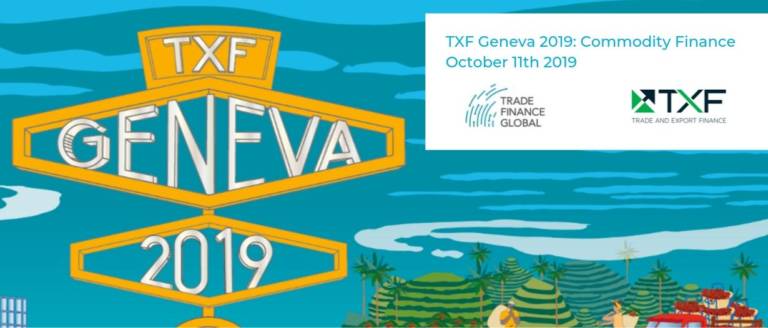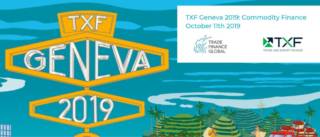 London, 20th September 2019. Trade Finance Global (TFG) are delighted to announce a media partnership with TXF at their 2019 Commodities Geneva and Political Risk & Insurance London Conferences.