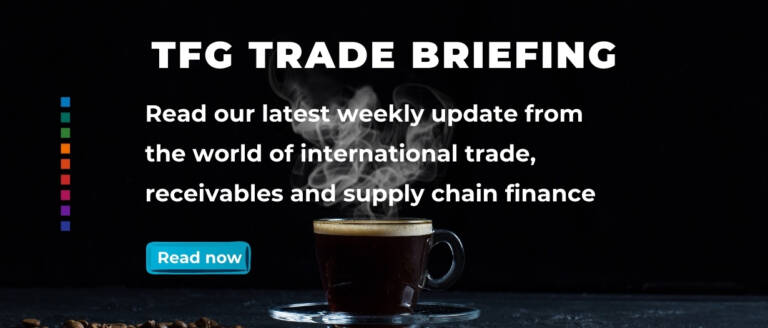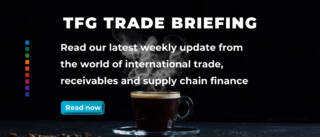 Your morning coffee briefing from TFG. Service trade slump continues as travel wanes, however, some sectors appear to be recovering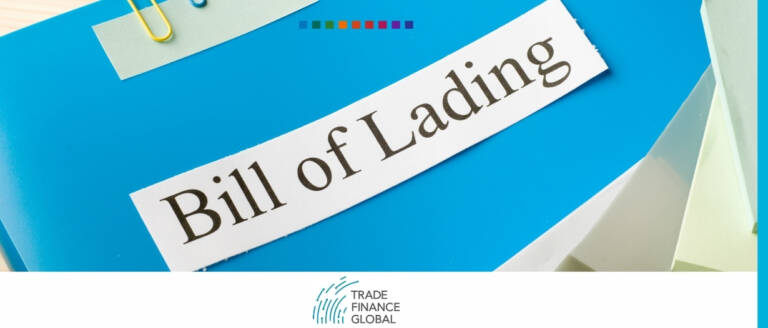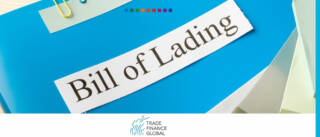 Closing a deal between an unknown buyer and seller is difficult. Add to this the cross-border element and the many different agents on the way, and trade suddenly gets complicated.
A crucial step towards end-to-end trade digitalization is creating an ecosystem that allows for seamless exchanges of data between existing platforms. A recent study from the WTO and TFG highlights 19 initiatives and the recent developments which are working towards digital standards for trade.