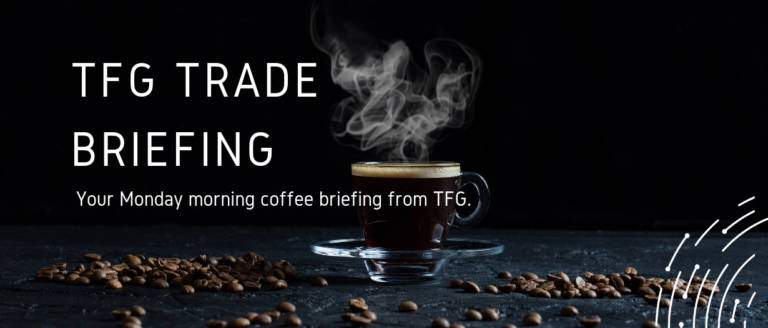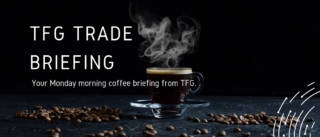 The OECD predicted that globally, immigration will fall 46% this year due to COVID-19 restrictions and economic weakness.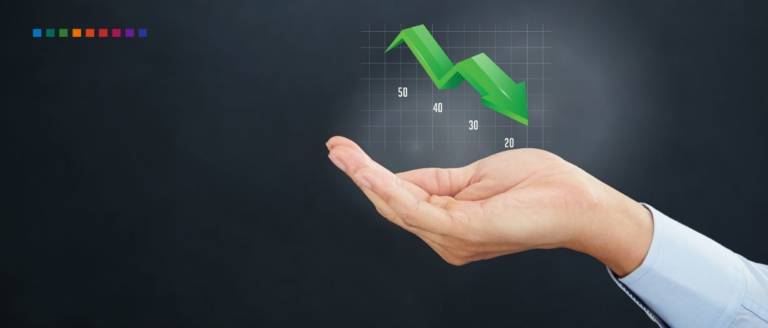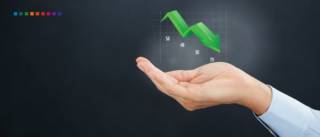 "WTO economists believe the decline will likely exceed the trade slump brought on by the global financial crisis of 2008-2009″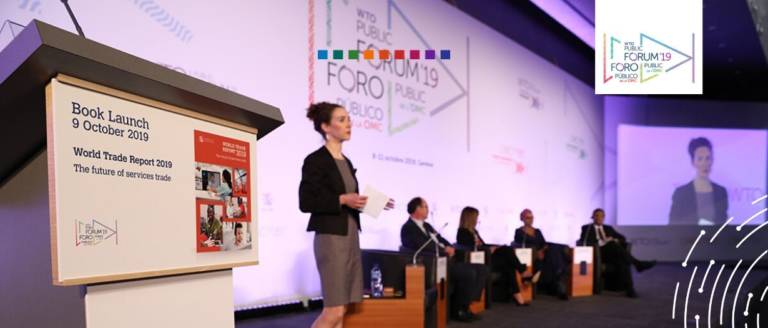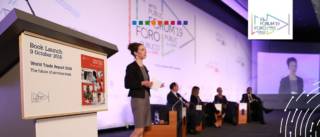 Across both developed and developing countries, services trade is accounting for a growing share of GDP. The World Trade Organization recently published their 2019 report "The Future of Services Trade", which looks at this expansion of service trade and illustrates what the future of the sector may entail.