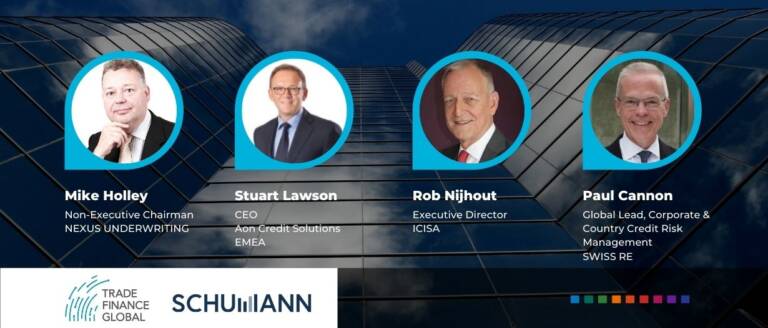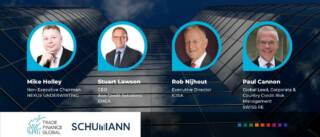 How will the crisis affect the technical underwriting methodology of credit insurers and the crisis as accelerator of digitization?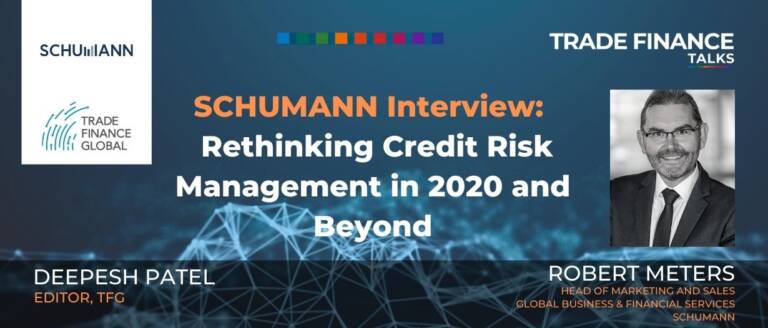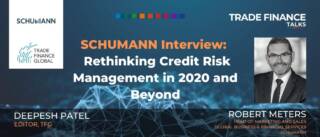 TFG heard from Robert Meters on the significant role of trade credit insurance in the current economic crisis the global trade is facing.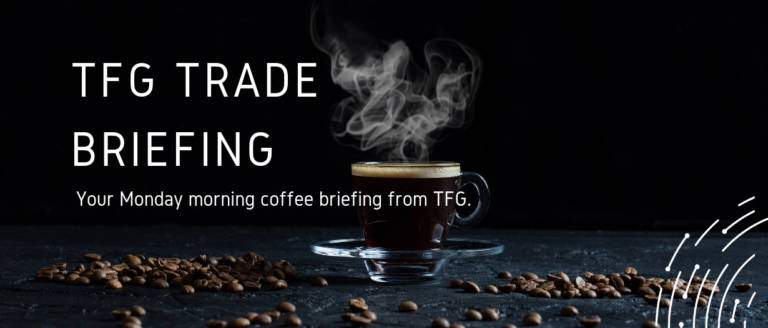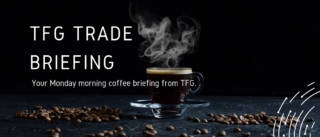 Having appeared to stabilise in July and August the number of new cases of COVID-19 globally has edged up to new highs in the last fortnight. Europe is seeing a second wave, particularly in Spain and France, but the case rate in the US has fallen.