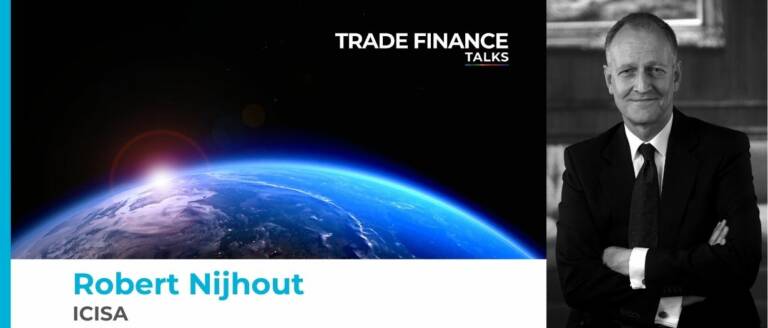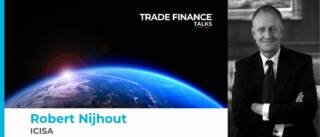 Trade credit insurance remains critical in the economic recovery from the COVID-19 pandemic. Here's why.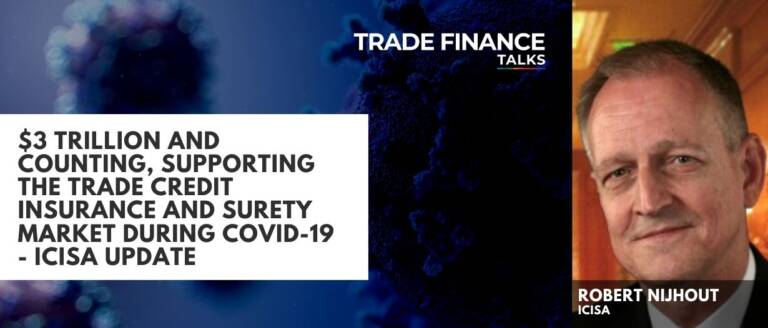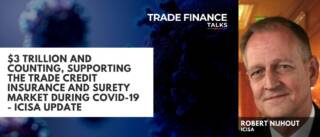 TFG heard from ICISA's Secretary General, Robert Nijhout, on ICISA's immediate calls to government to meet the demainds triggered by Covid19 pandemic.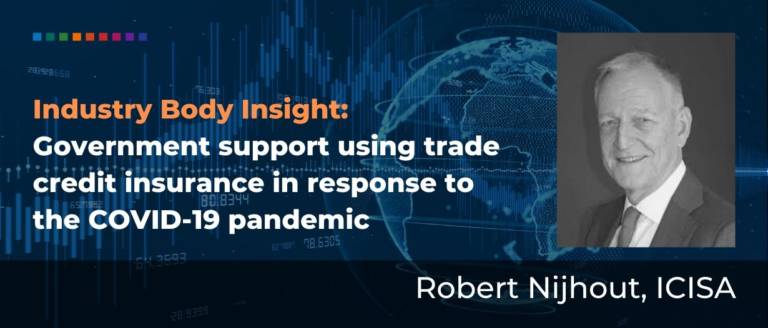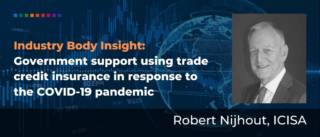 ICISA calls for a systematic approach across the EU to meet the demands of the crisis triggered by Covid-19. This coordination would enable economic sectors to still continue trading on a level playing field.