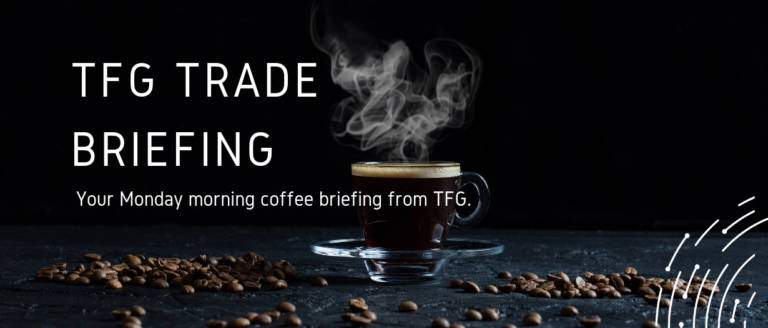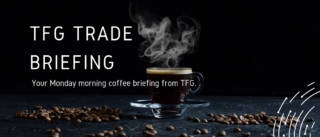 The OECD predicted that globally, immigration will fall 46% this year due to COVID-19 restrictions and economic weakness.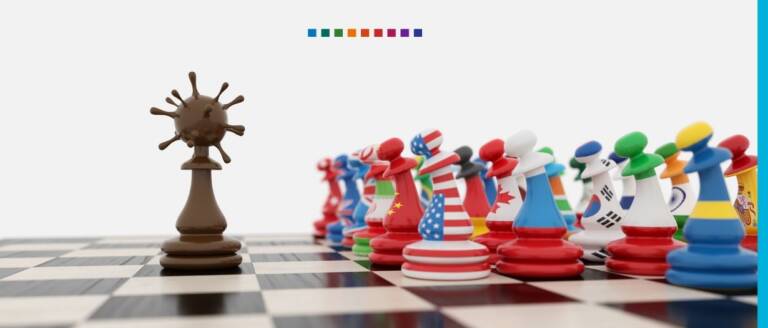 As lockdowns became the norm around the globe, governments have had to step in to support their economies due to the substantial downturn in economic activity – breaking stimulus records in the process.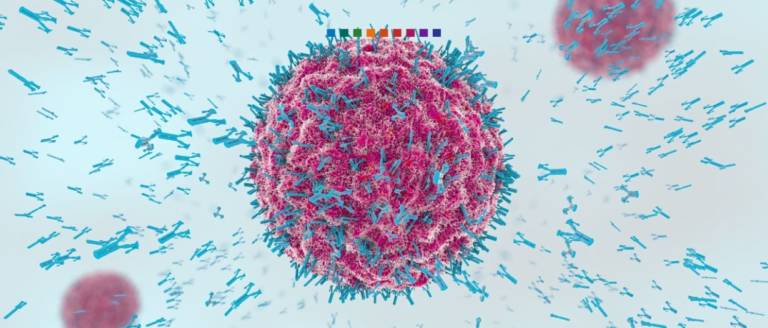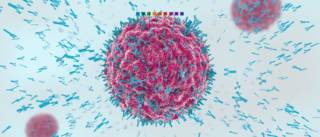 Following warnings to UK government Ministers around exporters being locked out of the Coronavirus Business Interruption Loan Scheme (CBILs) by banks, the UK government has clarified its position.