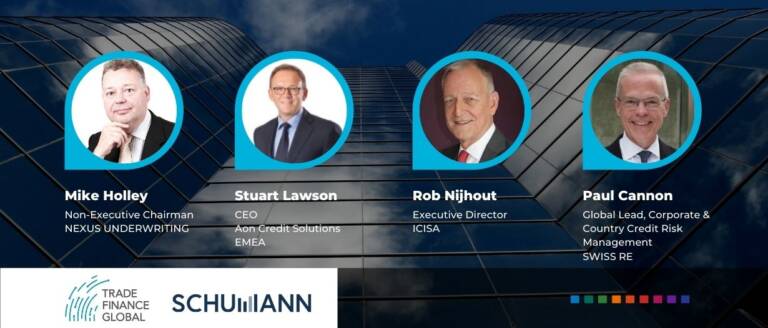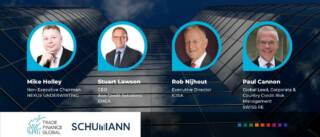 How will the crisis affect the technical underwriting methodology of credit insurers and the crisis as accelerator of digitization?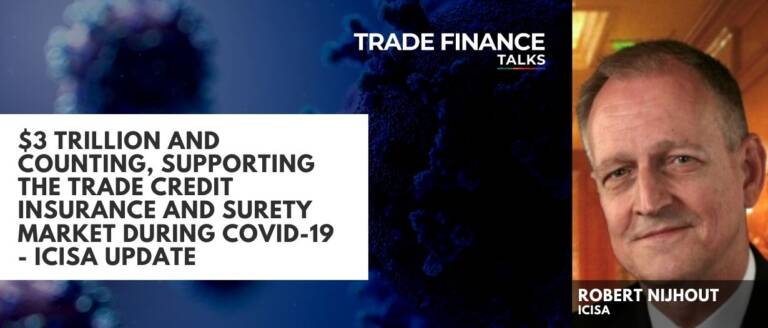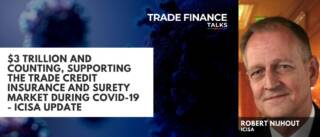 TFG heard from ICISA's Secretary General, Robert Nijhout, on ICISA's immediate calls to government to meet the demainds triggered by Covid19 pandemic.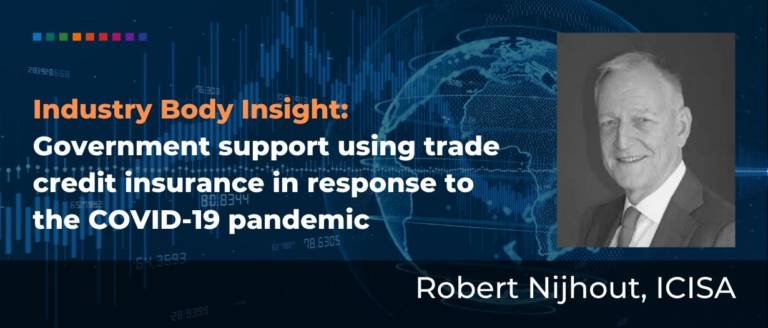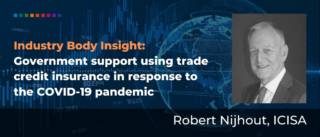 ICISA calls for a systematic approach across the EU to meet the demands of the crisis triggered by Covid-19. This coordination would enable economic sectors to still continue trading on a level playing field.