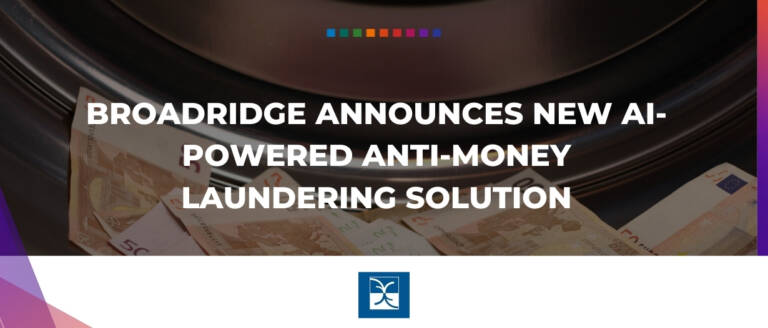 Broadridge Financial Solutions, Inc. announces the launch of a new solution – the Broadridge Anti-Money Laundering Solution.
Uniform Rules for Digital Trade Transactions (URDTT) Version 1.0 released by the ICC, October 2021.
These are the first ICC universal rules for completely digital trade transactions using Internet protocols. The following are edited highlights.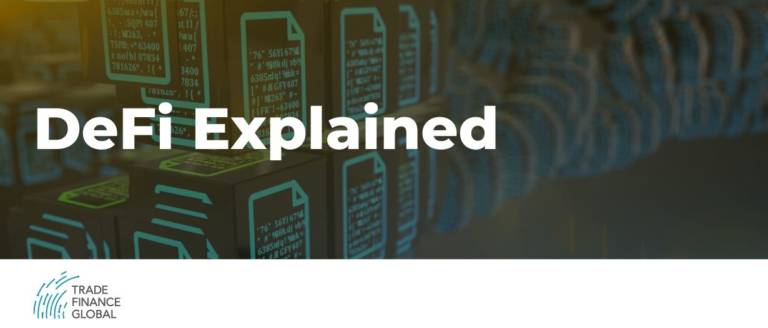 DeFi, short for Decentralized Finance and also referred to as 'Open Finance', is a set of DLT-based financial services and applications intended to augment or replace the currently existing financial system (comparatively referred to as 'Centralized Finance').