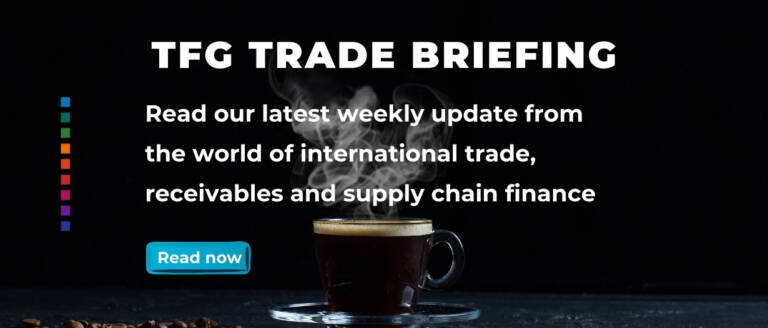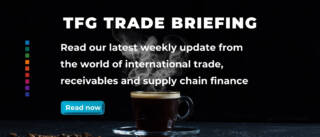 Your Monday morning coffee briefing from TFG. UK and Indonesia strengthen trade ties launching the Joint Economic and Trade Committee.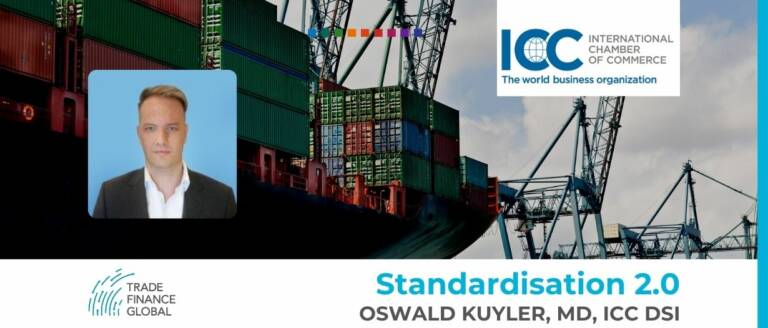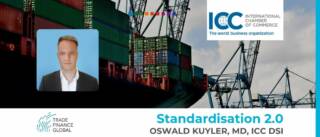 Oswald Kuyler, Managing Director of ICC DSI talks to TFG about promoting digital trade, harmonisation and trade standards.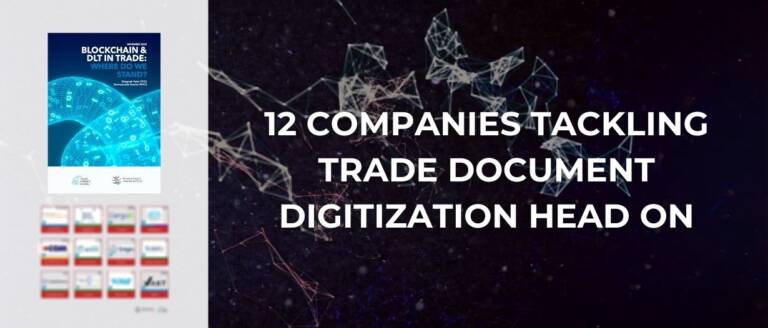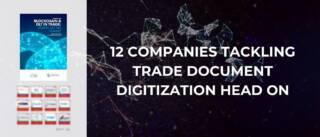 The age old problem of document digitization in trade has probably been around since goods were traded using stone tablets in the Mesopotamian era. So who's making a dent using blockchain / distributed ledger technology? From the updated WTO / TFG periodic table of projects in trade, we reveal 12 projects tackling this head on.