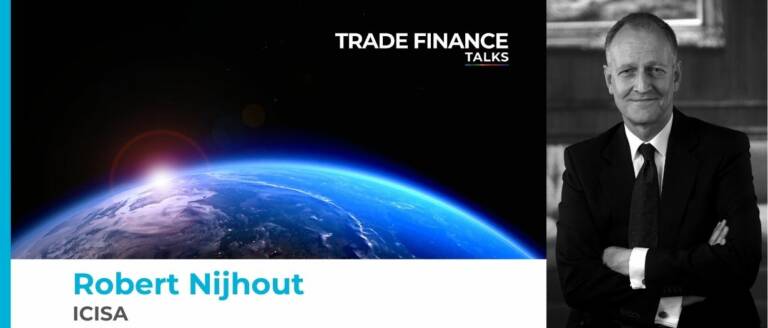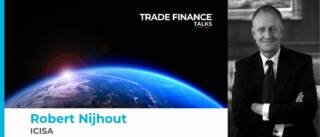 Trade credit insurance remains critical in the economic recovery from the COVID-19 pandemic. Here's why.
The utopia of a truly paperless trade finance industry will eventually happen, however one simple question remains: when?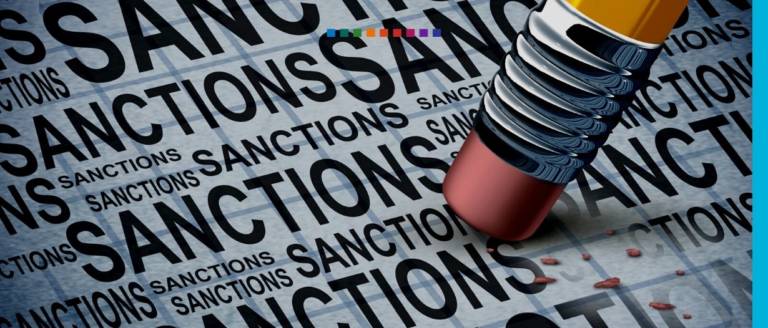 Documentary credit may be one of the most convenient payment method available to buyers and sellers, but one should know its limitation to avoid issues and penalties.