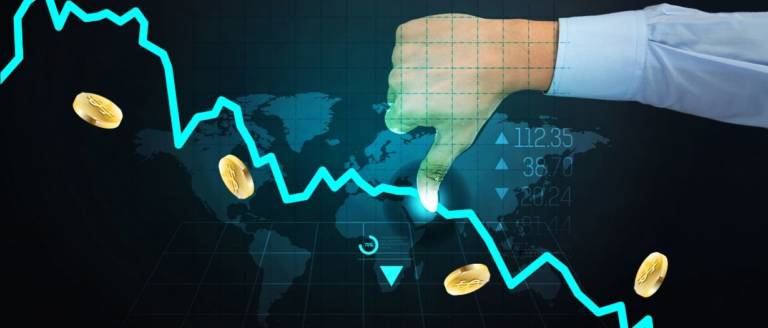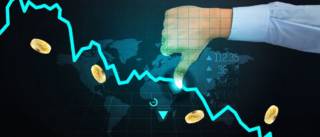 ICC Banking Commission has released its 2019 Trade Register Report, revealing COVID-19's potential to disrupt global trade.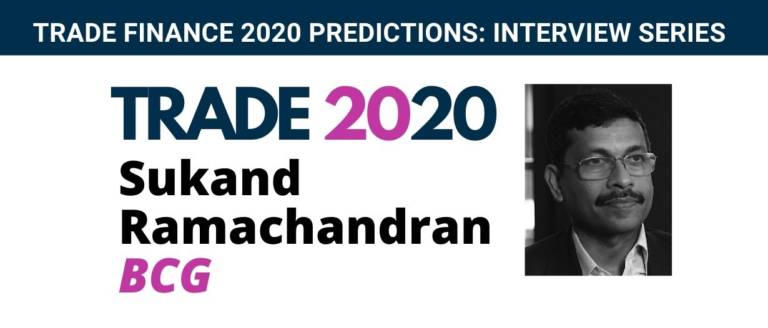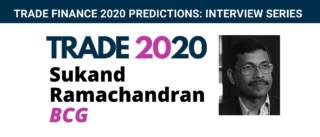 We heard from BCG's Sukand Ramachandran on the consequences of trade wars and Brexit for global trade, and what this could mean for 2020. Will there be a downturn or disruptive shock, or will innovation and new capital help trade in the next 12 months?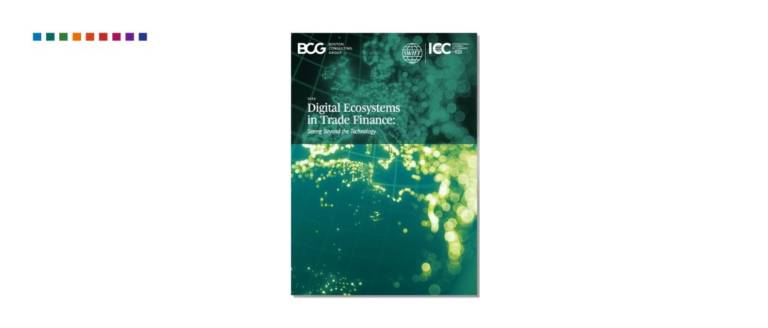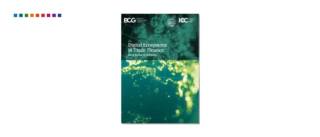 TFG reports exclusively on the white paper: Digital Ecosystems in Trade Finance, from Boston Consulting Group (BCG), SWIFT and the International Chamber of Commerce (ICC).