Debt securities markets continue to grow, serving consumers and businesses on all kinds of loans. Here, TFG take a look into stock loans, how they work, and the security structure. Loans can either be secured or non-secured, although the majority of the market takes security over an asset in order to finance a loan. A loan is normally payable in full, with an interest repayment thereafter. Typically, assets such as property and vehicles are used as collateral against a loan. A stock loan is a specific kind of lending that uses an individual's owned stocks or equities as collateral in place of a physical asset.
Securities Lending
Stocks are becoming increasingly utilized as securities by banks to guarantee loans, mainly due to the amount of liquidity and cash that is tied up in these assets under management (AUM). Often referred to as securities loans, stock loans, increase liquidity within a company and can also appreciate in value in the event of stock appreciation. Borrowers are only liable for the value of their collateral stock, which means that there are no repercussions if the value of their securities declines below the loan.

Many forms of securities lending are also interest-only, which often entails lower interest repayments. Stock loans are often seen as a secure way for businesses to borrow finances without having to risk of defaulting on what would normally be a physical assets or goods (e.g. receivables or stock).

Securities lending are also more profitable than most other loans available to borrowers. They allow for the assets put up as collateral, the securities, to continue to generate profit. The limitations on these types of loans are extremely minimal in comparison to standard loans and allow borrowers to not only maintain but also improve their economic mobility.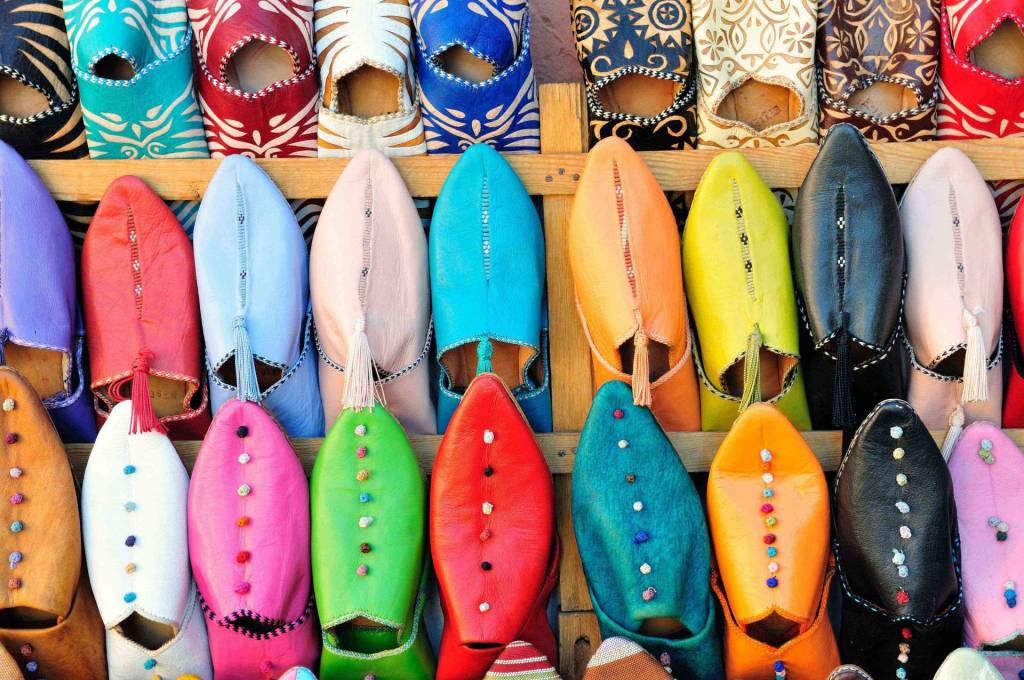 Why Would a Business Need a Stock Loan?
Stock loans can be lucrative in many ways for a business. There are numerous reasons why business owners consider them within their business finance tools, including:
Using a stock loan to purchase real estate assets
Accessing higher liquidity
Financing short-term working capital for seasonal trading businesses
Hedging in the event of a market decrease
How Does It Work?
Securities lending usually takes the form of large sum loans that are borrowed by using stock as collateral against the possibility of defaulting. The lending amount is determined by the history of the securities, the amount you are willing to put up as collateral, and the term length determined by the provider.

Securities from nearly any major stock exchange can be used as collateral. Using securities from foreign stock exchanges is becoming increasingly more popular but can be difficult to navigate.

Stock loan companies and professionals can help a borrower through this process. These lending companies will let you know which stock exchanges they accept collateral from. Popular options for foreign stock exchanges to be used include Hong Kong and China, Canada, and London. You can find more information on these foreign exchanges via company websites like this site from Easy Stock Loans.

How does a business get a stock loan?
Non-bank and bank financiers have their own rules and regulations when it comes to taking out a loan, based on credit risk and exposures. Before borrowing, it is important to understand the fees associated, terms of the loan, and payment method / schedule, to help avoid any avoidance of doubt or the risk of default.

While the terms and regulations are different, the process of obtaining stock loans usually follow a straightforward, simple process:
Company should fill out an application with a lending company or a bank
Meet with a representative of the company. This will typically include clearing up any details that on the application, a discussion about the uses for the borrowed amount, the collateral and amount wishing to borrow against, and the rules and regulations that will accompany the securities lending.
After approved, the company or bank will supply the approved loan amount (allowing for drawdown of funds)