I had the pleasure of interviewing designer and serial entrepreneur Anoesjcka Gianotti. Anoesjcka began her career as a sales manager for a tech marketplace at the tender age of 22, where she was responsible for managing peers with more than 10 years experience than her. Aged 25 Anoesjcka launched her first company, a bespoke shirt brand, gaining support from the iconic Mr Armani himself and private bank Coutts & Co. Today she still counts many high profile names as clients. Seeing a gap in the market for beautifully made work and weekend bags for professionals, she subsequently launched her own luxury handbag label AGbyAG. In 2015 she co-founded Seekers of Design, an innovative e-commerce platform for emerging labels which is changing the face of retail.
Name: Anoesjcka Gianotti
Company: Seekers of Design
Position: Co-Founder and Director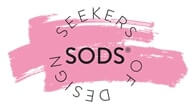 Thank you so much for doing this with us! What is your "backstory"?
Originally from Cape Town, I took a gap year trying to figure out what I'll do with myself. In that year I worked as an intern at GQ South Africa assisting the Fashion Editor and then got involved with a tech start-up which was an accommodation marketplace. South Africa wasn't ready for it yet but selling the concept and marketing it pre social media and digital marketing with a small budget and team taught me the hustle and how to think outside the box. I only realise now how valuable the experience was working so closely with the CEO at the time. 3 years later I decided to move to London to take a break from the corporate world and soon started my first business focusing on bespoke shirts.  During this time I enrolled in a few fashion business and design courses both in London and Milan and trained on Savile Row. I always made my own dresses and work shirts and thought there must be a market for a female shirt maker who targets a younger clientele who prefers styling advice from a woman. Soon I was making shirts for professional rugby and football players and business leaders. An opportunity came up to move to LA for a year and as I had no work visa and the shirts would be too difficult to manage from afar I started producing luxurious leather handbags for my own label AGbyAG.  The business model relied on web sales and wholesale which was a completely different ball game to the bespoke shirt business. It was here where I realised how flawed the design and fashion trading system really is and how incredibly hard it is for a creative designer to make it. It is during these tough times where you think of the ideal system that is needed to give one a fighting chance.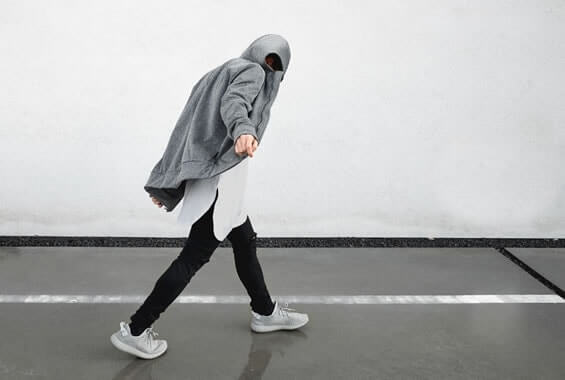 Can you share an interesting exporting story that has happened to you since you became a leader or started your company?
Not perhaps interesting but challenging for sure! Our main objective was always to deliver an operating system that allow our businesses more creative time. It was essential that all admin aspects had to be automated. With more emerging and developing nations outside the EU shopping for UK products, we've had to make sure the commercial invoicing on behalf of all our designers were on point for exporting. This was a huge development for us and a big turning point for our designers to enter a global market.
What advice would you give to a founder or CEO who is just starting their exporting journey?
Logistics is the main thing to manage correctly from the get go. There is no room for failure here. If you can't get this right then your business is in trouble. You learn a great deal from working with the logistic company itself and by being a customer on the receiving end. I would also definitely make use of all the help that is out there, like the exporting courses that the Institute of Export and International Trade offers.
Can you share any stories or examples of how your company is making a difference to others, or how you're making an influence in your sector?
Essentially we provide an operating system for independent designers providing logistics, technology and a marketing solution for brand partners. This allows speed to market cost effectively. By doing this we give them power to stay independent direct to consumer allowing them to create and focus on the design and product development. Many of our designers now push sales through our platform instead of their own websites as it's just more convenient for them. Exactly what we set out to do.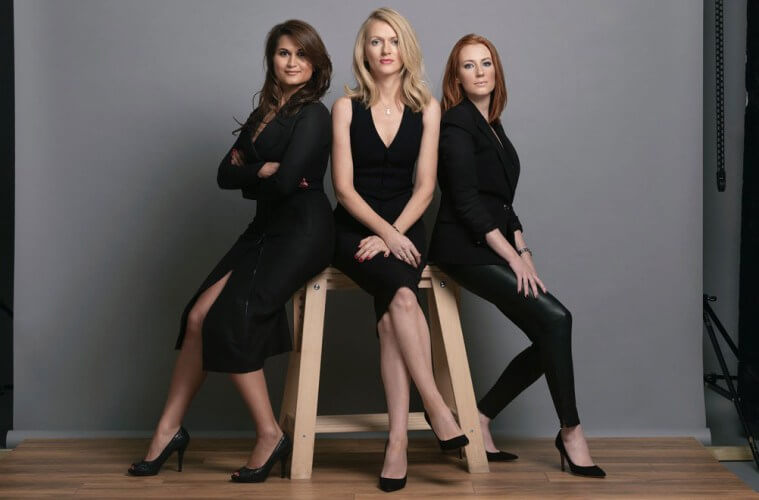 Can you share what you believe will be the "Top 4 Exporting Trends Over The Next 3 Years"
Brexit clearly is a challenge and a readjustment, but it might also create opportunities. One consequence of the UK's decision to exit the EU has been a fall in the value of sterling and this has made UK textile and clothing exports more competitive in terms of price. Many UK retailers are considering sourcing more of their requirements from UK suppliers as imports are more expensive. With the UK market being less profitable, many foreign suppliers are diverting the focus of their export efforts to other markets. As long as sterling remains low, I think these trends are set to continue in the run up to Brexit and beyond. Exiting the EU would allow the UK to negotiate its own trade deals. This could mean better access for the UK textile and clothing industry to export markets in China, Japan and the USA, where UK manufactured products command a premium. Collectively, Chinese are one of the biggest buyers of UK fashion products, and Bicester Village is a leading tourist destination for Chinese. It should be possible for UK fashion exports to China to increase even more in the next three years if this market is targeted with sufficient professionalism by UK suppliers. It is a very challenging but exciting time for fashion and the design market. 
SODS SIGN-UP AND SALES EXECUTION from Seekers of Design on Vimeo.
What are the medium to long term objectives that you're focusing on at your company and how will you achieve this?
Our medium objective is to partner with tradeshows, connecting our operating system to the brands they support and bringing the event online using the latest VR technology. This will allow buyers and consumers to virtually walk the show from anywhere in the world. Long term objective for Seekers of Design is to put the UK firmly on the map next to US and China who produced the technology tech goliaths like Amazon, Alibaba, Facebook etc.