Success within the modern online business community involves much more than instinct and determination alone. Indeed, the power of liquidity cannot be overstated and it is an unfortunate fact that this is often the one metric missing from the equation. We can think of financial flexibility in the same way as water for a tree. Regardless of how strong its roots are, this plant will inevitably perish if it is not provided with the proper nutrients. How can you obtain money for your budding business and why are the methods mentioned below so effective?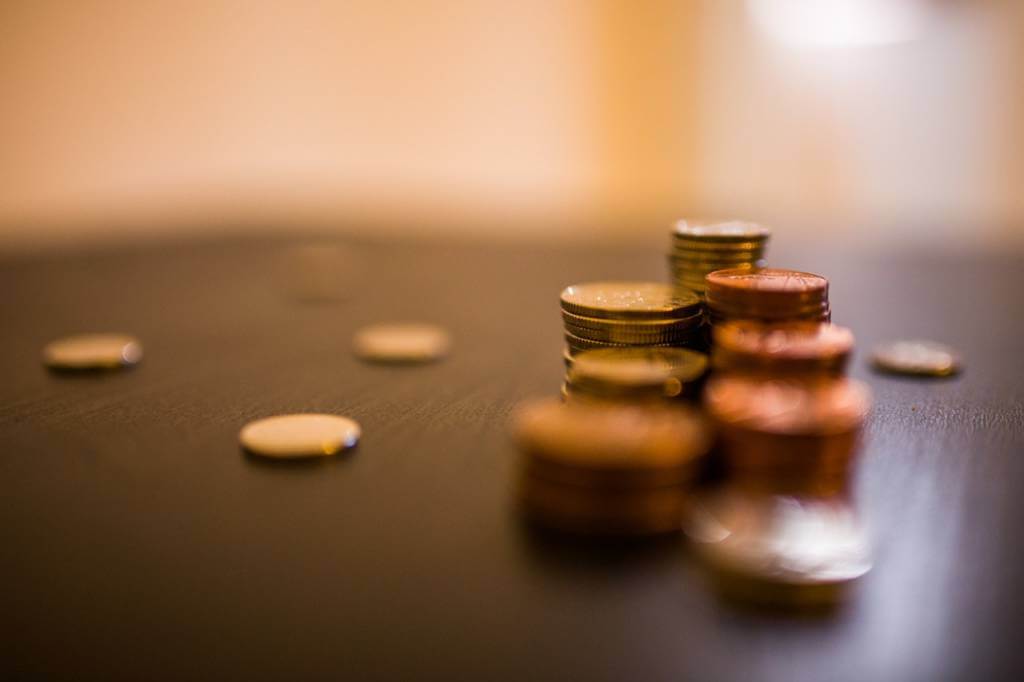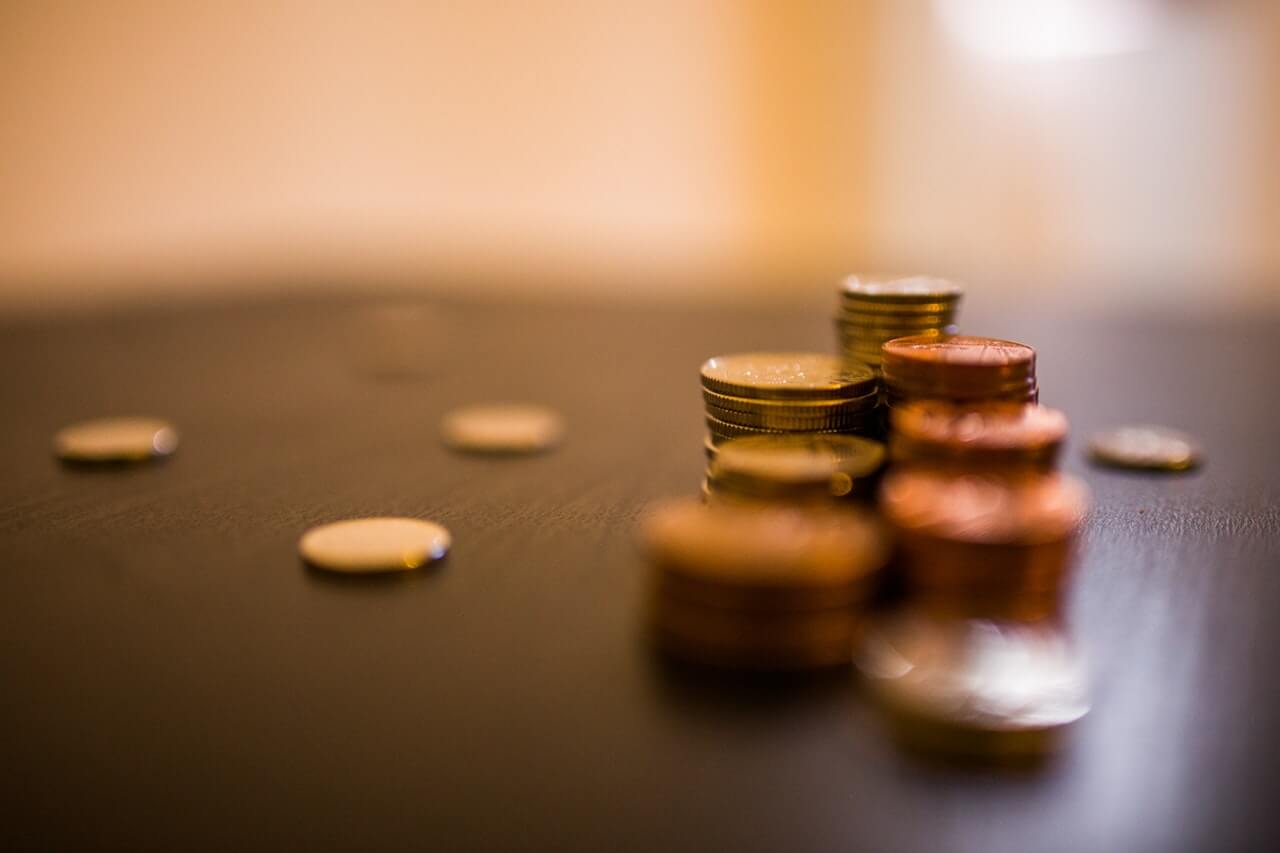 Thinking Outside of the Box
One of the most common ways to obtain a bit of much-needed liquidity is to speak with other like-minded individuals. If you have a truly innovative idea, the chances are high that they will also agree with such an observation. These investors could include friends, family or even existing coworkers. However, keep in mind that you will have to come up with a strong presentation if you hope to "sell" your concept. Never forget that their main intention is to turn a profit within a realistic time frame. In other words, they are curious to learn about the associated return on investment (ROI). Clearly outline metrics such as:
Short- and long-term projections.
Expected revenue generation within specific periods of time.
The potential levels of investment.
The mission statement of your business.
The possibility of other future perks such as quarterly dividends.
Private investors can represent powerful tools within your arsenal if they are leveraged in the correct manner. What other options are at your disposal?
Crowdfunding is a rather new concept and countless startup businesses have already obtained liquidity through this vehicle. Crowdfunding is essentially an online method to attract investors who might be interested in becoming involved with your project. The good news about this concept is that you have the ability to reach a massive audience; increasing the chances of coming across a lucrative opportunity. There are plenty of third-party crowdfunding websites to choose from, so be sure to perform a fair amount of research so that the best platform(s) can be selected. Some crowdfunding providers will naturally offer better options than others.
While there are many ways for a business to make money online, you might still require a "nest egg" even after the aforementioned suggestions have been employed. This is why it is wise to consider the field of online investing as a potential alternative. Many budding enterprises will use such a tool, as the returns can be quite substantial within a relatively short period of time. You can choose from asset classes including (but not limited to) stocks, currencies, commodities, contracts for difference, and even entire indices. This industry is highly regulated and some of the largest providers will offer a host of unique tools to employ. As always, invest with produce in order to mitigate any potential losses that can occur from time to time.
A word of caution should nonetheless be mentioned. It is always wise to allocate only a small portion of your business funds towards investing (perhaps as little as between five and ten per cent). The main intention is to limit the amount of risk associated with any single holding. Furthermore, never use funds that you cannot afford to spare. This bad habit will only result in further financial hardship in the not-so-distant future.
Obtaining a Small Business Loan
Why not take a more traditional route? Small business loans come in all shapes and sizes. They are also associated with lower interest rates if you have decent credit. It is prudent to speak with your existing financial institution, as the chances are high that they will be able to provide you with better offers when compared to a third-party firm. These loans are normally attached with amenable repayment periods and you may be able to adjust such time frames by speaking with a qualified adviser. Once again, never forget that failing to repay this loan within the predetermined period of time will damage your credit and it could become difficult to obtain additional liquidity in the future if needed. Only enter into such an agreement once you have carefully examined the terms and conditions.
One of the most profound hurdles facing any small business is the seemingly insurmountable obstacle of obtaining extra money during its formative years. However, there are a milieu of options at your immediate disposal. Each of these is associated with its own specific set of benefits, so carefully consider your options before committing to one method over another. Financial prudence is just as important as the business concept itself and willpower alone serves little purpose if you do not possess the necessary fiscal "breathing room" well in advance.
What types of funding are available for businesses who want to grow?
Working Capital Finance
Working capital or cash flow finance is key for any business with high operational costs or lower margins. Typically, working capital finance can include business loans, short-term business finance or cashflow finance which advances on consumer card payments.
Ease of access for this type of finance (5/10)
Time taken to access this finance (3/10)
Relative cost / interest (8/10)
Property Finance
Businesses might choose to buy commercial property, or perhaps take out a long term lease. Property finance is used by both developers on a larger scale to build and plan projects, or businesses, to finance the acquisition of a new building for their office.
Ease of access for this type of finance (9/10)
Time taken to access this finance (7/10)
Relative cost / interest (3/10)
Invoice Finance
Invoice finance is a type of business finance that allows you to advance your unpaid invoices or your entire invoice debtor book to an alternative financier or bank, receiving a proportion of the total in advance, and the remainder (less any applicable interest and fees) once the payment has been made. There are several types of invoice finance – factoring and discounting, which have different use cases depending on what's best for the business.
Ease of access for this type of finance (1/10)
Time taken to access this finance (3/10)
Relative cost / interest (6/10)
Trade Finance
Trade finance is an umbrella term for the financing of goods or services overseas. Often stock can be secured through a Letter of Credit, which means buyers can purchase raw materials from suppliers ahead of their end customers paying for the finished goods.
Ease of access for this type of finance (5/10)
Time taken to access this finance (2/10)
Relative cost / interest (4/10)