The US Pet Industry in 2017 reached $85bn USD, a continued growth over the past decade, as population growth, income growth and consumer behaviour shift favourably towards this market. With around 68% of US families owning a pet, up from 56% in 1988, attitudes towards bringing pets into the home, raising as part of the family from a younger age and acting as 'pet parents' have certainly helped contribute towards the growth of the industry.
Retailers are seeing (and acting) to this change too. Just last year, retailer PetSmart acquired pet e-commerce store Chewy.com for a reported $3.35bn,
The Pet Industry does not, however, have its challenges. With continued disruption from startups, the biggest players in the industry are running to keep still. Pet-tech and e-commerce are innovating the sector through automated products and high-tech features which add value to pet owners.
We spoke to Honest Paws about some of the biggest trends in the pet industry and what this means to business owners and consumers.
Transportation
Pets want to leave the house. With the shift away from keeping pets at home when going to work, owners are constantly on the lookout for safe transport mechanisms for pets so that they can be transported either on public transit or in vehicles. The market has responded by releasing much equipment, from leashes and collars to pet carriers and feeders.
The innovation associated with devices that assist pets in being transported from A to B is also impressive. Bluetooth technologies in smart collars have allowed continuous monitoring, real-time alerts and tracking capabilities, making safety and security at the forefront of these products. The Link AKC smart collar by Smart Pets is an all-in-one GPS tracker and stylish activity tracker for dogs, which comes with a connected app to monitor temperature, light, GPS and LED lighting. If that's not enough, it can be connected with Amazon Alexa and a subscription to the Pet Poison Hotline.
E-Commerce
E-Commerce is a huge driver of pet product purchasing, with some 37% of American's reporting buying online products more than they used to in the past. E-Commerce sites have introduced 'sticky' tools to encourage retention – including subscription services for pet food and replenishable products, cross-selling opportunities e.g. pet insurance and healthcare/medicines, as well as personalised marketing to tailor the experience. Amazon Prime boasts 65 million members and has taken an active move in the pet industry too. It's predicted that over half of pet products were purchased on Amazon last year.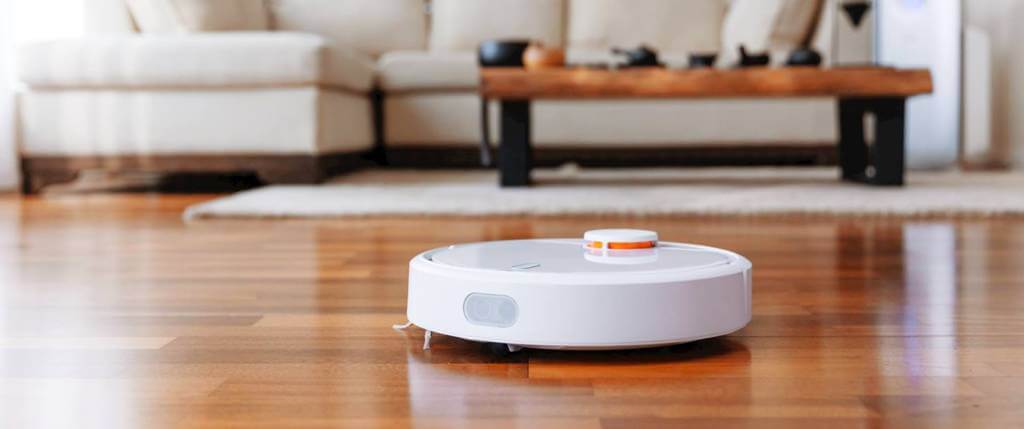 Automation
Pet care was laborious and rather tedious. Not anymore. Tech innovations have helped make it easier to pet owners to automate pet care. From self-cleaning litter boxes to automated pet feeders, the industry is coming out with ingenious inventions which pet owners are barking at.
Many stores now offer self-cleaning litter boxes which can even calculate the mess and operate accordingly, being mindful of when the pets are at home. Robo vacuums, which have now been around for many years continue to get better, integrate with Voice-as-a-service platforms such as Siri and Amazon Alexa, to keep dog and cat hairs at bay.
Other automation and technology innovations include pet monitors where owners can talk to and interact with their pets from a mobile device, even when they're not at home, as well as interactive toys which react and respond to certain behaviours of pets.
High-End Goods
Forget Gucci handbags and designer jeans. High-end products for pets are becoming the norm for many consumers. Pet owners are purchasing products similar to their own tastes and needs, whether that be wellness products, vitamins and supplements, to designer collars and coats or manicure and grooming routines.
Across most verticals within the pet product space: food and nutrients, healthcare, collars and accessories, luxury and high end (and high margin) goods are becoming more common – which makes sense for the industry and business owners.