A commercial property owner can use the idea of refinancing a mortgage to deliver benefits to their business, but it requires lots of consideration beforehand. With unknown prospects for mortgage owners in Britain due to volatile economic growth and an uncertain outlook, freeing up cash through mortgage refinancing deals are certainly opportunities to look at.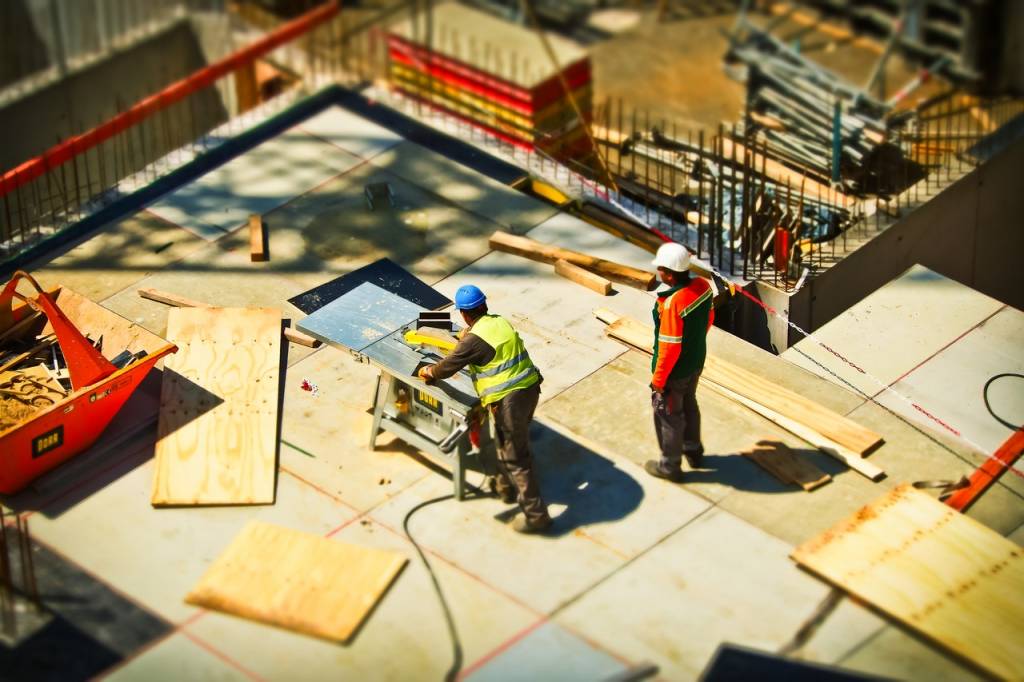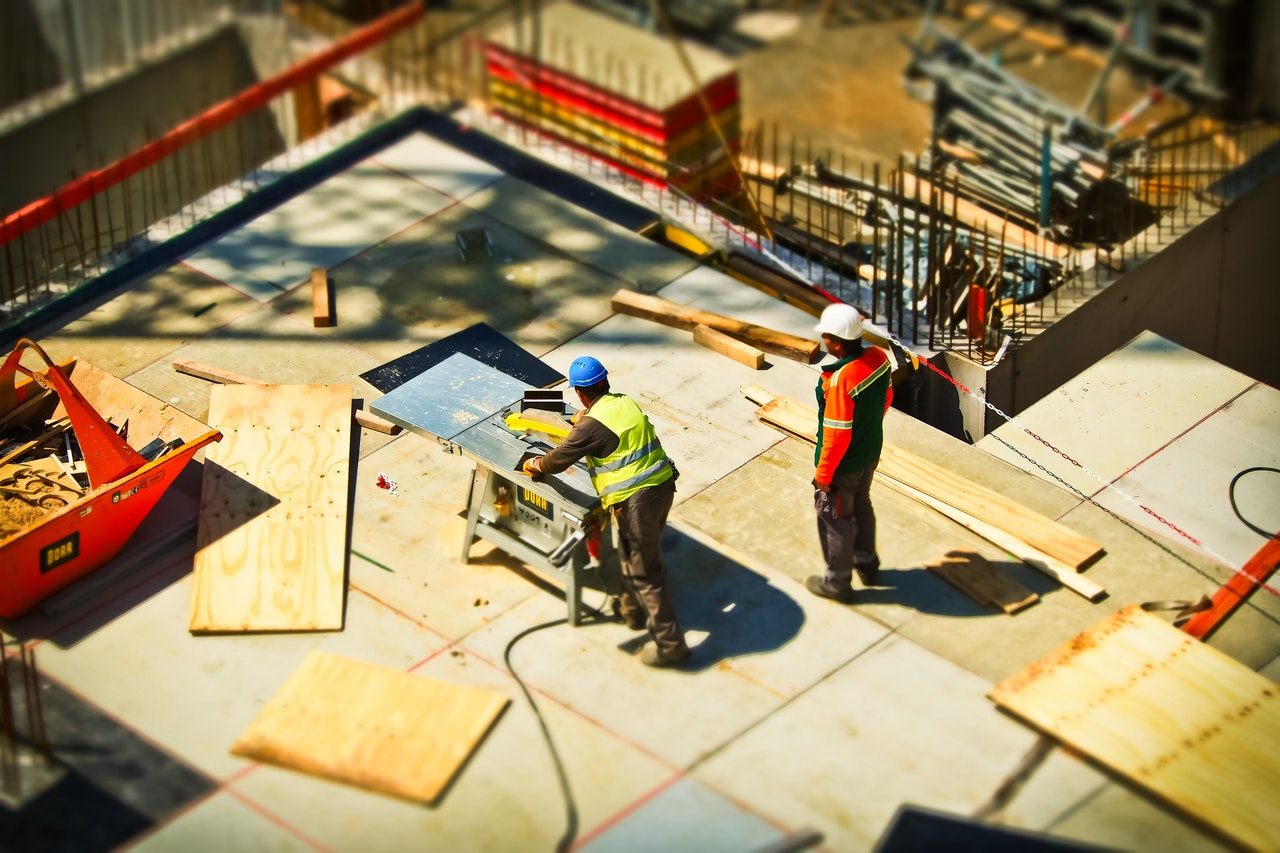 Don't forget due diligence on your lenders
One way in which companies look to free up working capital is by working with mortgage brokers and banking institutions to refinance a commercial mortgage, delivering many benefits. For many businesses, lenders are increasingly willing to offer mortgages and credit in times of economic growth, which are good opportunities to access credit. For those with poor credit, it's often difficult to refinance, and banks might charge hefty interest fees which increases the risks of non-payment and seizure of the property.
How does commercial mortgage refinancing work?
In simple terms, the refinancing of a mortgage involves paying off any existing debts or loans and swapping them out for a new loan.
Businesses would often do this to secure a more favourable interest rate thus helping to release cash flow and working capital which is essential for investment into other parts of the business.
There are also drawbacks to refinancing a commercial mortgage. Due to a business developing a bad credit score, it's quite common that you might be offered only a higher interest rate for your commercial property loan. Furthermore, the loan provider may require yet another point or even a couple of as a qualifying condition for your mortgage. Mortgage refinance comparison for different lenders can save you a lot of cash.
Price Comparisons for Different Commercial Mortgage Companies
When comparing different mortgage companies to find the best mortgage refinancing offer, be sure to explore a number of different loan alternatives the loan companies offer. Making use of the internet, price comparison sites, and perhaps also brokers can make this particular process a lot easier as price comparisons of a wide variety of lending options. Furthermore, make sure you consider your current mortgage loan provider. Sometimes a call or follow up email can improve your mortgage loan conditions enough that you won't even have to remortgage in any way.
Check the Credit History Before Mortgage Refinancing
It's very important that even before you get started searching for a home loan remortgage, be sure that your credit rating is as good as it can certainly be. In case you have blundered in your credit history it'll hurt the overall rating. This may affect the interest rate you are qualified for and cost you a fortune. Make sure to request the free credit score report from each of the big 3 credit rating companies.
Check all these reports carefully for just about any discrepancies and quickly report all of them. This is actually a typical mistake property owner trying to find a mortgage refinancing deal makes. Loan refinancing can certainly be very economically advantageous if it's done correctly.
Cost Comparison is Essential
The prevailing mortgage loan market has become very cut-throat. With such a large number of loan companies in the market, it may seem a challenging task to find the right mortgage loan offer from the right loan provider. On the other hand, by doing comprehensive comparison-shopping, you can easily find the one that really fits your requirements and never troubles you down the road.
The pros and cons of commercial mortgages
As well as a reduction in monthly payments, particularly in today's world of low increasing interest rates from the Bank of England, with continuing threat of rising interest rates, refinancing is certainly a good consideration for a business right now.
Refinancing can also help release equity which is held in property if the price of the property has increased, which can be put to work on other investments in the business such as the purchase of equipment, employing new staff or new business areas / international growth.
Do you need commercial or property finance?
At Trade Finance Global we help developers access project and construction finance.
We've also put together the following useful article: 5 tips for construction finance.
To find out more about construction finance read our free extensive guide here.
Want to find out more about construction finance?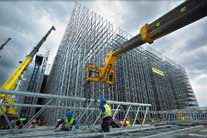 View our construction guide