New Brazilian president Jair Bolsonaro had recently vowed that his country was 'open for business' at the World Economic Forum in Davos. The Swiss gathering of the financial elite marked the ideal audience of bankers, investors and decision makers for Bolsonaro to make his bold pitch.
Outlining his vision for a 'new Brazil' as part of a pitch for foreign investment, Bolsonaro told reporters: "We will work to lower the tax burden, streamline rules and make life easier for those who want to produce and do business as entrepreneurs, invest and create jobs."
It's not surprising that the president's focus is on the economy but this isn't just the pitch of a politician looking to make an early impression after a tough election. Indeed, research from online investment experts IG shows how Brazilians are struggling with the cost of the world.
How Brazil compares to the rest of the world
The research puts Brazil's situation into context. It demonstrates how:
The average monthly wage is five times less than in America – yet people in Brazil pay almost the same amount for a brand new VW Golf.
A pair of Nike trainers costs about $85 – which means that Brazilians pay $12 more than people in the US for these. despite earning a fifth of the typical pay packet of Americans.
Nursery costs might be much lower than other countries – about a third of those in the UK for example – but they take up the highest proportion of someone's wages to be able to afford.
Property prices are low – albeit higher in Sao Paulo than Dubai or Cape Town – but the high interest rate (2.5 times higher than that in the US) and low pay makes them less affordable.
A litre of petrol costs about 31c more than the US and more than double than it does in the UAE, despite the fact people in UAE earn almost six times as much as Brazilians.
Even cheaper items such as coffee and cinema tickets are more expensive than in South Africa – where the average wage is more than double that in Brazil.
Not everything in the cost of the world report is bad news for Brazil. The Brazilian Real experienced growth at levels that would be the envy of foreign counterparts – and would be of interest to investors on forex trading platforms. But still, for people living, working and trading in Brazil, the cost of living is a problem that needs to fixed if Brazil is to experience significant economic revival.
Expectation vs reality
The feeling among the people at the sharp end of this crisis is surprisingly positive – with consumer optimism reaching a 6.5-year high at the start of 2019.
These expectations are perhaps only so high because of the promises and hopes of an election – and there might be a sense of wishful thinking given the long and slow recovery after the 2014/15 recession – but will Bolsonaro really be able to deliver changes that are befitting of this optimism?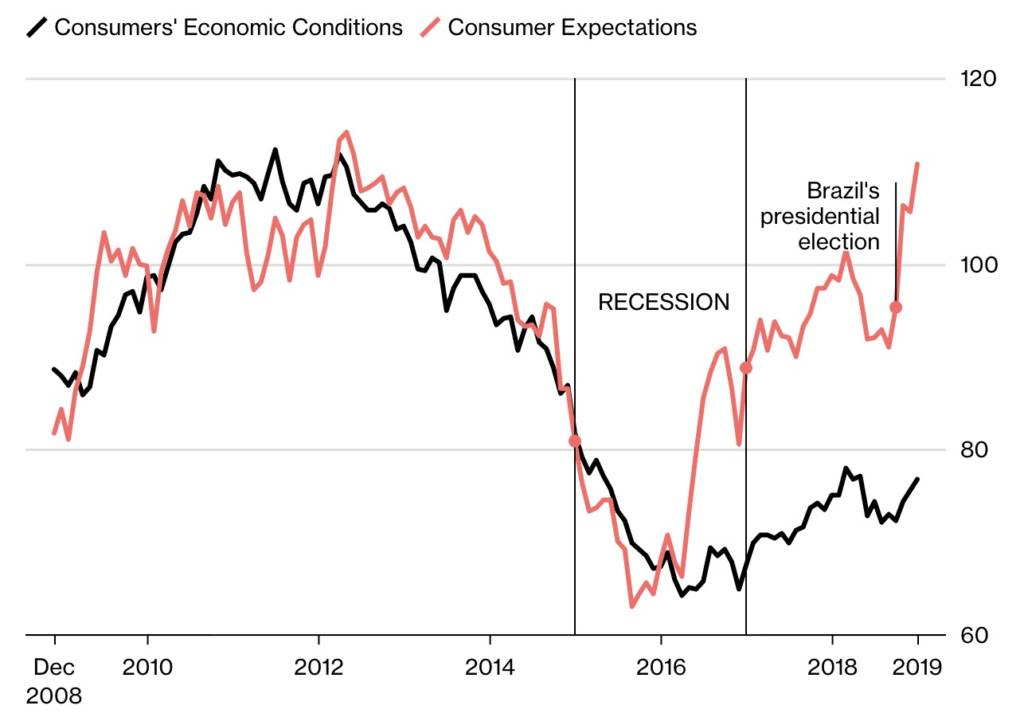 As Bloomberg noted, unemployment (at about 11.5%) stopped falling at the end of last year, retail sales dropped 2.2% (month-on-month) in December and car production was down 10% (year-on-year) in January.
It quoted Aloisio Campelo Jr., public statistics superintendent for FGV's economics institute, who said: "There's a certain wave of optimism that goes beyond economics and has a subjective component, disconnected from real life.
"After such a big crisis there is perhaps some wishful thinking on the part of the consumer.''
Bolsonaro's bid for investment need to bear fruit – and the cost of the world research demonstrates why everyday Brazilians will be hoping for a boost just as much as the nation's new president.
Is your business waiting in need of cash flow optimisation?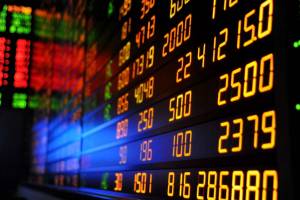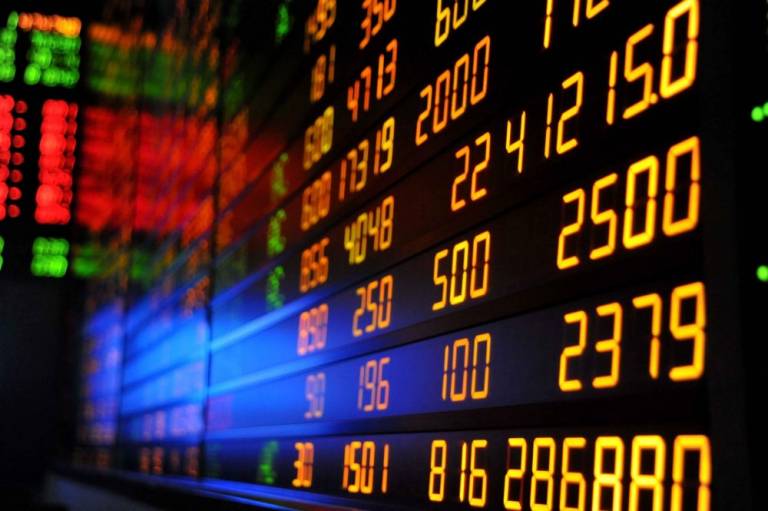 No need to keep waiting. Read our ultimate Treasury and Cash Management guide (for free) here.