Software as a Service (SAAS), Platforms, and new technology is continuing to be at the forefront of innovation and driving efficiency for many firms across different sectors and verticals. For corporate treasury, accounts departments, traders and producers, choosing a tech product is important, but what features should you be looking for? TFG investigates.
TFG heard from Rakuten online trading, from Rakuten securities, which offers some of the best online trading platforms about what to bear in mind when looking for a product for your business. Choosing the right software, platform or product for your business will make a big difference between succeeding and failing.
Within the FX trading space, one important thing to note though is that brokers do not do the actual buying and selling of the currencies. What they do is allow clients they represent to bet on the price movements that they quote.  Below are factors to consider when you are choosing your broker for online trading.
1. The reputation of the organisation
Searching online can often yield hundreds if not thousands of providers of software, particularly within the FX trading space. Reputation is important to help you decide this, and questions you can ask are as follows:
What are the major lending institutions that they are partnered with?
When was the company registered?
How big is the liquidity pool?
2. What are the trading terms?
If the online trading platform does not have competitive trading terms and online trading platforms, then look for an alternative. There are many benefits that come with competitive online trading. Some of these are no hidden fees, low commissions, and tight spreads. Remember the more competitive; the better your chances are of making profits.
3. Analysis
You should get a daily market analysis in order to know how you are faring or know which way to go in your trading. A good online trading platform should be in a position to give you this.
Here is an example of a daily market update:
4. Customer care support
Support is particularly important, and so is customer service, which is often required when you run into difficulties, troubleshooting or issues, and when trading, it is so important. A good online trading platform should also be ready to offer you support any time you need it and in a language that you can understand. It should be ready to answer all your questions and explain things that are not clear. A good online and telephone support system should be available 24/7 all year round.
5. Speed
The speed at which the online trading platform and broker executes your trades should be of great importance.  Timing is very important in forex trading.  Trading based on real-time happenings means you will have to act very quickly in order to increase your trading. Working with an online trader that is slow to cope with the market will make you lose out on many trades.
An example of a real-time market update:
Plenty of volatility after the BoJ today in UsdJpy, Bulls will be looking to buy a break of the short term TL resistance and recent highs above 111.50. pic.twitter.com/HjGdICa3ts

— RakutenSecAU (@RakutenSecAU) July 31, 2018
6. Practise account
It is good to choose an online platform that will give you a 30-day practise online trading account before you finally start trading. A demo account will also help you to ascertain whether you made the right choice in choosing that particular online trading broker or platform.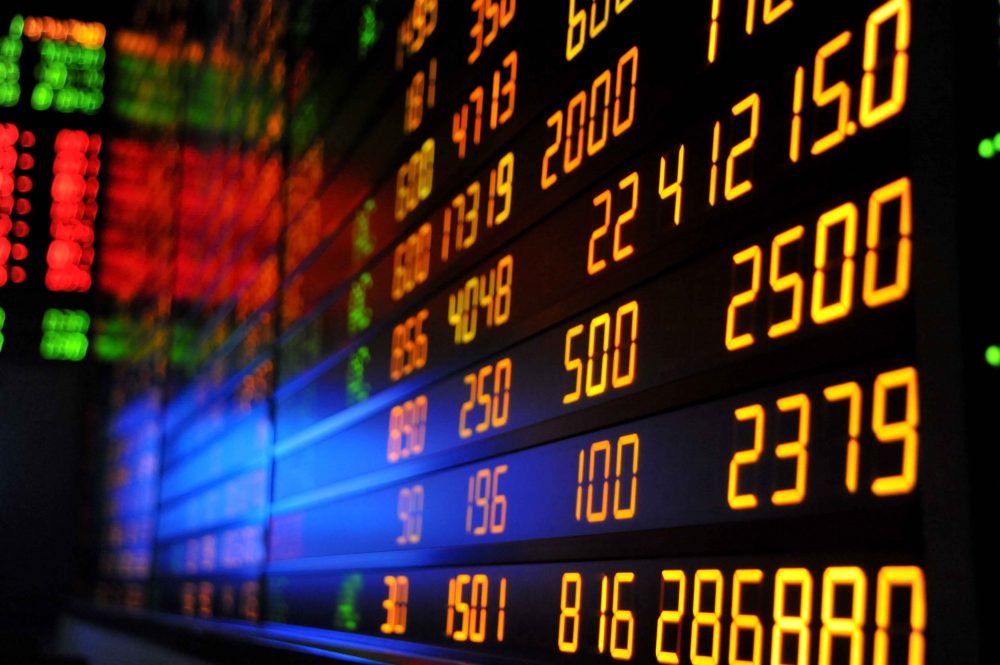 Conclusion
For the best trading strategies, make sure you look for a firm that meets all the above requirements. The online trading platform you choose should understand all the fundamentals that drive the market in forex trading. Rakuten online trading knows all the strategies that work best for you and the ones that do not suit you.