The rise of technologies around drop shopping, simple content management systems and e-commerce platforms, as well as the customer desire for choice, originality and online shopping, has opened up plenty of opportunities for e-commerce entrepreneurs. TFG looked into a few key tips that can help your e-commerce platform grow and succeed!
The online retail space has enjoyed phenomenal growth at the demise of the high street. For the online retail sales community, what was once represented by large names such as eBay and Amazon are now being quickly transformed by several smaller e-commerce businesses, particularly sole traders and entrepreneurs. This is why ecommerce platforms have needed to adapt and offer more. So, why are older systems no longer viable options and what might we see in 2019?  Whether you are a marketing expert or you have decided to take a leap into the digital sales community, the following information might be helpful.
Keeping your IT infrastructure up to date
Many of us fear change. We like the design of our email account to remain the same. We're not particularly comfortable with platforms and social media accounts making changes to their architecture and systems, nor are we comfortable with new platforms arising. Change is hard, technology is highly complex, and the interconnectivity of systems and processes is always tough for businesses to manage.
However, the issue with such legacy architecture is that it impacts the end user and customer journey. Clumsy checkout portals, sites that are tricky to navigate, images which fail to display properly and web pages that require an inordinate amount of time to load are some clear examples of when a change is needed.  The first step is, therefore, realising that these issues are present and need to be resolved.  Assuming that this is indeed the case, it is wise to consider migrating away from such dinosaur-like systems in favour of more streamlined and user-friendly options. What benefits can you expect to enjoy if you take the road less travelled?
Using the latest tools
It's not just 'sexy' to ensure your site has the latest gadgets and plugins installed. Ensuring your e-commerce bundle contains many tools and functionality is essential for your 2019 retail website. The point here is that you need to have immediate access to a dynamic range of options if you ever hope to meet the changing demands of your client base. Some examples which are offered by Shopify include (but are by no means limited to):
Customised storefront templates
Advanced and secure payment methods employing high levels of encryption
Lightning-fast page loading times
Free stock photos
Nearly two dozen sales channels to choose from
Let's also not fail to mention that you will be provided with expert customer support 24 hours a day.  This is an excellent amenity when making the transition and you can rest assured in the fact that you will be speaking to a human being as opposed to an algorithmic "bot".  2019 could represent a benchmark year if you know when the time for change is necessary.
Talking to your customers
Allowing customers to understand who you are as a business, engage with humans within your business and answer their queries quickly and effectively can help increase sales, conversion rate and build customer advocacy.
Nowadays, there are plenty of tools, including chat bots, algo-driven messaging platforms and customer service representatives that seamlessly integrate with e-commerce sites to help answer queries as and when you need to. As a replacement for the real human being from the high street, chat bots can significantly help improve the customer journey. What's more, it'll help reduce clutter and easy to answer queries that might be stuck in your inbox.
Is your business waiting in need of cash flow optimisation?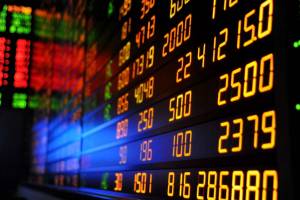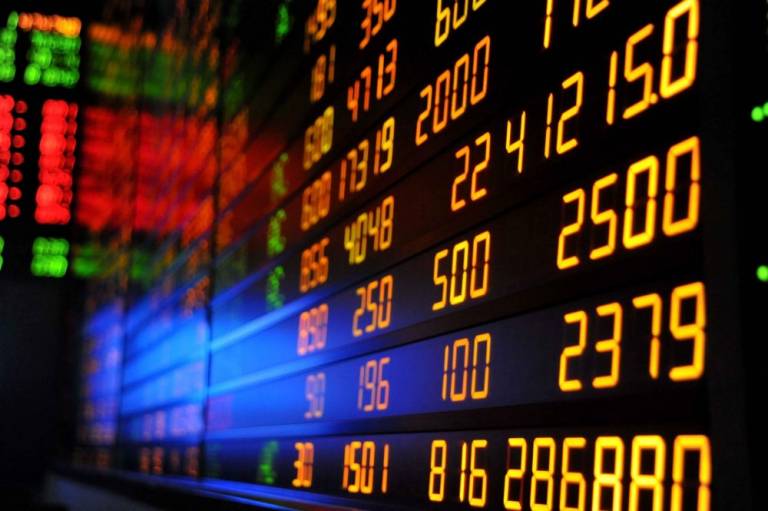 No need to keep waiting. Read our ultimate Treasury and Cash Management guide (for free) here.