Nurturing a startup is hard, more so a crypto project. Investing in a crypto PR Agency gives you an edge over competition helping you build a reputable brand.
According to Hubspot, millennials are 247% more likely to be influenced by blogs or social networking sites. So if your crypto startup is to succeed, digital marketing is the way to go.
A crypto PR agency is what you need to increase your visibility by placing you in respected publications, podcasts and YouTube videos, and creating content that gives you exposure.
How a Crypto PR Agency Benefits a Startup
Besides marketing your crypto project, investing in a PR Agency comes with valuable benefits.
It increases your chances of getting funding
High-profile investors and venture capitalists in the crypto industry are not easy to find. You need access to exclusive networks and media outlets that only an established crypto PR agency can access.
You can access top-notch talent in the industry
Crypto projects are not handled by the average Tom, Dick, and Harry. It requires top developers and designers who will not join your team unless they are sure of your company's authenticity. A PR agency offers you a platform to sell your vision and attract quality talent.
Building a loyal customer base
A good PR agency uses marketing strategies that build the audience's trust creating customer loyalty. A loyal customer base will stick with you in spite of what the competitor is offering, or any misinformation about your project making its rounds. This type of loyalty is built on trust and is necessary for a startup's success.
Builds your image
As a startup, you need to create an image that sets you apart from the competitors in the industry. A PR agency can help you achieve this. All you need is to provide them with the message you need to pass across, and they will work their magic to place you at the top of the market.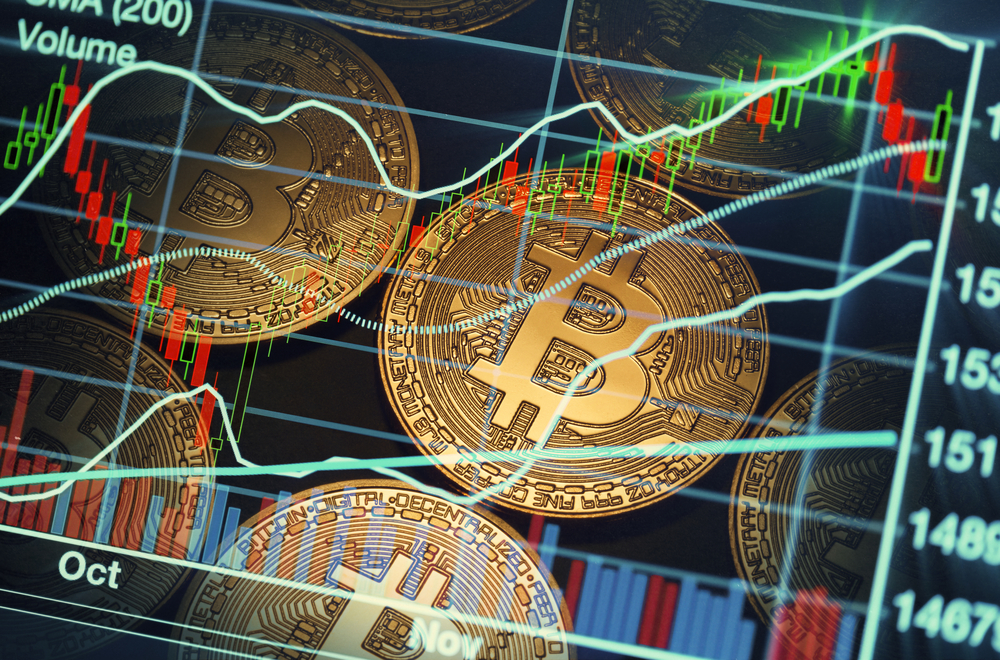 So what if you cannot afford a PR Agency?
If hiring the services of a marketing agency proves expensive, here is what you can do.
1) Create eye-catching and valuable content on your website as well as larger platforms such as Medium. Display your expertise by addressing various issues in the industry and offering free but valuable advice.
2) Reach out to crypto influencers, top-notch publishers, and coin review sites. Pitch influential YouTubers and podcast shows, and give free advice as you get your name out there.
3) Hire freelancing SEO experts with knowledge of blockchain and cryptocurrencies, and have them create your content and marketing copy.
4) Reach out to your target audience. Use social networks and host communities using Reddit, Telegram, and Slack.
5) Be resourceful in Facebook, LinkedIn, and other social media pages specializing in crypto. Create a presence and build yourself into the go-to person in the field.
6) Use referral schemes and affiliate programs to get your followers to market for you.
These strategies may not work as well as an expert crypto PR agency, but they can help build your brand and generate sales, and as you grow, you can invest in a reputable PR agency.
In conclusion
Aggressive marketing is necessary for the success of any startup especially in the field of crypto. A crypto PR company can help you stand out among competitors, and give you a much-needed exposure to crypto experts and investors.
Alternatively, build your brand's name using effective marketing strategies and watch it grow into an empire.