The UK and the EU have agreed to extend the Brexit deadline until October 31, 2019, from April 12, 2018. Initially, it was thought that the EU was thinking of extending the deadline until June 30.
This was a compromise by both sides.  The UK had asked for June 30, while the EU favoured a longer extension of up to a year.  There would be a mid-term review in June, and the UK can leave earlier than October if Parliament can pass a deal.  The EU did not want to go through this process again if the UK parliament was unable to pass a withdrawal bill. During March and early April, the House of Commons attempted multiple times to pass a withdrawal bill. Bills were rejected that had May's compromise with the EU, as well as bills with no restrictions.
Neither the UK or EU Wants No Deal
The takeaway is that neither the UK nor EU wants a no-deal Brexit.  It also appears likely that the goal for each side would be a Brexit that is soft and allows the UK and EU to get some of the demand they request from the divorce.  May must now sell this latest compromise to an increasingly skeptical Parliament.
Within Europe, France and Germany Wanted Short Extensions
Sources reported that French President Macron insisted on the pressure of a near-term deadline. He said that if the UK has time, it will drag its feet. When the UK decided to join the EU, France fought it.  Merkel seemed to also favor a relatively short extension.
By extending the deal to create a withdrawal bill to October, the new European Commission will come in to power and settle in. October provides the UK time to pass a bill through the House of Commons and experience the ups and downs needed to get their house in order.  If it was much longer, a UK referendum could occur with new elections for PM. That would slow the process down even further.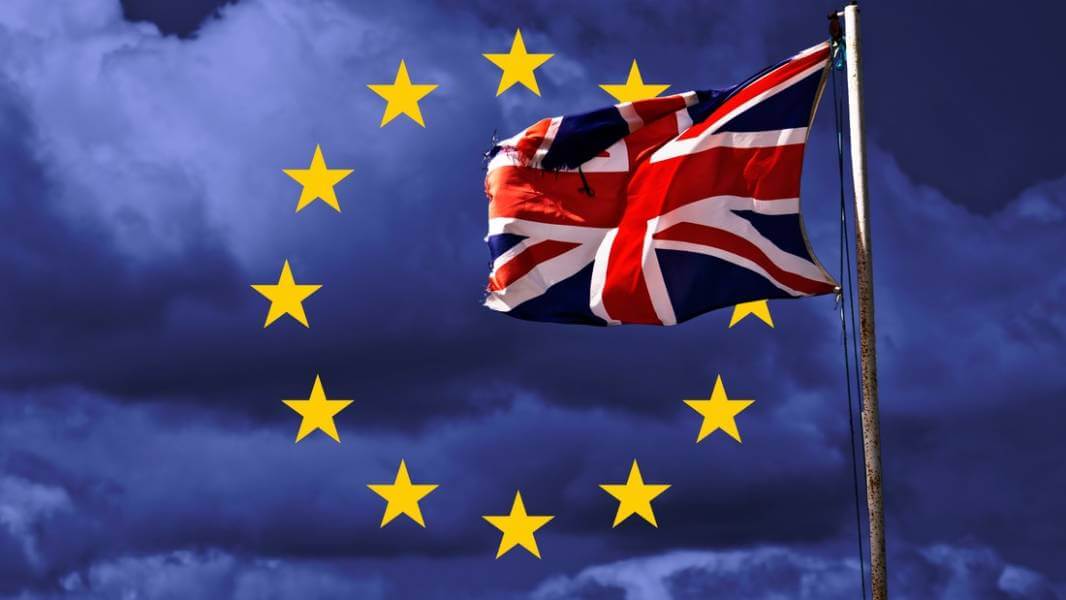 The Bank of England is on Hold
Because the Brexit continues to linger over the UK and the EU, the Bank of England has been sitting on the sidelines. Despite financial market news that shows a softening economy. The extension could further perpetuate that issue. While the EU is possibly considering a rate cut in June, the BoE could not take that as fact given that Brexit still hangs over the UK's head. While the UK and the EU are in the process of a divorce, the EU economy is faltering. Draghi proclaimed at the most recent ECB meeting that a slowdown is occurring and with new staff projections expected in June, there is the possibility that the ECB will continue to generate stimulus. Currently, they are poised to introduce new long term loans to businesses to help generate economic momentum.