With Brexit being pushed out until October, and many aspects of the plans remaining unknown and unpredictable, no advice on this subject can be comprehensive or guaranteed. However, as a business you might find the following information useful when you're formulating your plans around Brexit.
Trade deals
Currently, as an EU member, companies in the UK can sell their goods freely to customers anywhere else in the EU, without additional taxes to import those goods having to be paid by customers. British consumers and companies are also able to import from elsewhere in the EU without tariffs. However. Outside the EU, the UK will need to strike new deals in order to have free trade with those countries or the remaining EU members. The UK is unable formally to negotiate trade agreements with other countries before exit day, and so it's difficult to say exactly what will happen once we leave the EU. However, we're expected to reach trade deals with third parties (including EU) in two to ten years post Brexit. The first trade deals to be negotiated will replicate existing EU trade deals, and will largely involve Switzerland, the Faroe Islands and Israel. In the short term, it's likely that the EU and other countries will continue to trade with us, however further development of formal trade agreements in accordance with the World Trade Organisation's terms is likely to take a longer period. In the absence of a deal between the UK and the EU, the UK would then be required to follow World Trade Organisation rules on tariffs, and depending on what you sell this could mean your business simply isn't able to survive. WTO tariffs range from 32 percent for wine, 4.1 percent on liquefied natural gas and items like cars and just shy of ten 9.8 percent. It all depends on the deal we're able to strike- If the we push for a broad deal such as one covering things like financial services then it could take much longer. The bigger threat to UK exports is likely to be EU states imposing new regulations and other 'non-tariff barriers' which would work to keep UK services out.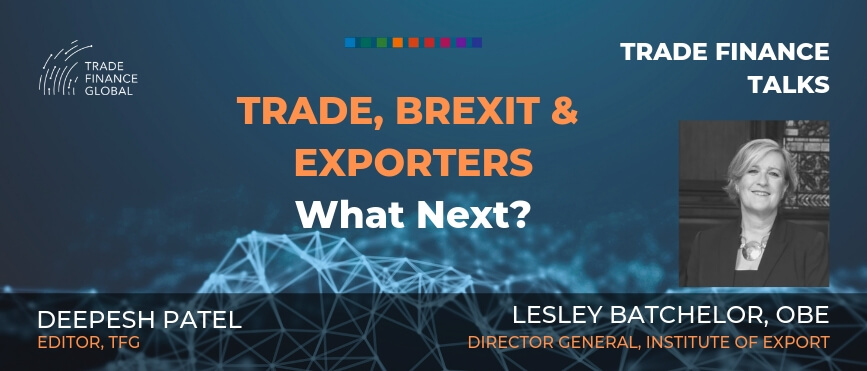 Want to know more about Trade Tariffs, WTO Rules and post-Brexit trade agreements? Listen to our podcast interview with Lesley Batchelor OBE from the Institute of Export & International Trade here.
Which businesses will be most affected?
There are so many unresolved issues around Brexit and what will happen to our businesses as a result- many industries want answers and it seems that certainty is the only certainty. Healthcare is one area that's likely to suffer, despite the fact it was a better NHS that was pushed forward by leave campaigners as a way to persuade people to vote out. Brexit is forecast to mean less money for public services generally, including the NHS, due to lower economic growth and productivity. Another issue along with less money is staff- EU nationals play a critical role in our current health service, and one issue to overcome is that skills shortages will result if future immigration rules become more restrictive. Without special agreements on issues including regulatory alignment and marketing approvals, we will lose access to many of the networks, approval systems and databases that allow goods such as medicines to flow freely between the UK and the EU; there's also a risk that the UK could become a lower priority market when it comes to the launch of new medicines and innovations. This result is likely to the ability of UK patients to access these treatments The automotive industry is another area that will be hit hard, since the UK's membership of the European Union is fundamental to the success of the motor industry (both now and in the future). UK car manufacturers currently benefits from borderless trading with the EU, with their network of suppliers across Europe crossing the Channel in over a thousand trucks each day, bringing parts straight to the assembly line at factories in the UK. A no-deal scenario will badly hit already weakening car sales, according to market analysts LMC Automotive. Manufacturers are finding it more and more difficult to justify investing in the UK purely due to the uncertainty of what will happen in the next decade, but one thing is sure- the wrong deal could be catastrophic for the car industry. Whether it's the haulage sector's need for driving permits if a no-deal situation happens, or the ever-challenging Irish border issue, many UK companies are likely to suffer as a result in some way or another.
What should you do to prepare?
There are a number of things you should be doing to prepare your business for Brexit and any eventual trade deal we reach. Review your supply chain and the origin of your products, things like components and raw materials. Assess if goods will qualify as being of UK or EU origin, and monitor future agreements on tariff-free access to EU markets as they may be conditional on the origin of goods. Where possible, consider switching to UK suppliers which will minimise currency volatility risks and supply issues. You could even consider using foreign exchange services to protect your income and profitability from volatile swings during the negotiation period. If you will need to continue trading with the EU, be sure to review your export skills. This includes things like managing export documentation and processing letters of credit, an export audit of your business could be useful to consider at this stage. If you're a medium or larger sized business, you'll need to consider your staff and whether any are EU nationals. Research UK permanent residency status. As a business, your customers are important and so if you're working with any EU customers then be sure to let them know your continued commitment is a priority in the face of potential changes. If you have any EU contracts which you need to deliver by a certain time, review the contract terms and any possible penalties in the event of delays that could be caused by future customs clearance delays.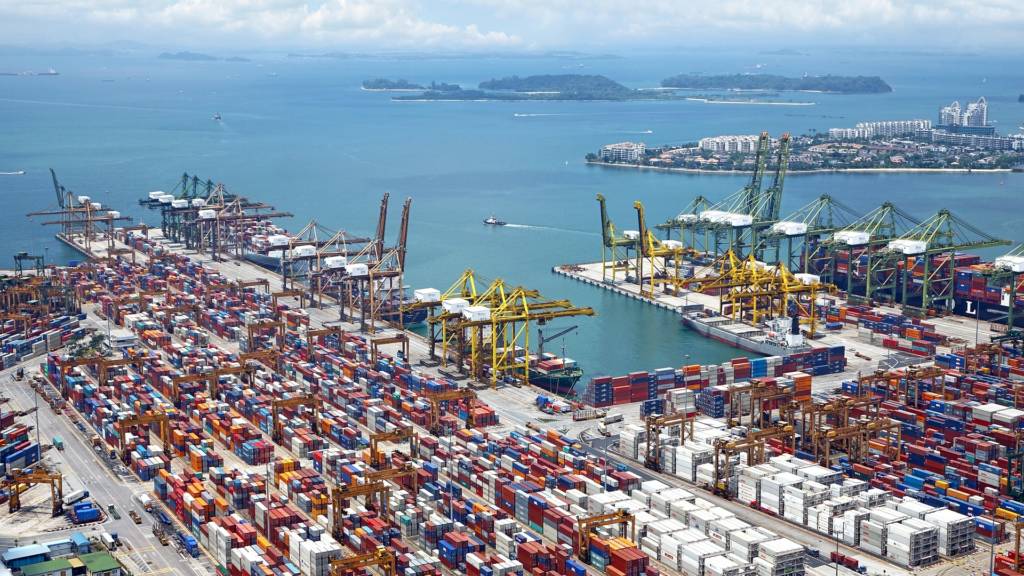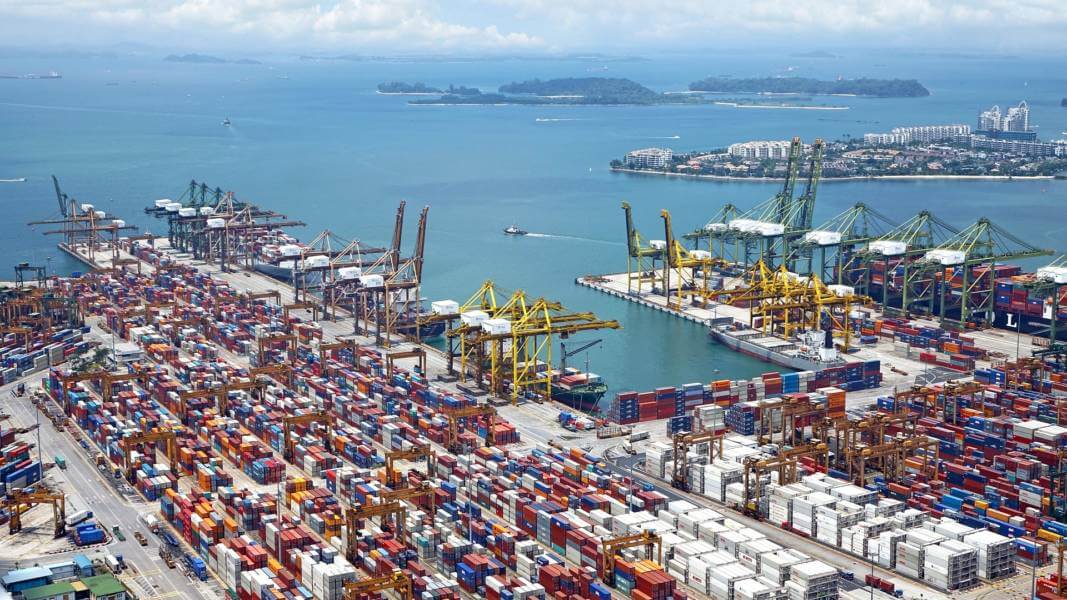 Consider starting something new
Depending on what you currently do, your business just might not be able to survive depending on the Brexit deal we end up securing. For example, if your business makes aeroplane parts, or chassis for big lorries for example then it's unlikely you'll be able to reconfigure your operation in anything like the same timescale. And so far, it has not been good to business- particularly small businesses. However, there are some industries that could see a boom in profits post- Brexit, and if you're considering starting up something new then this is well worth considering. Tech start ups for example are predicted to get a rise, the technology industry is one of the strongest business areas in the UK, with foreign direct investment into UK small businesses being highly geared towards technology. Tech startups should be relatively resilient during and after Brexit, and could actually prove to be an invaluable source of growth. Another area of growth could involve teaching- as unemployment increases it brings an opportunity for retraining individuals to pursue new ventures. This means proactively teaching skills that are relevant to the new economy, such as programming and entrepreneurship. Taking on an mba – distance learning course could be a smart move and give you the skills you need to start up a new venture that suits the economic climate once we know exactly what that will be. Perhaps the biggest opportunity for entrepreneurs to exploit Brexit lies within the pound. As the pound continues to drop (and the world reels from the potential of global economic disaster) the opportunity grows larger. Now could be a smart time to start a business with global interest rates being so low. Due to the pounds value decreasing, many foreigners will be interested in purchasing services and products from the UK with them benefiting more from this trade than just a week ago. Start a business that has global demand, you don't need to start a new product, but instead be a middleman.
There hasn't been such economic uncertainty in the UK since the recession, and the nation are on tenterhooks waiting to see exactly how things play out. The best thing you can do as a business owner is to educate yourself on what could happen, and have a backup plan in case things don't go your way.
Do you know how your businesses is likely to be affected by Brexit? What steps will you be taking to protect yourself?