Treasury management is a key piece of the puzzle for companies in many industries that require smoother payment processing, a more efficient way to deposit payments or a secure lockbox platform in the retail space.
Deluxe Financial Treasury Management have been at the forefront of treasury management services for government bodies, top financial companies and industry giants for decades. Their range of financial solutions evolves and expands as technology improves with the times. Here are some of the benefits of taking advantage of treasury management.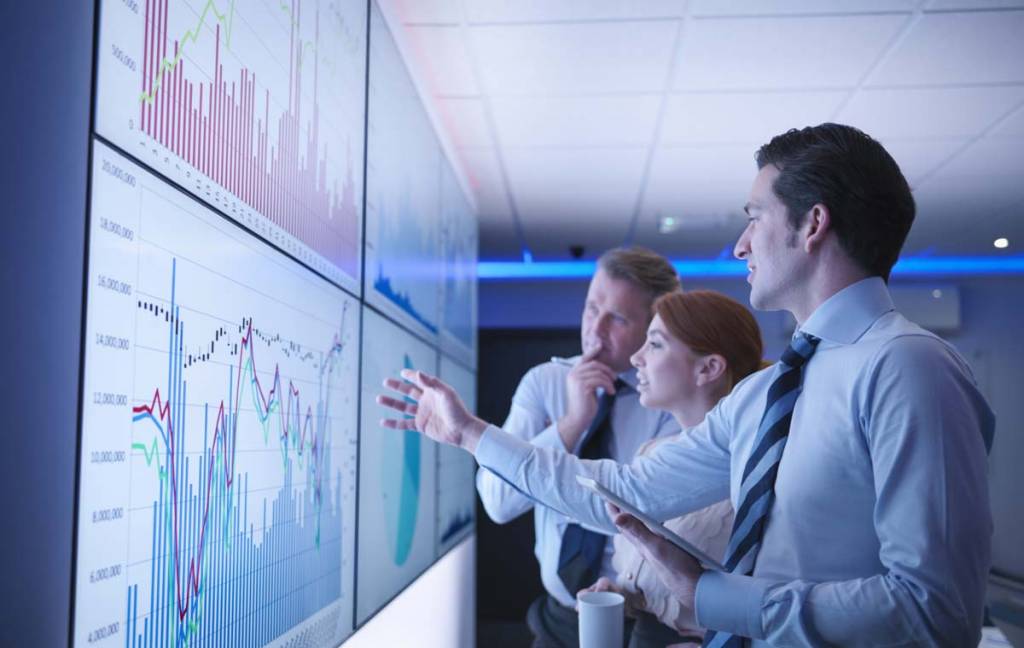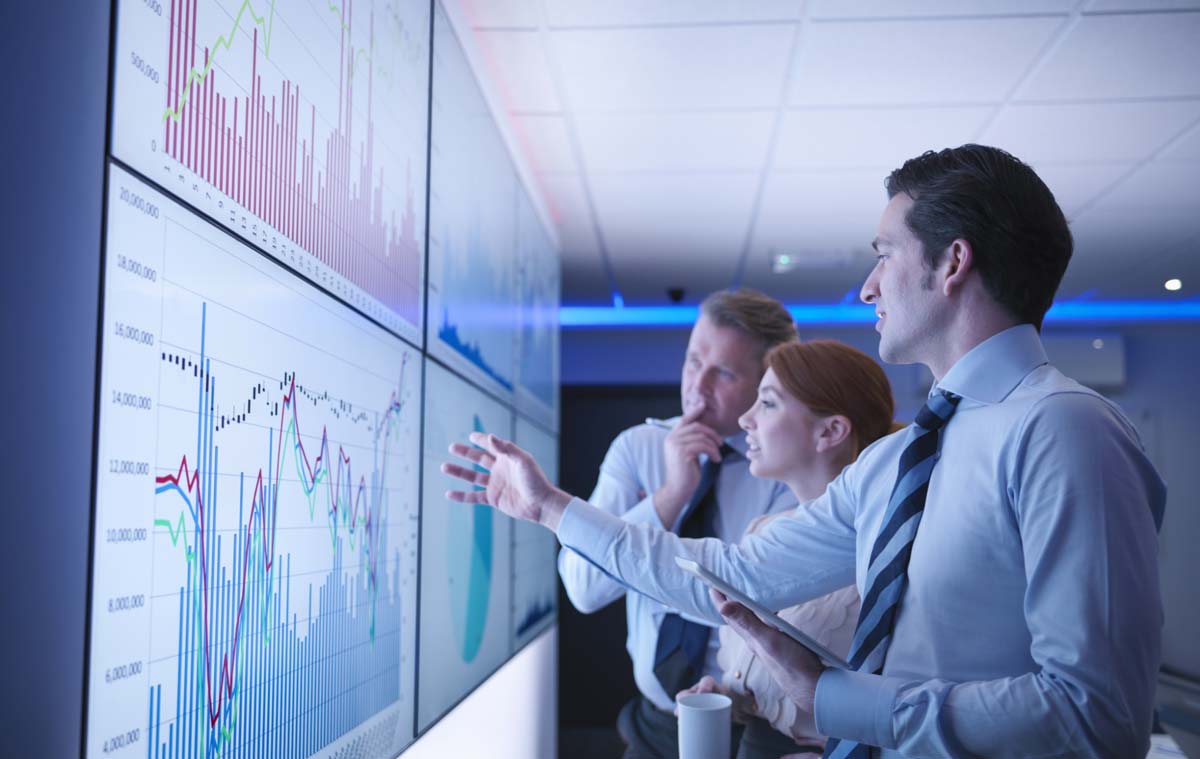 Efficient Payment Processing
Processing payments is not always simple. Some systems take longer than others, and streamlining the process is made more difficult by banks that at times still remain quite old fashioned. By proving better payment processing and managing different payment methods in a simple way, it's possible to receive cleared funds sooner. The cost of payment processing may also be reduced, so companies retain more of the payment on their ledgers.
The faster cleared funds ease cashflow pressures and may free up working capital to operate the business. With reduced expenses for payment processing, companies are able to either increase their profits or put the cost savings into future expansion.
Remote Capture Capabilities for Faster Deposits
Faster deposits are often requested by companies that find it cumbersome to send a staff member down to the branch to make deposits inside the bank or use a corporate drop box. Instead, remote capture takes deposits into the digital realm.
Using a smartphone, tablet or scanner, it's now possible to take an official photo of the physical check for processing. Scanning a check, it can be initialized for pre-processing even before the paper check has been received. This does shortcut the time it typically takes for funds to clear in business checking accounts.
For companies that deal with many checks, which slows down fund receipt, any new approach that speeds up and makes it easier is usually welcomed. The secure deposits using remote capture are the next advancement in banking for companies that still deal with corporate and personal check receipt.
Manage Receivables Across Multiple Platforms
Better receivables management across multiple payment platforms assists companies in streamlining their internal processes. Receivables are automatically matched with outstanding invoices to low the labor expense of bookkeeping and ledger management workloads.
Useful customizable dashboards provide staff with total visibility of invoicing, money movements, and success rates on payments being received. Metrics for the speedy receipt of payments towards invoices let managers know if the outstanding receivables are increasing, decreasing or holding steady. This makes it possible to stay on top of outstanding invoices to prevent them from becoming a bad debt should the payee run into financial difficulty before payment is received.
In this digital age, financial institutions haven't always kept up with the velocity of money. However, with reenergized approaches to receivables and methods to process checks sooner, thankfully that's changing now. Even new treasury management onboarding processes have been beefed up to remove the bottlenecks to switch providers without the usual headaches.
Is your business waiting in need of cash flow optimisation?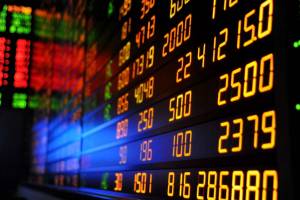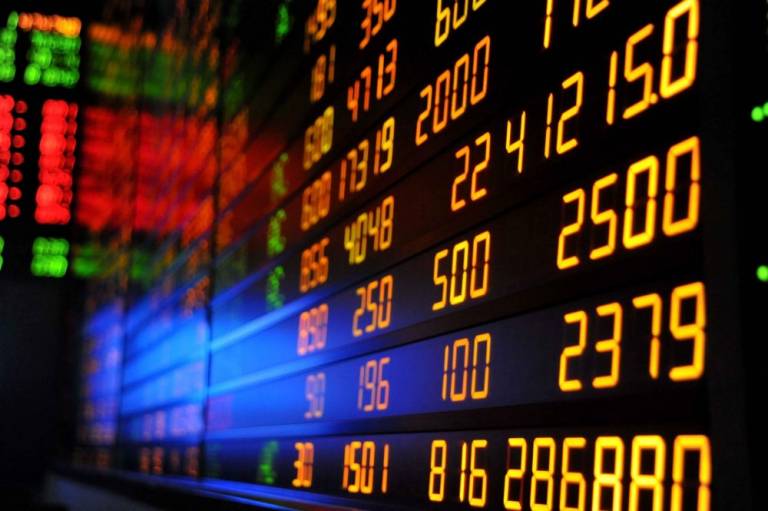 No need to keep waiting. Read our ultimate Treasury and Cash Management guide (for free) here.