The car and auto finance industry declined by around 1% in March in the UK, according to the Finance and Leasing Association. This was driven largely by a reduction in new car sales, offset slightly by used car sales. So what are the key auto finance industry trends for 2019? Trade Finance Global investigates.
The auto finance market and FLA members provided some £137bn in new finance for consumer car finance, the majority of which was provided in the form of credit and auto loans.
As per expectations, March's figures showed a £1.63bn (10%) increase in the value of the used car sector, with the volume rising to 4% (to 130632 units), which indicates more sales of higher value vehicles. However, these figures were offset by a 3% drop in the total value of cars (£3.3bn) and 5% volume reduction (160906 units) in the same time period of used cars.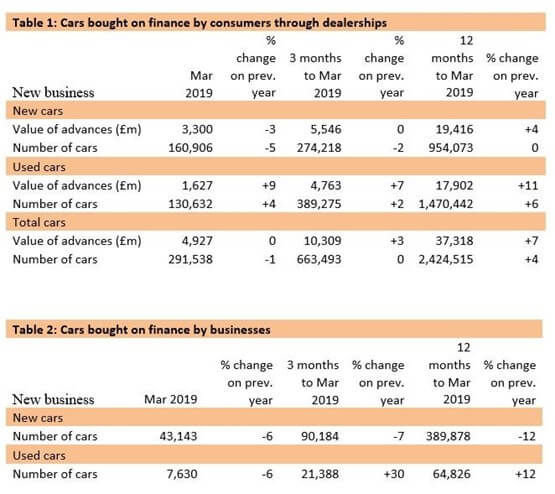 £137 billion of new finance to UK businesses and households, with a total of £104 billion of this being provided in the form of consumer credit – more than a third of total new consumer credit written in the UK in 2018.
What Is An Auto Title Loan?
An auto title loan is a short-term loan that a borrower secures with an auto title. This essentially means that the vehicle stated in the title of the borrower is used as collateral. If the borrower is unable to pay off the loan, then the lender has the right to repossess the vehicle. Therefore, if the business is not sure that they are going to be able to pay off their loans on time, then opting for an auto title loan could be seen as a high-risk move .
Auto title loans vary in terms of the total available to borrow from the vehicle price, normally between 25% – 50% of the total value of the vehicle, and borrowers are usually given 30 days to pay off the loan. What differentiates auto title loans from other similar loans is that as long as the business or consumer is the sole owner of the vehicle, meaning the vehicle has been fully paid for, then they can apply for an auto loan.
Despite what its name might have to believe, the vehicle you put up as collateral for an auto title loan doesn't necessarily have to be a car. In fact, one can even apply for motorcycle title loans online.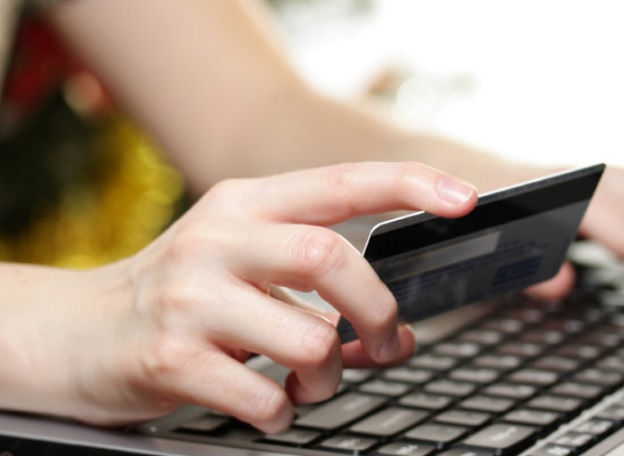 Gamification of car dealer finance
With the FCA putting lenders and brokers under scrutiny over the opaque customer journey for accessing auto finance, reviewing the commission model and journeys are under the watchful eyes of the regulator.
Minimizing Risk
Repayments are the main consideration when it comes to taking out an auto title loan. Having a contingency plan in place, only borrowing where necessary, and having good financial management is key.