The Car Insurance industry has been hit by a year of competition, the rise of fintechs and big data, so what are the key industry trends for 2018? Trade Finance Global investigates.
Not that long ago, auto insurance wasn't a basic need, as some people went for it and some didn't. On the other hand, these days a car coverage plan has become the important things in your daily life if you have a car. Young people need proper insurance coverage; it doesn't matter how high-class or moderate their vehicle is.
The way in which people buy car insurance has likewise changed. In past times, purchasing auto insurance just meant to interact with your neighbourhood representative and ask him for it. However, right now, it's fairly different, as you've got lots of other choices readily available from where you can easily get your car covered, with a few entirely cutting-edge protection options.
1. Purchasing from Captive Brokers
You should purchase your car insurance from any captive agent if you're dedicated to a particular insurance company. Since agents work with only one firm, they'll understand all the different insurance policy options provided by that particular company. And moreover, they can certainly make it easier to build the right deal based on your requirements. On the other hand, captive agents usually take a longer period to answer the questions you have and to know your preferences in comparison with impartial agents who work for commission.
2. Purchasing from Independent Agencies
You should purchase an insurance policy from a completely independent agent if you wish to explore the different insurance policies offered by different firms, as independent agencies work with several firms and not just a particular insurance company. In this way, you can acquire a rate plan.
And even, since a company doesn't directly hire independent agencies, they'd not force one particular product and will let you know the best aspects of all the insurance policies. Therefore, independent agencies can help you to get affordable insurance coverage for your vehicle. On the other hand, given that they do business with the commission, they're under more stress to seize a great deal as quickly as possible.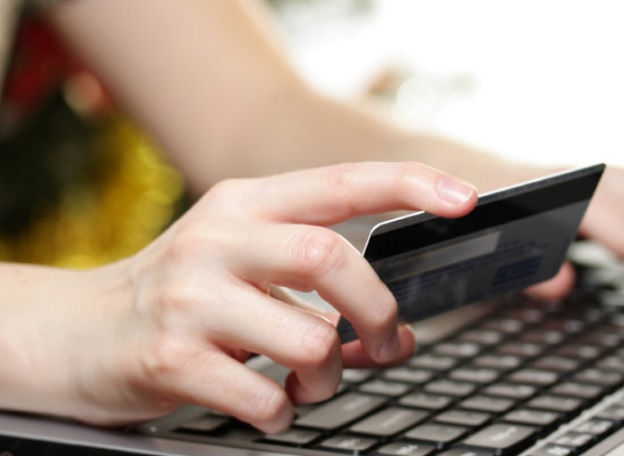 3. Purchasing Online
The 3rd option is to ignore insurance agencies completely and to work specifically with the firm online. On the other hand, for this, you need to do most of your work yourself. You need to carry out a thorough analysis of different insurance companies, exactly what they provide, the premiums of the insurance policy, and precisely what all their insurance plans cover. In that case, you can easily communicate with your company, that most closely fits your requirements to acquire the policy itself.
Among most of these, some insurers that seek the services of agencies don't require you to use them, and some of them will not make use of agencies in any respect. Buying car insurance  on the internet is the most effective choices for you if you don't have much time and like to get affordable auto insurance, as it helps you save from paying commission payment to an agent. So, do your search before buying anything.