Credit card processing fees can be a complicated and overwhelming thing. Unfortunately, paying all of them is a must, especially if your business chooses to accept credit card transactions. Given such a situation, you might as well find time to understand each one of them and how they work. Continue reading this article to get an overview of some of the standard card processing fees that you should know about as a business owner. Let's get started:
Transaction fees
These are the fees generated every time a merchant processes a credit card transaction. These are also commonly known as interchange fees, which the card-issuing banks bill for each purchase. Typically, interchange fees include a percentage of each transaction along with a flat per transaction fee, which is usually not more than 3%. Moreover, the computation of the exact cost per processed transaction often depends upon the type of card (corporate, personal, or reward) and the manner by which it's processed (keyed or swiped).
If you find these fees financially draining for your business, equip yourself with some card processing information, specifically tips to reduce them in the long run.
Terminal fees
These fees are typically charged to merchants who manage physical stores whereby customers can directly swipe their cards. However, you'll not have to think about terminal fees if you operate an online business. If you're not utilizing a point-of-sale (POS) system but instead use a basic credit card reader, the provider might bill you a monthly fee for the lease or rental of the terminal, the rates of which usually range from £9p to £19 per month. This is the reason why buying your terminal for a low one-time fee is much recommended than rentals as it can save tons of money in the long run.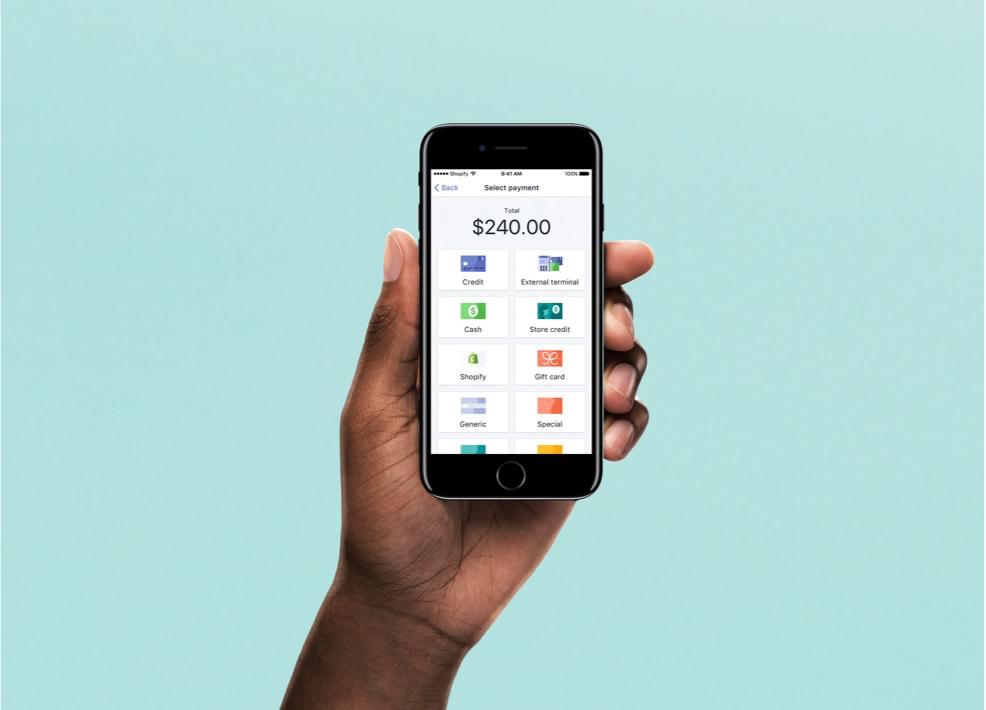 POS Software Fees
Using a POS system means your provider might bill you with a monthly service fee for the POS software. Thus, if you want to use a POS system, be aware of this fee so you can relieve yourself from headaches later on.
Authorization Fees
All transactions, whether accepted or declined, requires some authorization. When the card issuer authorizes the payment, the provider might charge you for this on every purchase, which is around about £3 per approval. Thus, before you choose your card processing supplier, be sure to ask whether the authorizations have an additional charge or are already included in the rates they've quoted you.
Payment Gateway Fees
Payment gateways are a merchant service that link issuers and acquirers. If you're running an E-commerce business, a payment gateway is what you need for direct credit card payments processing. Every time your customer purchases online, the card details will be entered into a payment gateway to process the transaction. And like physical card terminals, you also need to pay a rental charge for using a payment gateway. These fees are usually calculated based on every transaction made. However, most providers deliver a maximum number of transactions at a fixed rate, and once you exceed the limits, you'll be billed at a higher rate, particularly around £10 per transaction.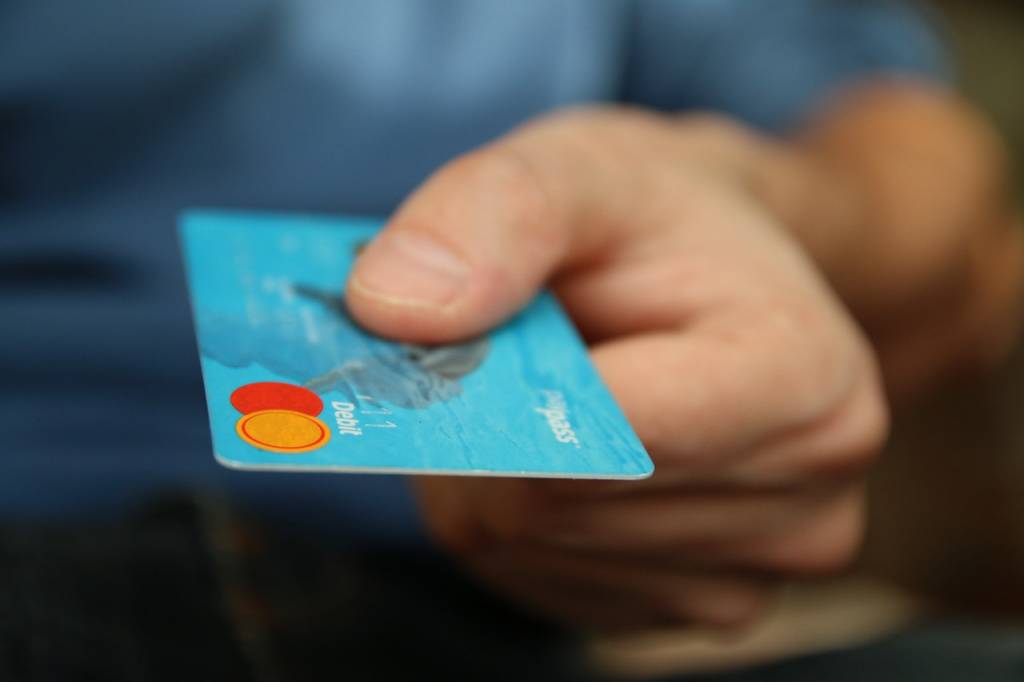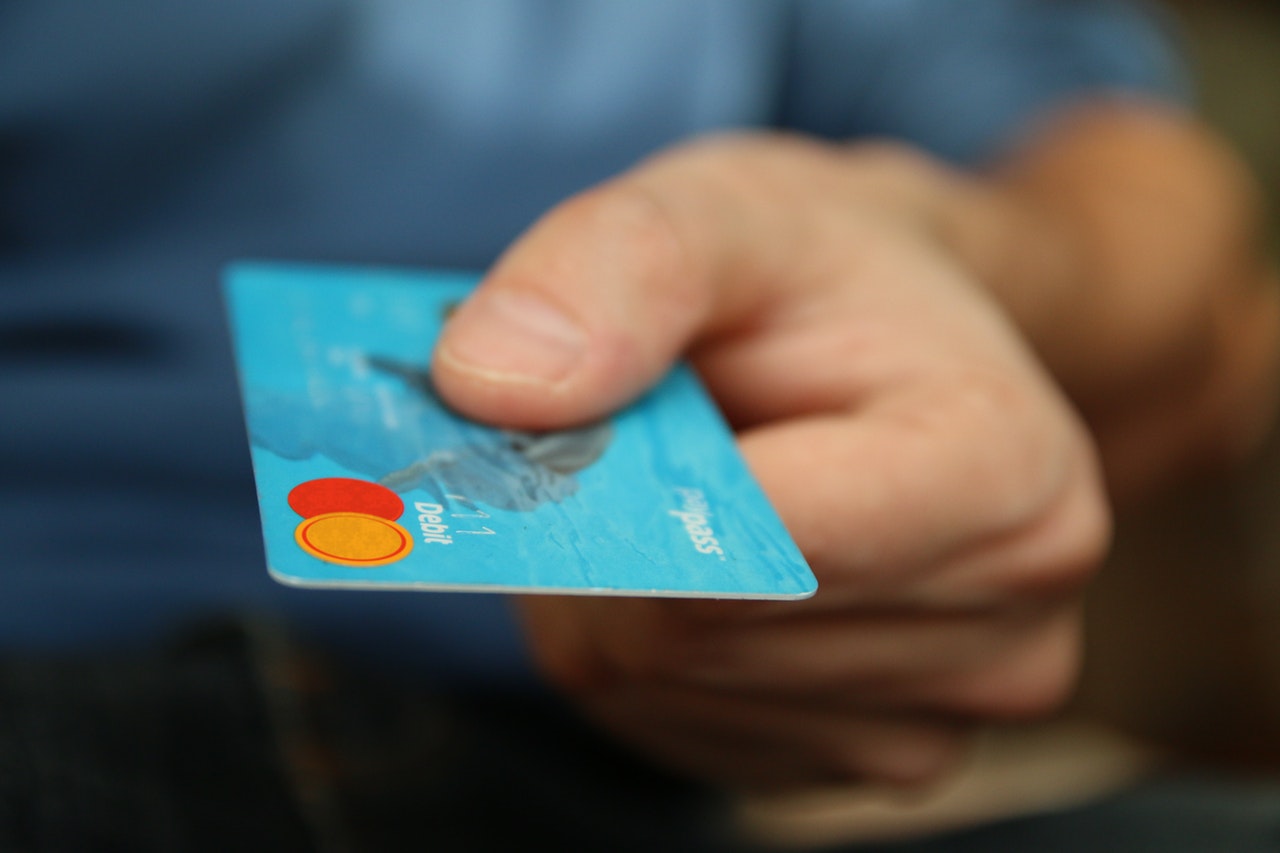 PCI Fees
When we say PCI, it means Payment Card Industry, which is a council organized by the card networks to guarantee Data Security Standards (DSS). The council formulates the standards for compliance and entrusts the responsibility of compliance validation of merchants to the payment processors. In such a case, PCI compliance fees usually range from £26 to £43 per year. However, if you have a certification with a third party, the fees you'll be paying will be much cheaper.
Chargeback Fees
Chargebacks are disputed transactions that take place between the customer and the merchant. When the chargeback dispute is a success, your business will not only lose profit from the sale but will also be billed for the process. In most cases, providers charge around £13 per chargeback.
Minimum Monthly Service Fees
The minimum monthly service fee you might be paying depends upon the nature of the contract you have with the processor. And although your transactions don't involve a rise in fees, you might still be charged with £7 to £17 per month for the minimum monthly service fee.
Set up Fees
In the world of card processing, set up fees usually range between £65 and £173. However, the good thing is that most providers don't charge a setup fee because of the competitive market. Before applying, look for a provider that charges nothing.
Conclusion
So, there you have it: these are the common processing fees you should know about from the very beginning. As a business owner, you need to understand how payment processing works for your business. Hopefully, you can use this article as a guide when choosing and setting up the right credit card payment processing system for the benefit of your trade.