What are the best ways to optimise your business banking? Getting your banking sorted when running a business is one of the more critical factors which can drive growth, success and sustainability for your business.
Banking Tips to make the Best out of your Business Bank Accounts
There are several nuances and terms which differ from personal banking, and given the frustration and inconvenience of switching bank accounts, getting your business bank and choosing the right bank is critical for any business owner.
We've put together some tips for business bank accounts.
1. Personal current accounts differ from business bank accounts
Many business owners of limited companies or sole traders look to extending their relationship with whom they bank with for their personal account for their business accounts.
Whilst it may seem like a good idea, given your previous experience and apparent ease, it's important to remember that the business and corporate banking departments within a bank are often very different and ringfenced from personal and retail banking. Therefore the services offered, features and fees, as well as key relationships will be completely different.
It will often pay to look around at the best business bank account, and depending on your usage and company structure, different banks' services might be better suited than who you personally bank with.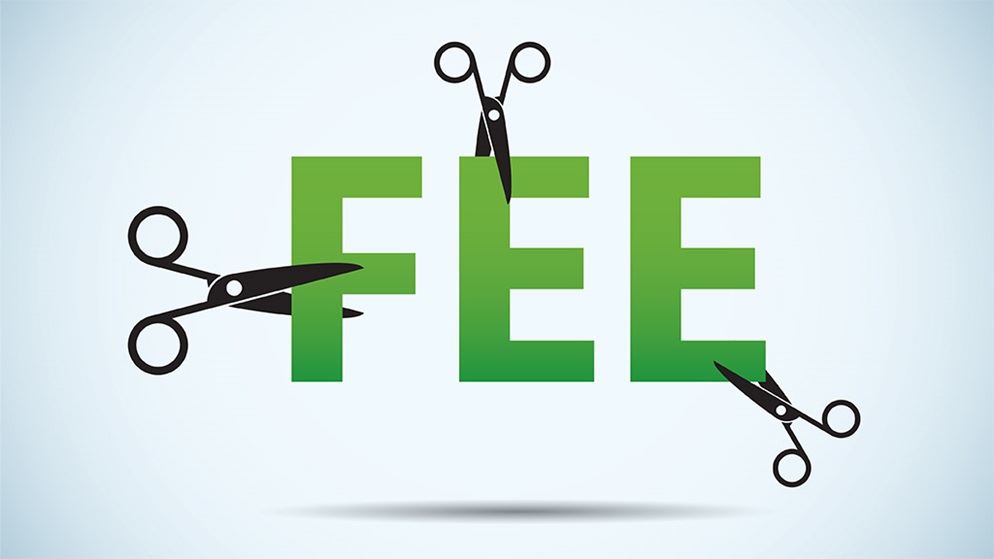 2. Watch out for fee free bank accounts
Many banks may offer a forever or free first 12-18 months to use their checking services when initiating a business bank account.
It's important however to consider other fees which you might incur such as transaction fees over a certain number of monthly transactions, ATM withdrawal fees, or cash deposit fees. Assess what your company would use the bank account for, the anticipated turnover and spend per month, to then determine the best price for their business bank account.
3. Consider credit unions and community banks
In many jurisdictions (excluding the UK), credit unions and community banks make up a significant market share versus retail and high street banking institutions.
Many local businesses might look to credit unions and community banks which can offer affordable or low fees, excellent customer service and community benefits.
Furthermore, these unions and community banks might be able to act faster than larger high street banks.
That said, ensure that if your company grows to new markets, sells new products or requires payments in other currencies, your bank / Union can deal with this.
Credit Unions and Community banks use credit referencing software such as Chexsystems to help assess credit systems. What is Chexsystems?
4. Prepare for growth and look at the risk the bank will take
Often business owners look at short term solutions when it comes to business banking, including the monthly fees or AER on interest.
However, when it comes to growth, a business might need to lean on bank services such as loans or overdrafts so that they can fulfil large customer orders or grow quickly.
It's important to ask these questions to relationship managers and potential banks to see whether if you do grow quickly, can the bank support your growth.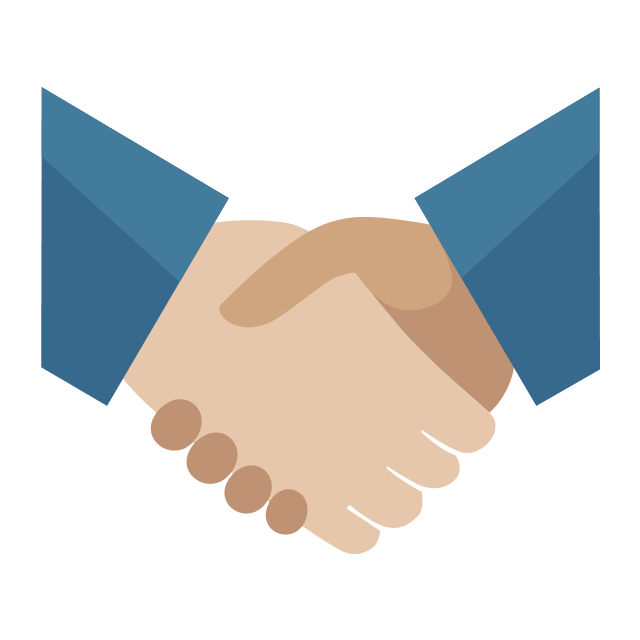 5. Ensure a good relationship
Often the relationship between a business owner and a bank is one way, from a checking or debit process.
By having a strong relationship with your bank manager, the better they understand your business and the appetite to help you access debt finance may be greater, as well as their ability to reverse fees or levy charges in the future.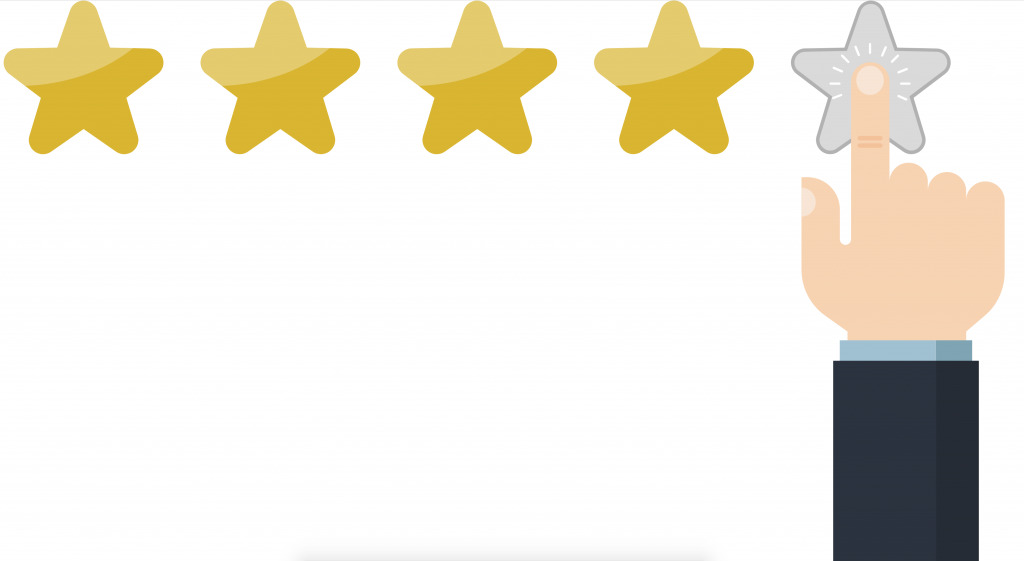 6. Look at customer reviews
There are many platforms which offer advice and feedback on business bank accounts. Read real customer reviews, trust ratings and feedback to assess the reputation of a bank.
In particular, customer support and access to this is critical should problems arise, so it could be one thing for the research list!
7. Look at features and products
As a result of the explosion of financial technology, open banking and numerous challenger banks, features such as 1 touch banking, balance functionality, mobile apps, multi currency accounts and virtual cards are now just a few of the features banks offer.
Look at what your business does in terms of making your day to day life easier, integration with other platforms, and increasing efficiencies within your business.
This also includes the ability to provide credit cards or credit, as well as overdraft facilities.
Want to find out more about business banking?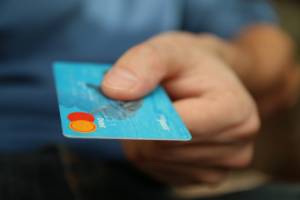 At Trade Finance Global we've put together a business banking guide for those looking for business current accounts, see it here.