Small businesses frequently don't have enough capacity to cover all the important aspects of doing business. Since they usually operate with a few employees and the manager (who is often the owner), for small companies, time is money. Outsourcing could be a way to get the job done, without wasting your precious time.
There are many reasons why entrepreneurs decide to outsource a specific department of their job, including cost-cutting, being able to focus on core business, capacity issues, service quality, and access to intellectual capital.
Since finances are a headache for most businessmen, it only seems reasonable that this is one of the most commonly outsourced departments. Let's see if you have a few good reasons to think about stepping down and give this job to someone else.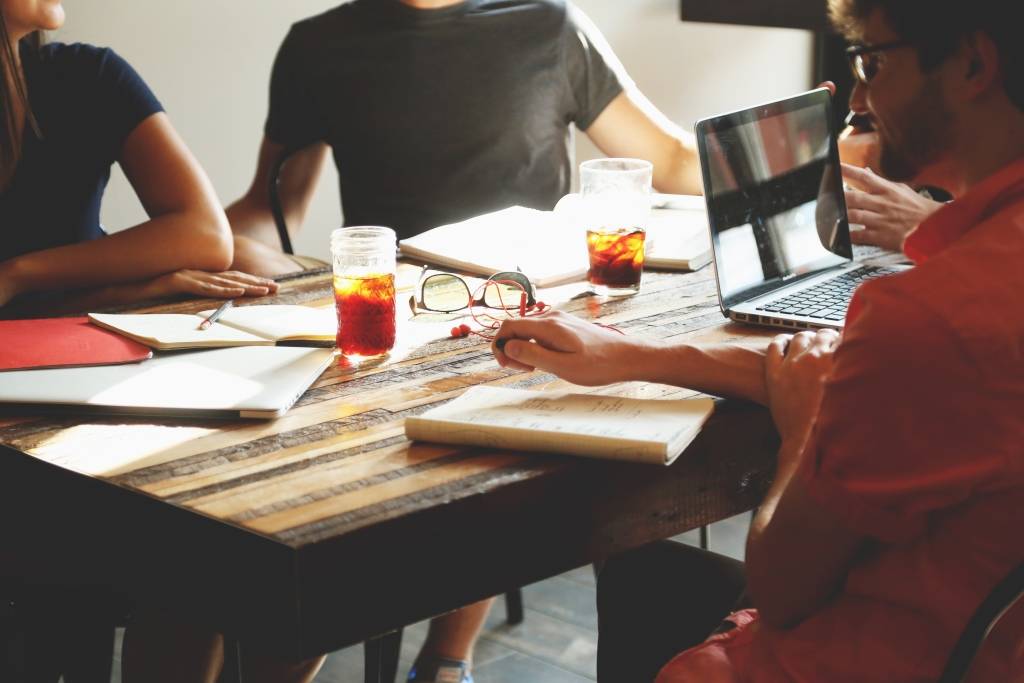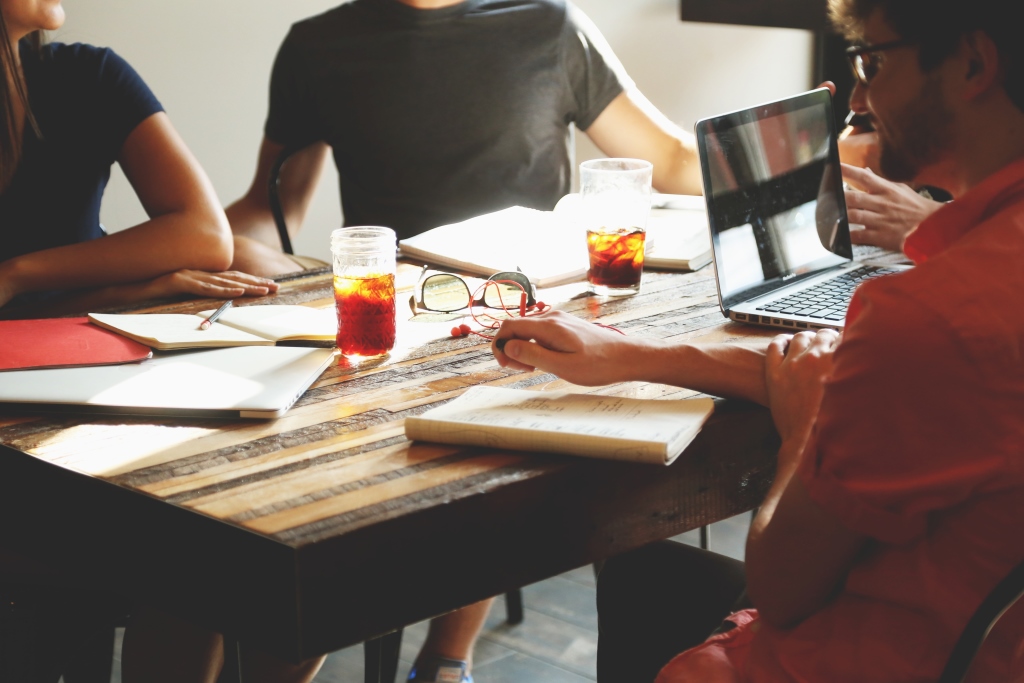 1. Your budget is a mess
Finances are often too complicated for amateurs with little to no knowledge and experience in accounting, taxation, and the economy. Handling them yourself can result in significantly more or less money on the paper. These fluctuations can be a sign that you have failed to consider certain expenses or profit. A professional could help you get your budget in order. And you don't even have to pay them to work full time. Instead, you can outsource this business periodically, and save money in the process.
2. Accounting takes up a lot of your time
You can't be both the manager and the accountant. In fact, a study published by the American Psychological Association states that shifting between tasks takes up 40% of a person's productivity. The more time you spend handling your financial records, the less efficient you'll be in handling your employees and business operations. Trained accounting professionals can tackle these tasks quicker than you because they know the accounting processes, regulations, and laws.
3. You don't trust your employees
This is a bad thing to say, but it is better to be safe than sorry. A 2018 Report to the Nations on Occupational Fraud and Abuse found that businesses lost more than seven million dollars in total in the period of one year. The median loss for small businesses was $200.000 per scheme to fraud. While most frauds are reported by a tip, an outsider with no professional and emotional connection to your employees will help you ensure all the finances are actually reported.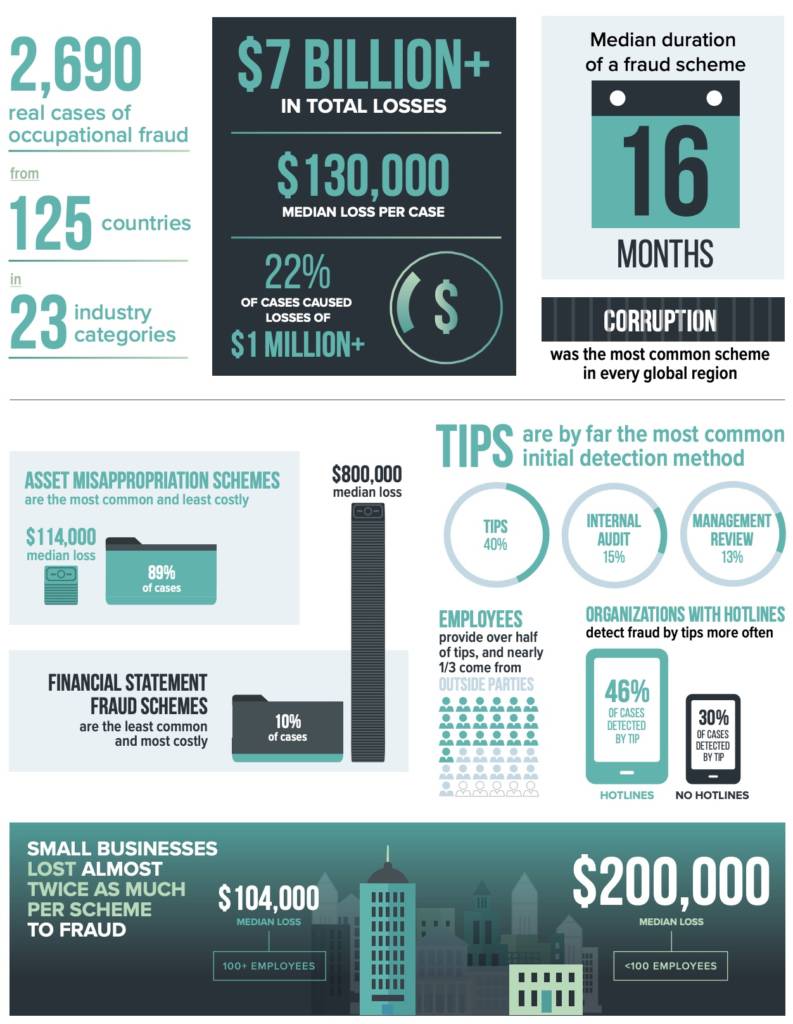 4. You don't understand the terms and conditions of a loan
Small businesses often turn to debt financing as an additional source of money. This is not a surprise since there are many loans intended exclusively for small firms. However, the terms are not always easily understandable, and if you make a mistake, your loan might not get approved, or you can face some legal consequences if you have trouble repaying it afterward. You can also get useful tips if you are considering a loan, but you are not sure that you actually need it.
5. You are using an outdated filing system
Do you store all your records in a filing cabinet? We bet your competition doesn't do the same. This filing process is not only antique, but it is also time-consuming and disorganized. Bringing your business out of the dark ages to the new age includes using top-notch accounting software. Unfortunately, this also includes hiring a trained employee or training your people to use such programs. If you outsource finances to professionals, you can be sure they are already up to speed with the latest tech.
6. Delays in payroll and accounting
When your sole accountant takes a few sick days, or when you are handling your finances alone, but don't have enough time to actually devote to them, the financial records of your business are paused. This can create issues and delays that will be felt not only by you, but also by your employees, and we already know that unhappy employees are not productive. The tangible benefit of outsourcing your accounting is knowing that even when things go sideways in your company, someone will always think on the dates, schedules, and timely management of the books.
7. Your business is growing at an accelerated rate
Not all the reasons for outsourcing your finances have to be negative. In fact, growth is pretty positive, if you know how to handle it well. Sometimes growth hits a small business so hard that it makes your head spin. You need to hire more employees, rent new office space, and increase the manufacturing scale… Tackling changing finances in these moments can be too much, even if you have some knowledge in accounting. Outsourcing this function enables you to focus your energy on scaling, increasing revenues, and achieving the company goals.
In the world of small business, the mantra "if you want something to be done right do it yourself" shouldn't always be taken literally. In fact, more often than not, you should be guided by a new mantra: "if you want something to be done right find the right people to do it for you". Outsourcing a department which has nothing to do with your niche, but is somewhat a "necessary evil" is a smart call, because the work will be done professionally and for less money.