With just a few days until Christmas, we know that business owners are under pressure to meet an endless list of tasks and priorities before 2019 starts.
For many organisations, the financial year closes on the 31/12/2018, which means as well as 2019 budgets, strategy planning and annual reviews, getting a grip on backward- and forward-looking finances is critical.
Although the accountants or finance departments should've kept close to the numbers each month, organising snapshots of finances for investors, regulators, lenders and authorities requires a little more effort, and cleaning up the books at the end of the year is important.
For smaller businesses, an accountant alone could do the trick, as often the day to day bookkeeping, financial planning and accounting can take its toll on running the business.
At Trade Finance Global, we've put together a guide to help turn the annual chore of business finances into a manageable checklist of tips and tricks for cleaning up your finances before 2019.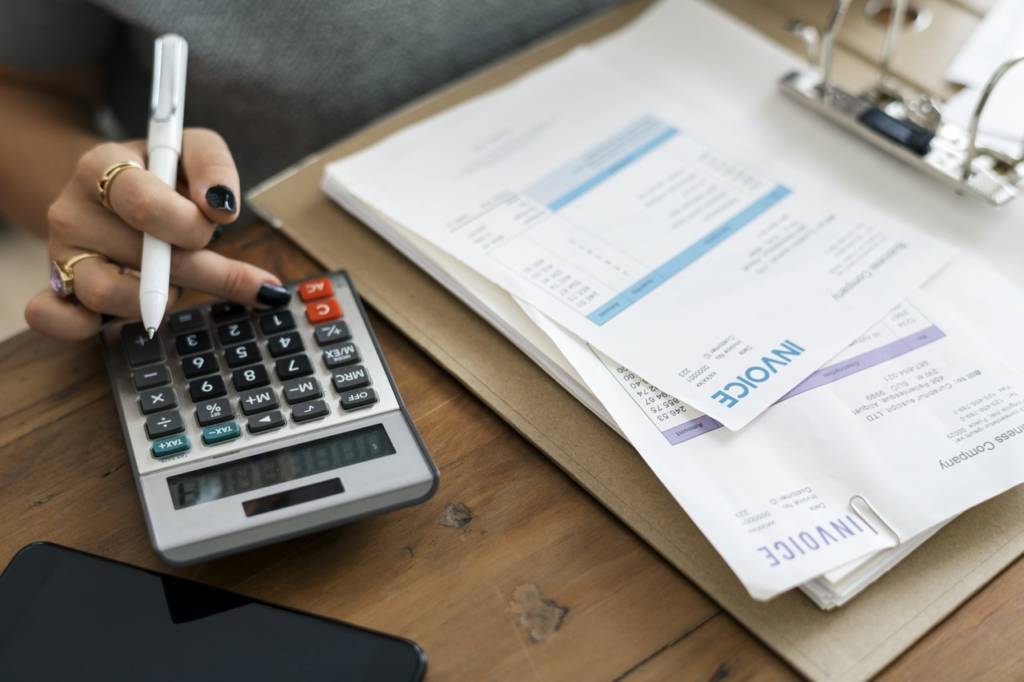 Map out what you already have
Have close at hand a list of important financial documents for the past year. This will help reference data, review and cross-check documents, as well as have at hand any important information that regulators or auditors will require.
Typically, a business should have at hand when preparing the end of year reports, access to the following:
Expenses, receipt copies or invoices
Legal documentation around the business – articles of incorporation, shareholding documents and director agreements
Finance arrangements from lenders, including bank loan documentation, lender agreements and personal loans, charges, repayment documents, mortgage documentation
Bank statements
Utility and rental bills, as well as commercial property contracts (e.g. rental or commercial mortgage agreements)
Make sure your asset and inventory stocks are up to date
It's important to keep track of your stated company assets, that is, any inventory the company owns and fixed assets, which may have deviated from what is actually in the company. Fixed assets are defined as any investments that can be kept on the balance sheet for several years. However, deviations can occur when assets get damaged, lost or stolen and are often defined as 'ghost assets'. Auditors will often check up on this, but whether or not your company is audited, keeping these files and checks up to date is a logistical and, in many cases, a legal requirement. Ghost assets can often cause complications with regulators because the assets stated could end up being significantly higher than assets the business actually owns on site.
Double check your bank statements with your balance sheet
Have you ever compared credit card and bank statements with what is actually present on the company balance sheet? Keeping a watchful eye on any discrepancies is important, and regularly comparing the two can help prevent any expenses or costs which have gone awry. Triangulating numbers can also help e.g., does the annual bank statement match with the balance sheet, or do June's bank incomes match the turnover number on the P&L?
By reviewing the end balances on bank statements, less any outstanding receipts and adding on deposits that were taken out can help match the two and resolve discrepancies.
It's also good practice and can shed light on any potentially fraudulent or illegitimate activity on the account, which should be seen to straight away.
Follow GAAP process
Generally Accepted Accounting Principles (GAAP), strongly suggest that any job, service or order delivered should be paid for / received payment for in that year. Often companies collect or make payment the following year to mask the numbers and defer tax payments, although this is not seen as best practice and does not offer an accurate snapshot of a business.
It's generally advisable to clear and collect on all outstanding invoices by the end of the year.
Close down any dormant accounts
It's a great time of year to do a RECCE on all of your customers, suppliers and employees to close down accounts where necessary, review access to systems and documents and ensure any inactive accounts are shut down.
Not only can this save your company in running and inactivity costs, but also ensure the security of your data and any sensitive information will not be compromised.
At the same time, it might be a good idea to ensure that your sales, fees and taxes are either accounted for, or paid up!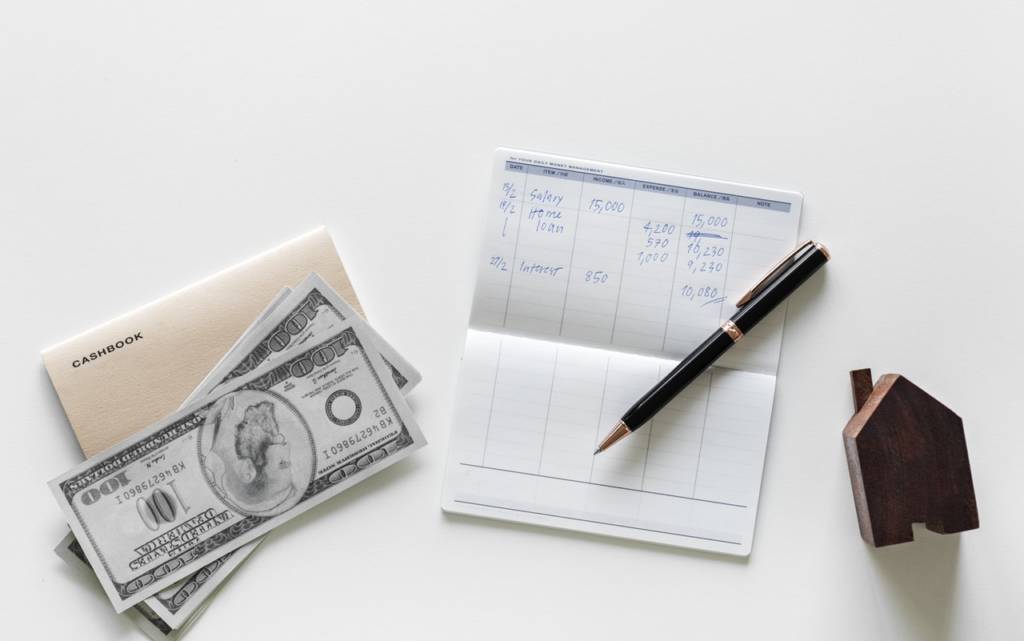 Look at your profit-and-loss statement
A P&L is a succinct summary of business revenue versus costs incurred. It's a good idea to ensure that the P&L is roughly in accordance with the balance sheet, bank balances and monthly cash flow statements.
Often, there are a few culprits which can cause problems, including:
Foreign exchange (what rate was used and when was it applied)
End of year cross-overs (2017/18 as well as 2018/19)
Actual payments / sales versus accrued payments / sales
Bad / written off debt through unpaid invoices, incorrectly accounted for
Off balance sheet transactions being reflected on the P&L
Christmas isn't a long way off, but it's not too late to get your business fully ready for 2019, from a financial review perspective. Failure to prepare – prepare to fail. Happy Holidays!
Is your business waiting on unpaid invoices?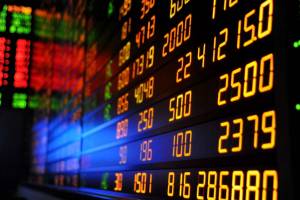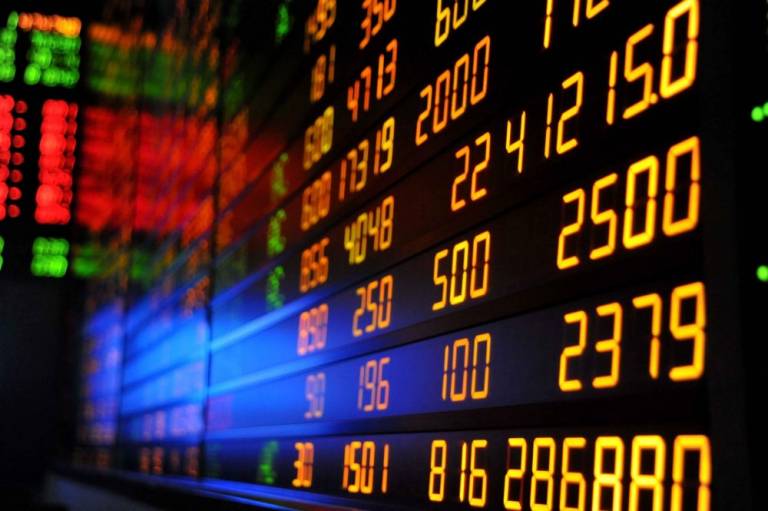 No need to keep waiting. Cash flow is king. Find out more about how invoice finance can help take your business to the next level here.