Taking out a loan is a significant financial step which shouldn't be taken lightly. Nowadays, more people are gravitating towards personal loans to cover emergencies such as medical bills and more. A director loan is an indiscreet loan which you can take based on your income and credit card. However, like any unsecured loans, loans come with pros and cons compared to unsecured loans though there are adequately many reasons to take out a personal loan. Here are a few factors on which you can heed before applying for a loan. 
The Interest Rates are higher than You Expect
As mentioned above, loans are unsecured, that means they don't need security from the borrower. As consequences of which the interest rates are usually higher than anticipated on the loans as compared to a home mortgage or auto loan.
Your Credit Score is Essential
When you take out a personal loan from a licensed money lender, there is no involvement of collateral, and your personal creditworthiness determines your interest rate. You can expect your lender to increase the interest rate if you have poor or average credit. This way, they have the security to cover your risk of not paying. Therefore, it is in your interest to be in a good financial state before you think of applying for a personal loan. Still, if you further want to know about a personal loan, then SmartLoan offers reliable information you need.
It is not a Long-Term Solution
You must have heard that the usual mortgage can be paid off in decades usually 30 years. But when it comes to a personal loan, the loan can be paid off from one month to a couple of years. It is a good thing because you must certainly not borrow money for a longer time.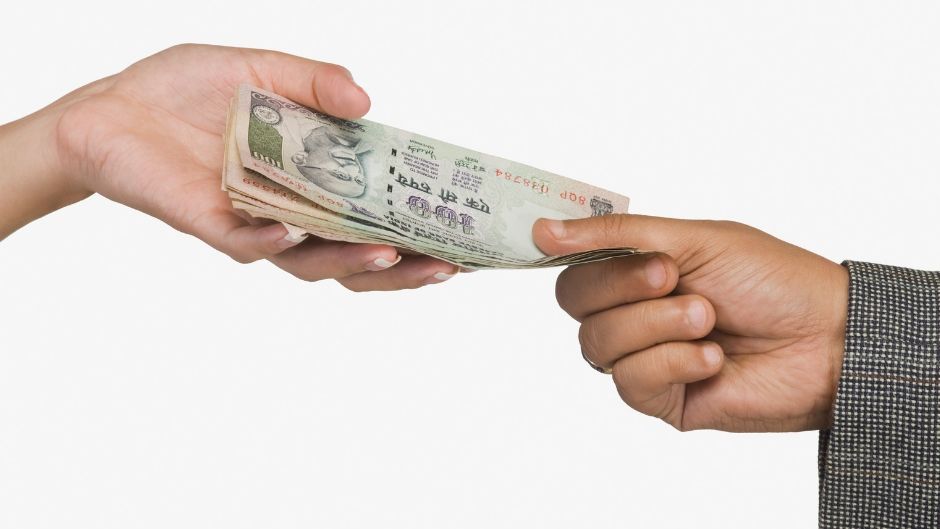 You can apply for Loans from Different Sources
When it comes to taking out a personal loan, there are many other options available other than a bank. For example, credit unions usually offer lower origination fees and interest rates than a bank for the same loan. Moreover, other lenders such as P2P lending also promises quick and easy loan approvals and excellent rates to those who have decent credit.
Understand the Hidden Benefits
Many lenders roll the idea of refinancing student loan debt into personal loans. However, before making any final decision, consider comparing your old loan with the new one and carefully read the fine print. In some cases, customers have lost certain benefits, including income-based repayment for federal loans or service member benefits.
It Can Save You A Lot on Debt
It is probably one of the main benefits of taking out a personal loan is that you can consolidate existing debt, such as credit card balances, and loans with higher interest rates. Moreover, you'll be worry-free that you have to pay only one bill each month. You'll be able to pay a comparatively lower interest rate on personal loans than you were paying on your other debts.