Exporting is great, but growing your business outside of the homeland faces significant challenges. With geopolitical challenges, trade wars, and a constant need to keep your finger on the pulse in terms of margins and P&L, taking a more strategic approach to growing your export business is critical.
Trade Finance Global put together a quick guide and some handy tips for growing your export business. Knowing that long-term survival can be a real challenge, and, that almost 2/3rd of small businesses survive for just 2 to 5 years, thinking very carefully and planning before execution is critical. Your business may take time to earn a profit so it's important to consider your financial situation, and you could potentially make money with International online teaching.
We've put together a few tips on how to export goods overseas.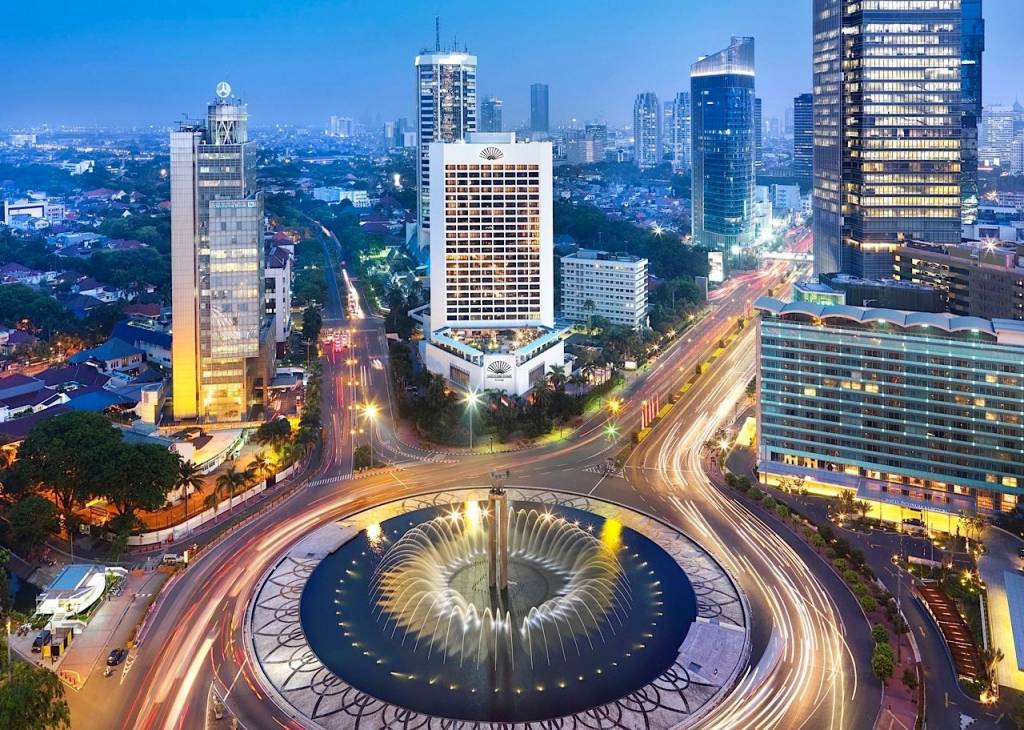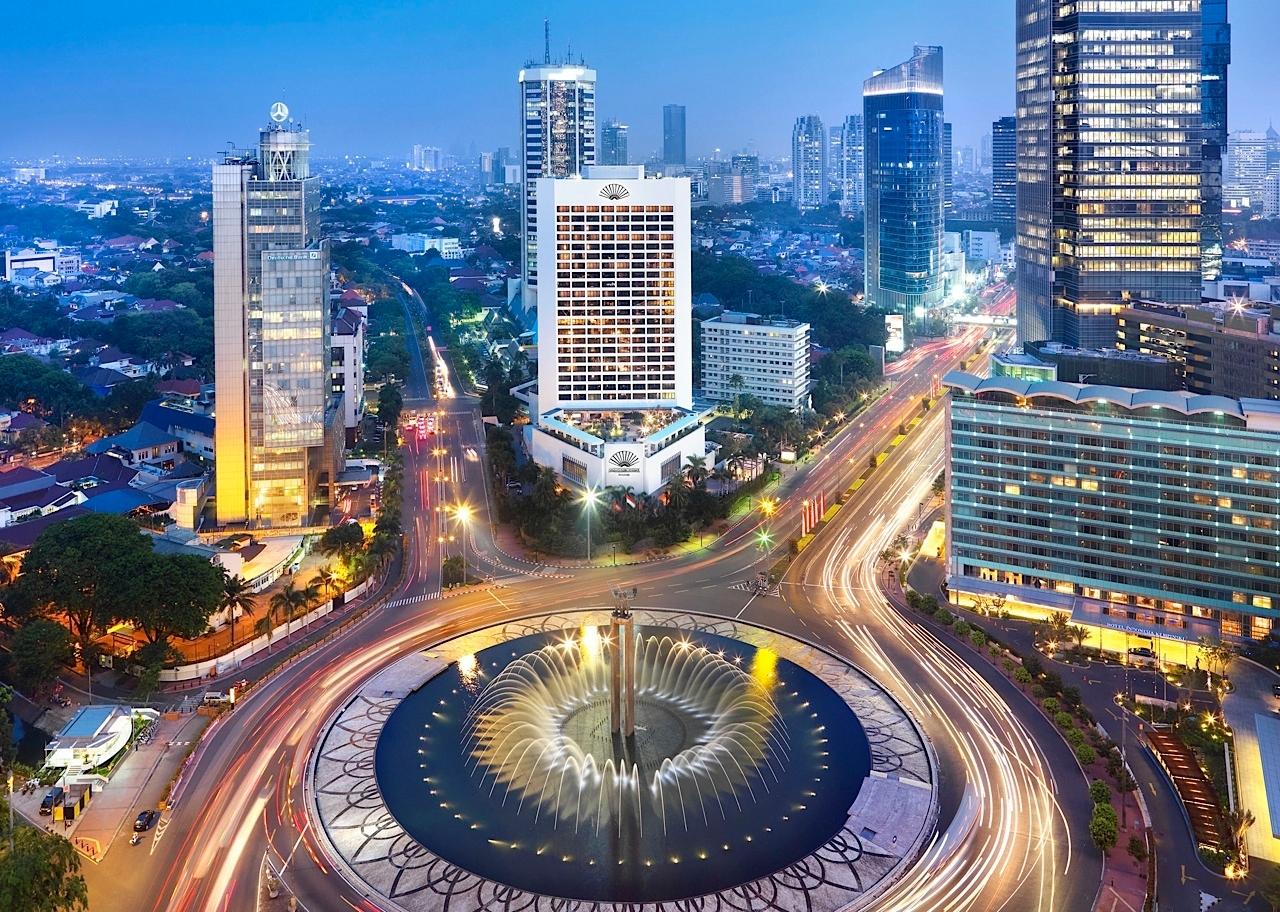 1.  Start with Research
After identifying your export idea, it's so important to research. We suggest Open to Export's Export Planning Kit, a free resource which helps your business think about the many levers, opportunities and challenges before jumping in to one particular export market.
What to think about:
Do people need your anticipated service or products?
Who is the end customer?
Do your competitors in this new market offer similar services and products?
Who are your actual competitors in the market?
How do you fit your business in the market?
You must have answers to these questions before designing a business plan. Do your research with two to three business ideas to work on the best one.
2.  Create a Business Plan
To turn your idea into reality, you should create a business plan. This plan may form the blueprint for your business strategy, a document to refer to in the future. It will help you to run your business from the start-up to large corporation, or whether you're initiating a new venture eor project out of an existing business. Every new business should have a plan, but that goes without saying. Based on the types of business, you can choose a suitable plan for your new company.
Business plans can be used as the core strategic document for the company, or, alternatively, to pitch to investors or the board when seeking funding for this new business venture or arm of the existing business.
If you want financial assistance from a financial institution or investor, you must have a traditional business plan. These plans are thorough and lengthy with some common sections for banks and investors. They check these sections to validate your ideas.
Do you want to start your business without any financial support? Start your business with a simple business plan. Your plan should clearly explain your goals, objectives, and vision. A working business plan is also sufficient to start your business. You can improve this plan with time.
3.  Plan Your Business Finances
A small business may not need a huge initial investment, but often some funds will be required to get started, often before the business turns a profit.
When planning, it's important to ensure the business has sufficient cashflow and working capital to run before it turns a profit. Use spreadsheets or a model to estimate expenses for your export business, such as equipment, permits, licenses, property leases, opening events, trademarking, inventory, market research, branding, insurance, etc.
As a general rule of thumb, it's a good idea to calculate expenses to run your business for almost 12 months, such as your salary, employee salaries, travel expenses, supplies, production, advertising, marketing, utilities, and rent. This is known as the run rate, and you should include these when calculating initial investment required.
Other considerations are as follows:
International regulations or restrictions on certain goods or markets
4.  Select a Structure for Business
Before starting your business, you have to choose its structure. Your business may be an LLC (limited liability company), a corporation, a partnership, and a sole proprietorship. Remember, your business entity can influence several factors, such as the name of your business, occupational liability, and payment of taxes.
After choosing a business structure, you can reevaluate and change it with the growth of your business. Based on the complexity of your business, you can hire a CAP or attorney for a consultation. He can help you to choose the right structure for your business.
5.  Choose a Business Name and Register It
Your business is incomplete without a trading name. You have to consider the nature and potential of your business before choosing a name. After selecting a name, you have to check if it is in use or trademarked. Make sure to choose a unique name for registration. A sole proprietor should register his/her business name with his/her county or state clerk. LLCs, limited partnerships or corporations can register the name of their business while filing their formation paperwork.
6.  Seek help and training for exporting
Exporting can often get complicated, and with constantly changing tariffs, duties, HS and SIC codes, it's so important to get the paperwork right. There are many organizations that help provide guidance for anyone from well-seasoned to first-start exporters, the Institute of Export is a great place to start. Here our podcast from Lesley Batchelor OBE to find out more about the exporting tips for SMEs in the face of Brexit.
Paperwork is necessary to start your business. Before starting your business, you will need some permits and business licenses. Make sure to check the regulations of your state about starting a business and its location. Carefully research to find out if your business needs permits and licenses during its start-up process.
It is time to choose a reliable location for your business. You may work from home or share an office space. If you can afford, get a private space or retail location for your office. Carefully plan for overall setup, equipment, and location. After selecting a suitable location, you have to hire qualified staff members to work with you.
Read our free guide on Customs Documentation for Exporters here. Read our Incoterms 101 here.
Want to find out more about shipping and transport?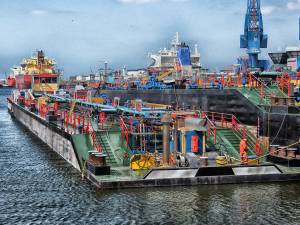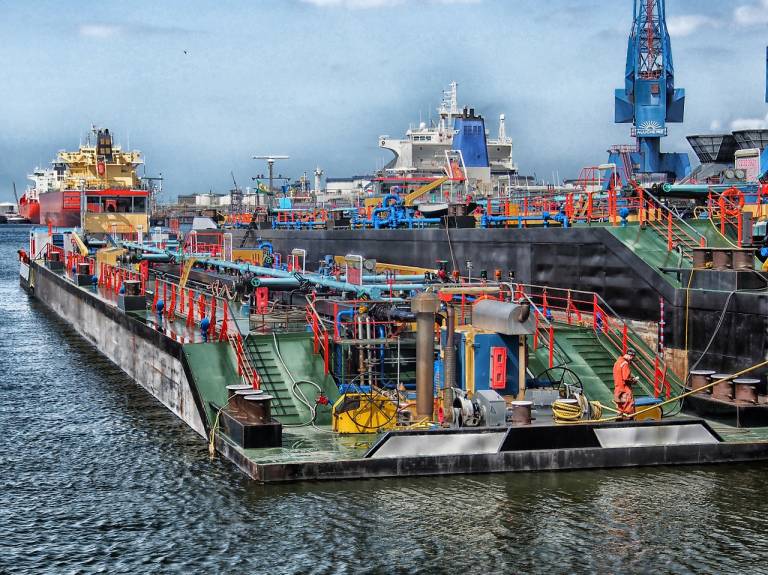 View our Shipping and Logistics Guide