As the UK economy moves closer towards exiting the European Union many small to medium-sized enterprises (SMEs) are left considering the best avenues for expansion with all this uncertainty surrounding them.
Whilst businesses want to maximise new untapped opportunities there is an increased awareness of the need to balance this aspiration with the challenge of unknown waters and the economic fluctuations currently faced by business.
In this article, we share the top 5 online marketplaces you will want to consider for post-Brexit business expansion.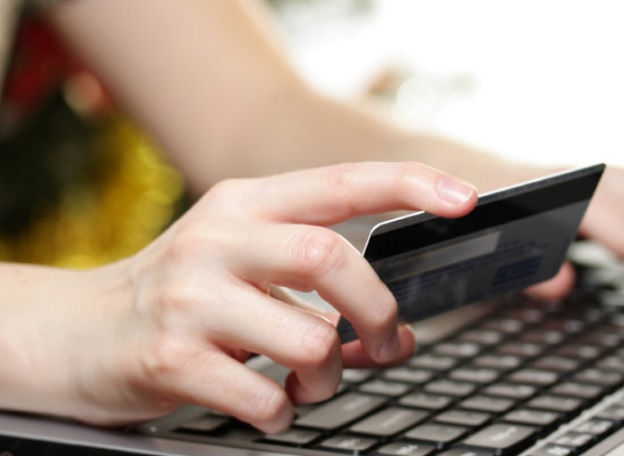 #1 – Amazon (all English speaking audiences)
Amazon and eBay are the two main online markets for businesses spanning the globe however, there are secondary opportunities that exist through targeting other countries (including English speaking countries like USA and AUS) in Amazon that often go unexplored.
By targeting on the global opportunity as opposed to the UK only, your business gains fast exposure to new Amazon online marketplaces within the English speaking niche you are most able to cater for and complete on.
According to Forbes "Amazon strengthened its dominance as the biggest marketplace for third-party sellers, as eBay, the number two marketplace, cedes ground over the last year: Today, about 52% of eBay merchants are also Amazon merchants, down from 65% in 2017, the report found."
#2 – Allegro (an Amazon alternative)
Is Allegro is a new name to you? If it is, this could be the Amazon alternative for you to consider over the months to follow.
Allegro has little-known brand awareness in the UK so far but its influence on the wider European countries is sizeable.
According to WorldFirst "With over 12 million registered users and boasting a large slice of one of the fastest growing e-commerce communities in Poland – currently on track to grow over 20% per year."
#3 – Country marketplace growth (CDiscount for France)
As a business with targeted country-specific expansion plans, one of the factors to consider in your planning phases of business growth are the nuances that exist specifics to countries and even regions.
For French growth, you should look no further than CDiscount, which accounts for 16 million plus buyers and 3 billion sales in Euros per year.
#4 – Industry targeting (DaWanda for creative)
Each market sector and industry will bring to the table chances to take advantage of niche marketplaces and engaged online buyers.
For the creative and artistic sectors, plus those with added emphasis on originality, ethical ethos and responsible sourcing, DaWanda may be the next choice for you.
The community stands at approx. 250k and is growing fast, with German foundations you can now use this marketplace for English, Italian, Dutch, Spanish and other European needs.
#5 – Etsy (the eBay alternative)
Etsy has had a great surge of growth and has been touted as the alternative to eBay for some time now.
Often considered as the arts and crafts version of eBay, Etsy focuses on the unique, the vintage and the custom or collectable.
If you are a small business or independent seller Etsy is the place for you.
Written by Lee Wilson | Head of Enterprise SEO, Vertical Leap
I've been leading digital marketing teams since the early 2000's, and have been in my current role as Head of SEO with top 10 UK search and digital agency (Vertical Leap) from 2010 to present.
In 2016, I had my first solely authored industry book published (Tactical SEO), and can be found providing expert opinion and commentary covering many digital marketing, business and broader entrepreneurial topics.