Industrial-grade equipment is still very much in demand, considering that there is a prevailing construction boom across all global sectors, most especially residential and commercial real estate. We are seeing this industry growing in size each year. The market size for construction equipment is expected to grow at around $80 billion by 2020.
With global demand steadily growing, manufacturers will have to be ready by streamlining their export processes and securing their bottom lines no matter how uncertain the sector has become. Exporters, on the other hand, will also need to keep tabs on current market fluctuations and changes on export regulations.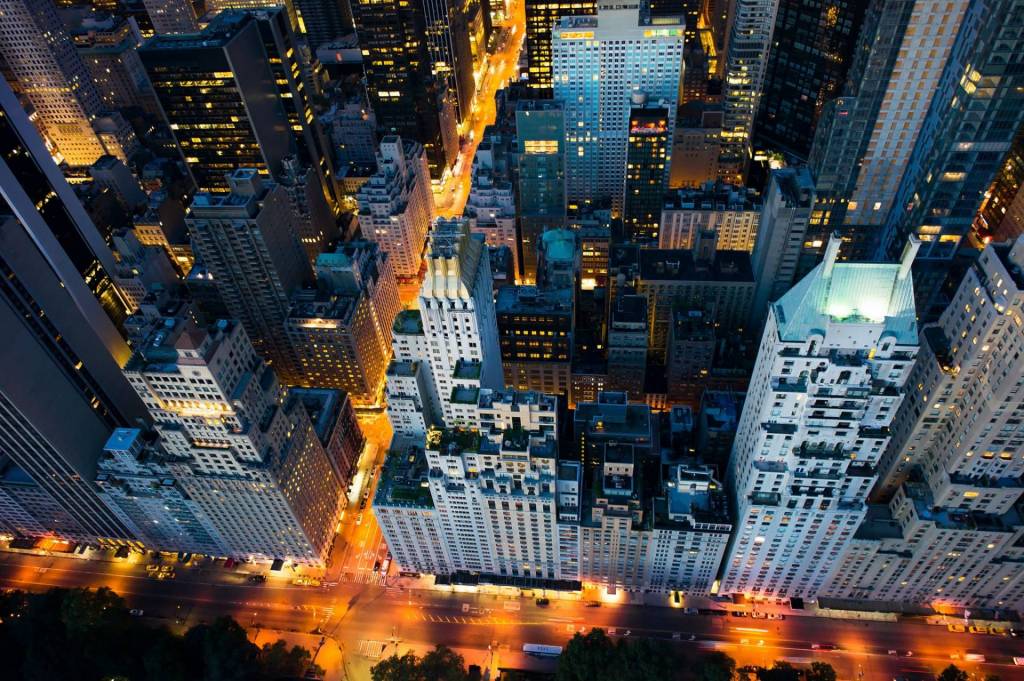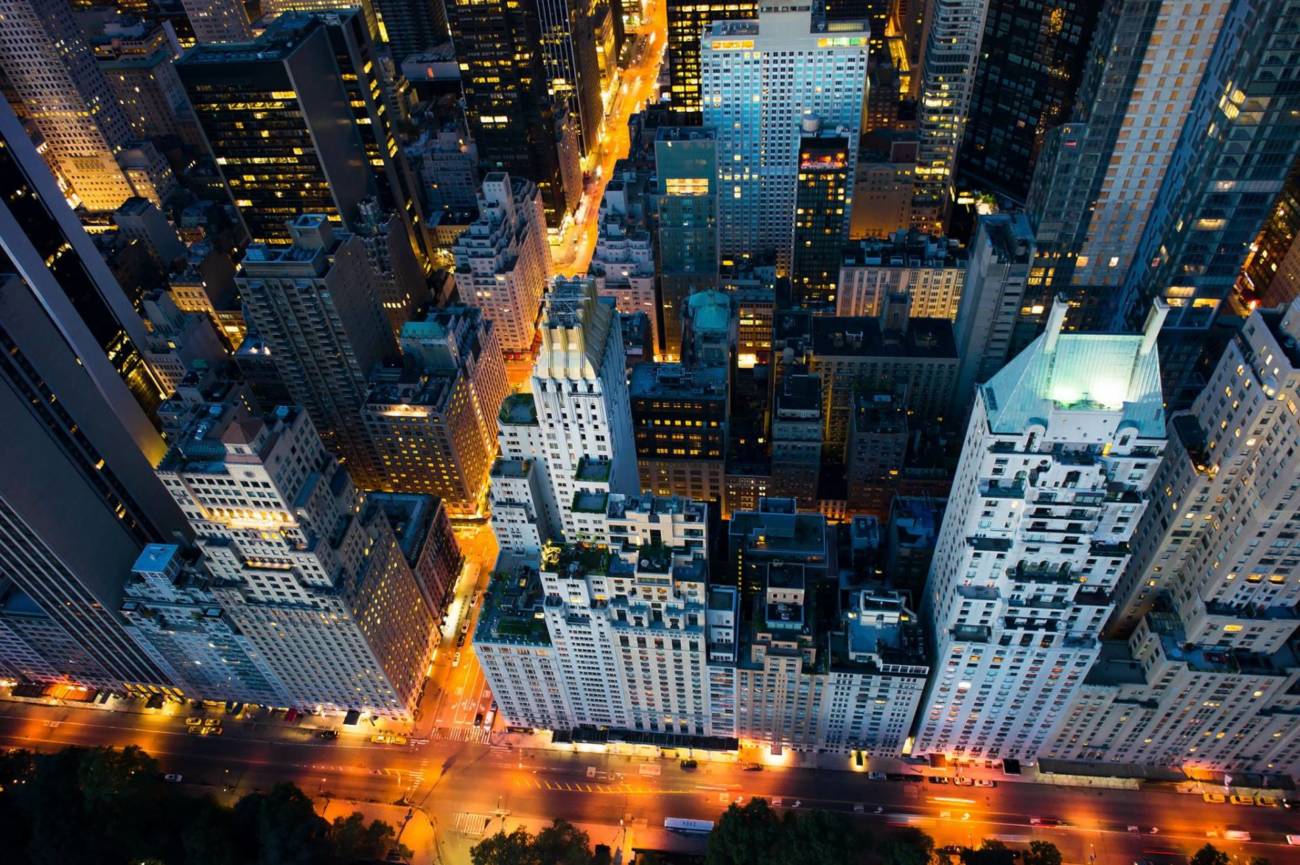 Sure enough, these issues are the least of exporters' worries. They already have their hands full with running the operations of their business, reducing risk, and ensuring supply chain efficiency. Then again, they can still strike a perfect balance between routine activities and international compliance. Whether you're transporting payloaders or shipping pipe rehabilitation packers on the side, it's important to keep your business running smoothly amidst a highly contested global market.
It's only a matter of using the right approaches to send heavy equipment overseas.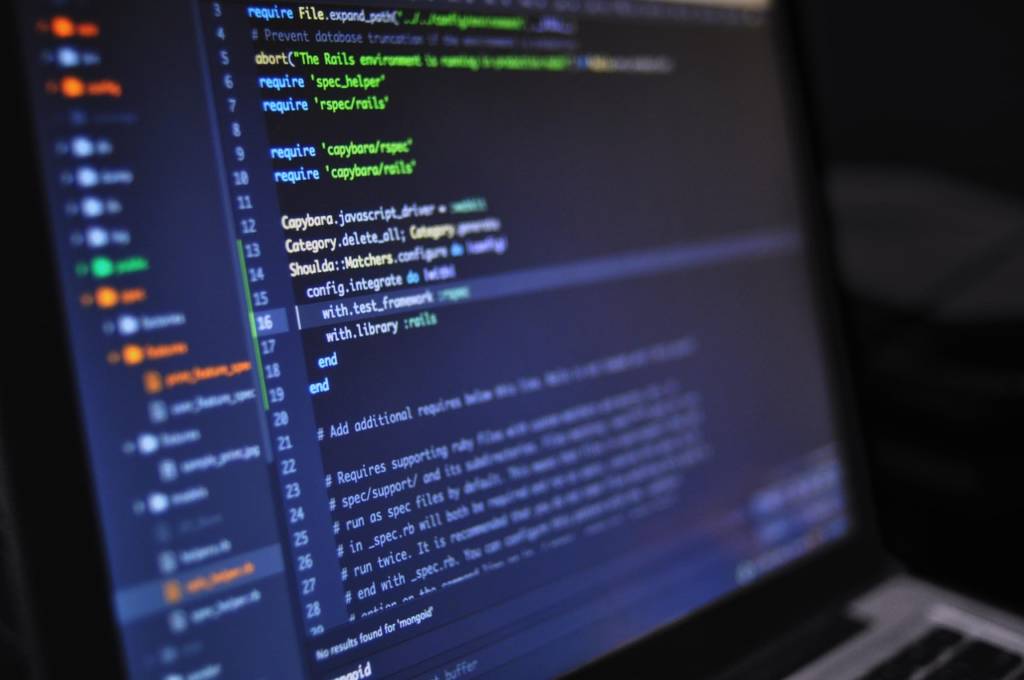 Invest in great tax accounting
Since you're running an international export business, you may need to comply with the taxes and other financial obligations. Doing so can help you avoid a heap of legal trouble later on when a product recall is indeed necessary. Make sure that your business is fully licensed, which will make it easier for you to avoid unnecessary conflict with international and local regulations. Investing in very smart, very capable tax accounting — through software or professionals — is one of the best investments you'll make.
Provide full details about your products
Given that we're dealing with heavy equipment, it helps if you are able to keep tabs on certain facts about the products you are exporting. If you're hiring a freight forwarder, you can get the best rates just by getting accurate measurements on your machines. This allows you to get the best value for your money, avoid inaccuracies in your invoices, and spare you from complaints regarding compliance.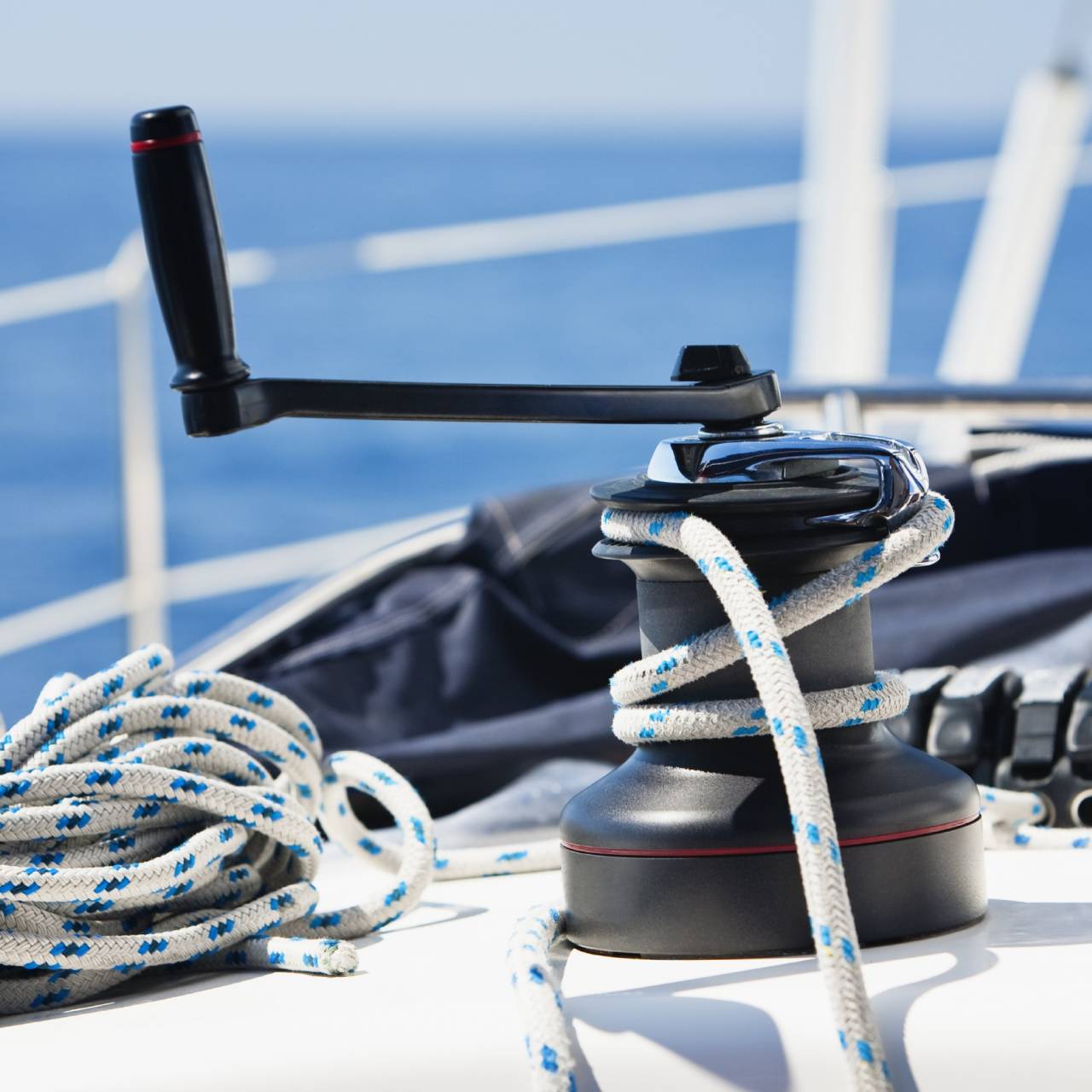 hine
Make sure your requirements are in order
Preparing for the transport of heavy machinery is complex at best, but the processes you will have to go through have practical value. For this, you might want to communicate with customs officials and ask if they have any additional requirements related to the products you are shipping. That way, you will be able to operate legally.
Clean up your machines
Customs officials will immediately turn away export products that may contain disease-carrying pests. For this reason, you may want to cleanse your heavy equipment and get rid of any rodents and pests that might have taken residence inside the engine. Be very meticulous when it comes to this since customs officials will employ rigid procedures before giving you the all-clear.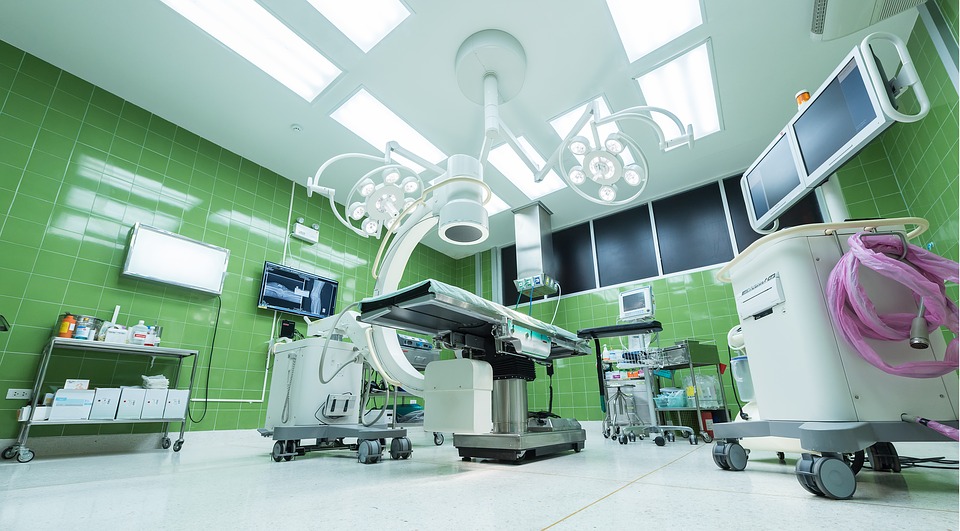 Exporting heavy equipment is complex, considering the fact that you need to follow international standards for transporting such items overseas and, at the same time, make sure your export business' bottom line is well protected from risk. You can do all that by applying the tips above!
Want more news updates?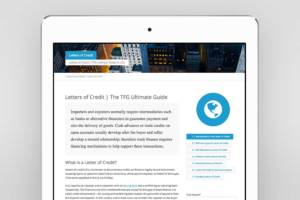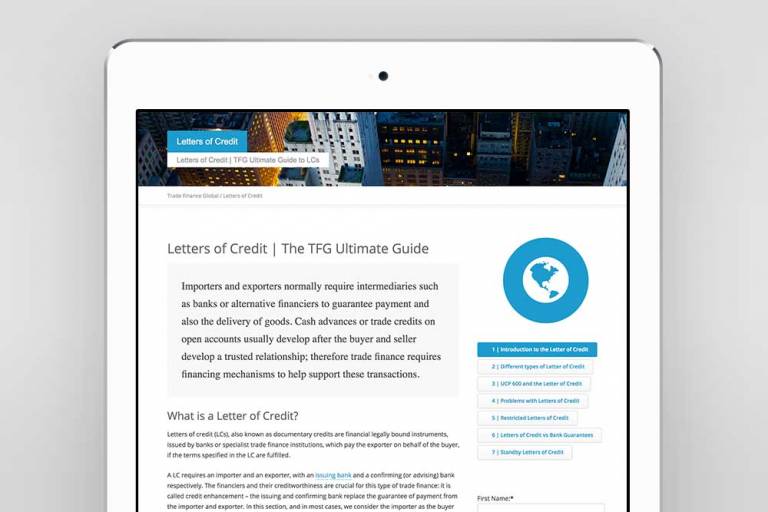 Why not subscribe to our latest news and blogs for free?