Leeds Invoice Finance
Leeds has a major export industry and we have a network of specialist invoice financiers situated in central Leeds.
Invoice Finance Solutions in Leeds – How can we help?
We can help Leeds based companies which need stock finance services to release cash from invoices from their manufacturers all around the world.
At Trade Finance Global, our Leeds community offer professional and invoice finance solutions including Import Finance and Structured Finance. Our typical finance facility starts at £50k and there is no upper limit on the invoice size.
If your business is looking to get finance from existing invoices, has good credit ratings, and has end customers, get hold of our team to see how we can assist your companies growth.
Invoicing Financing: Video
What is Invoice Finance?
Invoice financing allows businesses to not have to wait for several months for an invoice to be paid. Around 75% of organisations face late payment cash flow issues during their growth.
Simply put, invoice finance allows companies to sell up to 95% of invoices issued immediately.
Invoice finance offers benefits over more traditional working capital finance such as short-term loans, and trade finance.
If you're a Leeds based firm who would need to release cash from an invoice, one of our Leeds based invoice finance professionals could help your company grow.
Invoice finance enables small businesses fast access to finance with minimum risk because the security is guaranteed through the invoices from the provider.
Read our invoice finance guide here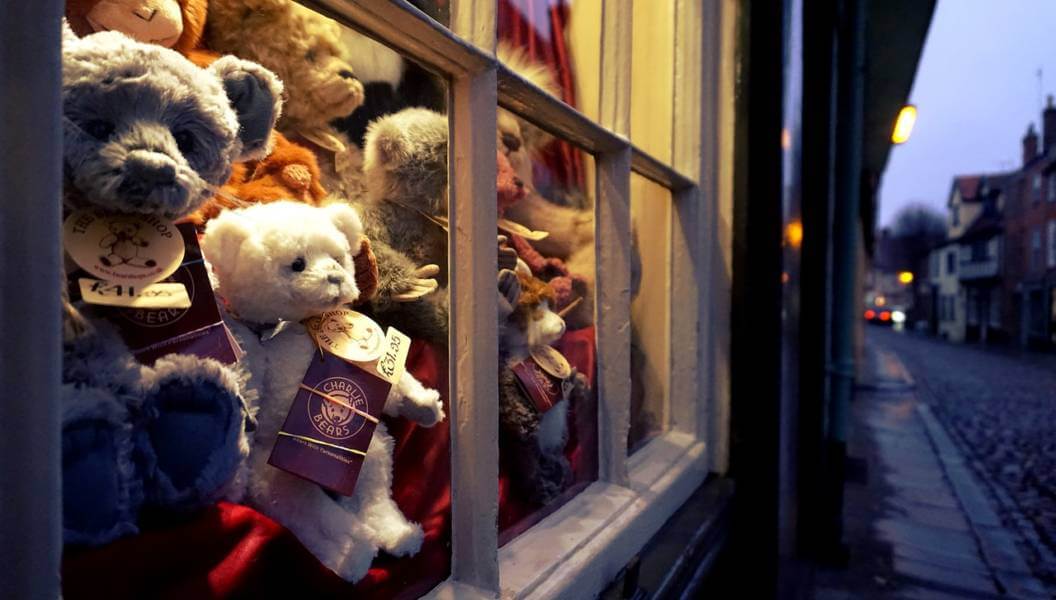 Case Study
James Gillen, Recruitment Company
Because we know that we can sell invoices and free up cash, we can procure our goods at wholesale prices.
Speak to our trade finance team