Bristol Invoice Finance
Bristol has a large export industry and we have a group of specialist invoice financiers located in central Bristol.
Invoice Finance Solutions in Bristol – How can we help?
We can help Bristol based businesses which need trade finance facilities to release cash from invoices from their distributors worldwide.
At Trade Finance Global, our Bristol network offer specialist and invoice factoring solutions including SME Finance and Documentary Collections. Our normal finance facility starts at £100k and there is no upper limit on the size of the invoice.
If your company is looking for invoice finance, is creditworthy and has reputable end customers, get hold of our Bristol based finance experts to see how we can assist your companies growth.
Animation: Invoice Finance Explained
What is Invoice Finance?
Invoice finance allows SMEs to not have to wait up to 90 days for an invoice to be paid. Around two-thirds of companies face late payment challenges during their growth.
Simply put, invoice finance helps SMEs to sell up to 95% of invoices issued in around 48 hours.
Invoice finance offers added advantages over more traditional working capital finance such as mortgages, and trade finance.
If you're a Bristol centred organisation who would need to advance cash from an invoice, one of our Bristol based invoice finance professionals could be of assistance.
Invoice finance enables firms immediate access to finance with hardly any risk, as the security is guaranteed through the invoices from the provider.
Find out more about invoice finance here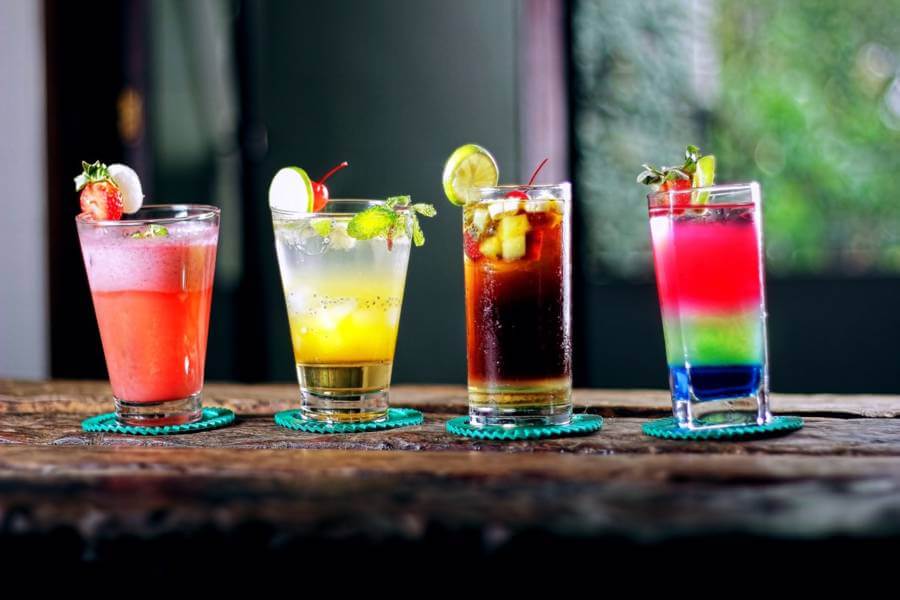 Case Study
David Graham, Drinks Company.
TFGs invoice finance experts were able to help us resolve cash flow problems and continue to employ more workers to help us grow quickly.
Speak to our trade finance team