Glasgow Trade Finance
Glasgow has a large export industry and we have a group of specialist lenders and trade financiers centred in central Glasgow.
How can Trade Finance Global help?
We can help Glasgow based companies which need export finance services to buy goods from their retailers around the globe.
At Trade Finance Global, our Glasgow community offer specialist and structured finance solutions for example Bonds and Guarantees and Prom Notes. Our typical finance facility starts at £50k and there is no upper limit on the trade size.
If your organisation is looking for to purchase or export over £100k of goods, is creditworthy and has end customers, get in touch with our team to see how we can assist you.
What is Trade Finance?
Trade finance is a facility which specialist lenders offer – it enables firms to buy products and ease working capital. Generally, a trade financier will fund all of the cost of the product, including charges (e.g. VAT charges).
Trade finance offers upsides over more traditional working capital finance such as loans which require security, and invoice discounting. Trade finance provides up-front funding quickly without affecting existing bank relationships, without affecting the balance sheet.
If you're a Glasgow based firm who might want to pay an exporter in advance, a trade finance expert provides a Letter of Credit which warranties settlement upon transportation of the items to the exporter from a standard bank in his or her home country. Trade finance enables businesses and organisations quick access to trade finance with hardly any financial risk because the security is assured through the trade finance supplier which secures finance against the goods themselves.
Find out more about trade finance here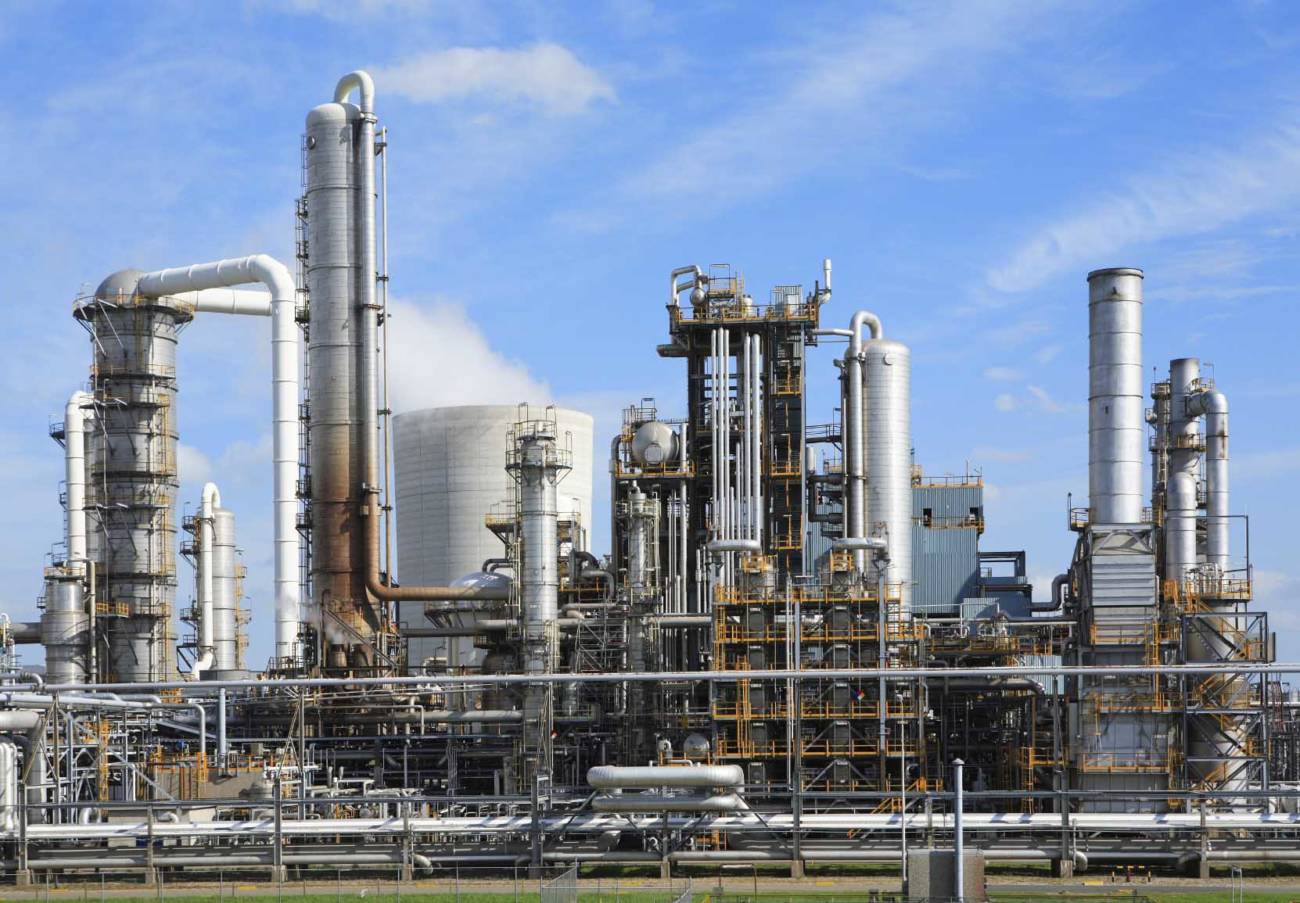 Case Study
Kirsty Watts, Chemical Company
We were offered a trade finance solution with very competitive rates and excellent service.
Speak to our trade finance team