Edinburgh Trade Finance
Edinburgh has a large export industry and we have a network of specialist lenders and trade financiers based in central Edinburgh.
How can Trade Finance Global help?
We can support Edinburgh based organisations which need stock finance solutions to buy items from their distributors worldwide.
At Trade Finance Global, our Edinburgh community offer professional and structured finance solutions such as SME Finance and Letters of Credit. Our typical finance facility starts at £100k and there is no upper limit on the size of the trade.
If your company is looking for to purchase or trade over £50k of goods, is creditworthy and has end purchasers, connect with our team to see how we can help you.
What is Trade Finance?
Stock finance is a facility which specialist lenders offer – it enables firms to buy inventory and ease cash flow. Generally, a trade financier will fund all of the cost of the receivables, including charges (e.g. bank charges).
Trade finance offers upsides over more traditional bank finance such as short-term loans, and invoice finance. Trade finance provides up-front funding quickly without affecting existing bank relationships, without affecting the balance sheet.
If you're an Edinburgh based firm who has to pay an exporter upfront, a trade finance specialist provides a Letter of Credit which warranties payment upon shipment of the merchandise to the exporter through a standard bank in his or her home country. Trade finance enables small business owners immediate access to stock finance with minimum risk because the security is guaranteed through the trade finance supplier which secures the finance against the goods themselves.
Want to more about trade finance? Find out more here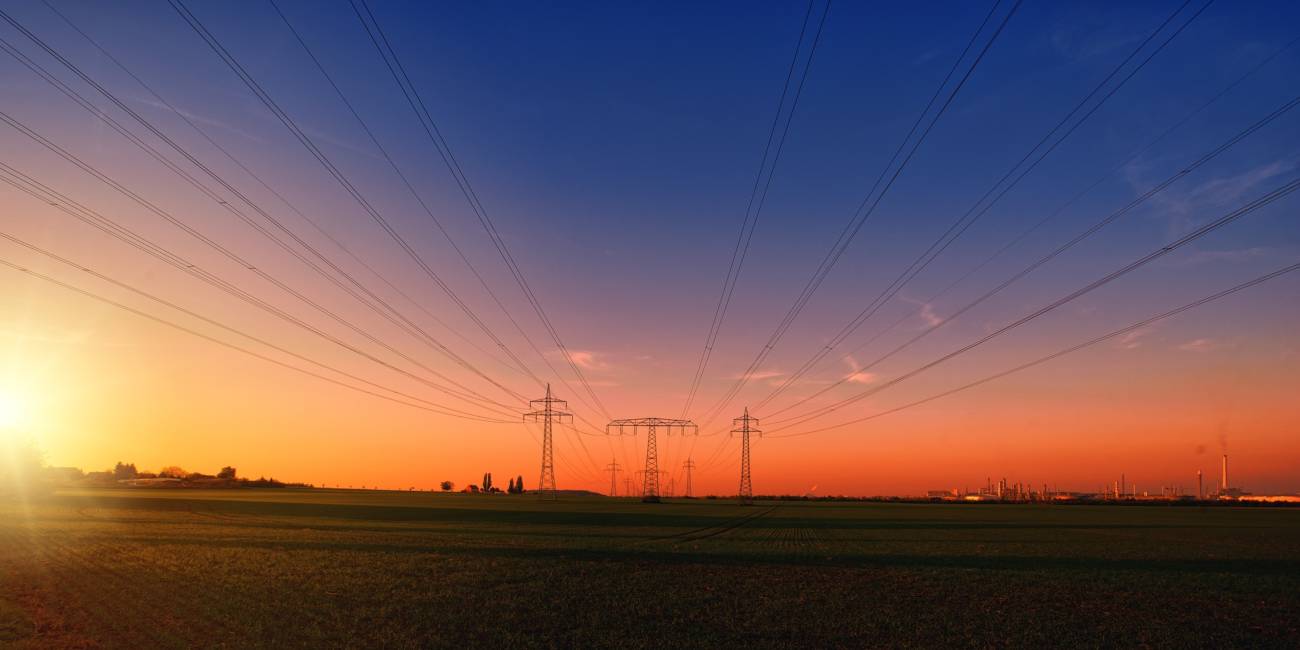 Case Study
Tony Ward, Electronics Manufacturer.
Trade Finance Global connected me to specialist funders who were able to quickly respond to our request and finance a large transaction which has helped us win bigger contracts.
Speak to our trade finance team