Trade and Stock Finance in London | Trade Finance Global
London is seen as one of the global capitals of finance. This is set alongside places such as Hong Kong, New York and Singapore. This is spread across a variety of sectors; including those such as commodities, retail and vehicles. Thus, the most sophisticated finance houses and understanding of the most mature elements of the market are in these locations. This is along with the most advanced players on the borrower side. This means that the products used in these areas will differ to plain vanilla lending structures used elsewhere and financiers will have the ability to look at transactions in differing ways; where possible.
Trade finance can be applied to many financing types. However, at its most basic form it is the facilitation of trade globally or in country. Fundamentally, there is usually a purchase order element and an invoice side; which pays back the facility used to acquire goods. However, in many circumstances companies use more sophisticated products such as uncommitted trade finance facilities, letters of credit or standby letters of credit.
Trade Finance in London – How can we help?
Trade Finance is available on many products in London, from vehicle finance to technical equipment. Our dedicated finance specialists will work with you to find a funding arrangement and issue a Letter of Credit or payment structure which suits your specific needs.
Types of funding houses for trade finance in London
We see many different types of lending companies in London; including:
Sharia compliant finance houses
Private trade finance companies
Invoice finance products
Banks
Private equity funds
How does trade finance work?
Trade finance can mean many different things; including:
Cash flow lending
Revolving credit facilities
Tripartite trade finance agreements
Borrowing base facilities
All facilities are intended to increase trade where there is a buyer and seller confirmed. However, in some industries this is not always absolute and so variations of this model will be true. This may be seen in stock finance or a revolving credit facility where there are not 100% purchase orders, due to a specific industry or trade.
1. Customer places order
The customer, or end client will place an order with your business.
2. Your business seeks a supplier
The importer (your business or company) would find a supplier to fulfil the order.
3. Get in touch with Trade Finance Global
The importer speaks to Trade Finance Global and finds the right funding solution for the goods at a competitive rate, to pay the supplier.
4. We find the most suitable funder
The most suitable stock finance funder for the transaction either pays the supplier direct, provides a loan to the Importer, or provides guarantees such as an LC.
5. Dispatching the product to your business
The supplier ships the product to your company, (the Importer).
6. Fulfilling the customer order
The Importer provides the product under the customer order and the end customer pays for the product.
7. We find the most suitable funder
The Importer settles the stock finance facility or the guarantee ends and the remainder is kept by the Importer.
When will stock not be 100% pre-sold?
There may be a grain trader who has a requirement to keep a percentage of stock in warehouse due to potential customer orders and the requirement to ship it out quickly. Due to long lead times of some international trades; commodity businesses may require excess stock that is not pre-sold
Many online retailers will not have sold stock prior to ordered from a supplier. At the time of purchase a customer will expect quick delivery, so there is a requirement for excess stock to be held
Many in the retail industry will require stock buffers around seasonal cycles. These peaks of trade will be preceded by a time of increased stock levels that will not all be pre-sold
The most vanilla trade finance cycles that will be seen in London based lenders will be where there is a seller and confirmed purchase order. The funder will finance the underlying product and it will go to the end buyer. The end buyer will then pay back the facility. However, as discussed above structures differ widely.
London – Benefits of Trade Finance
No security or personal guarantee required
Trade finance available even if the banks refuse finance
Our partners find you solutions to increase trade
Fast turnaround – get trade finance in 24 hours
London – Where we operate
Camden
Greenwich
Hackney
Hammersmith
Islington
Kensington and Chelsea
Lambeth
Lewisham
Southwark
Tower Hamlets
Wandsworth
Westminster
Greater London
Barking
Barnet
Bexley
Brent
Bromley
Croydon
Ealing
Enfield
Haringey
Harrow
Havering
Hillingdon
Hounslow
Kingston upon Thames
Merton
Newham
Redbridge
Richmond upon Thames
Sutton
Waltham Forest
What is trade finance: video
Popular Types of Trade Finance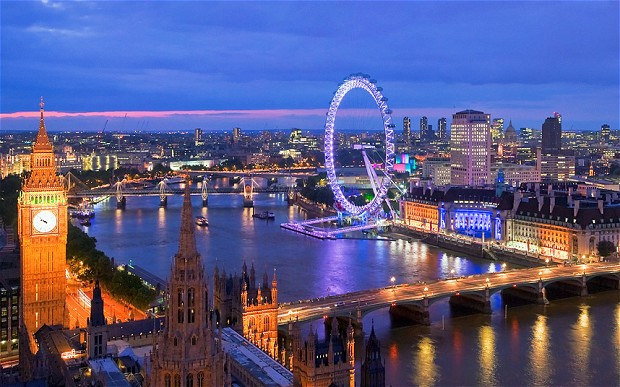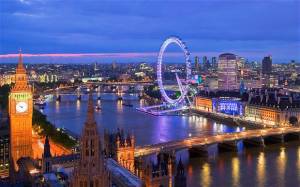 Our specialist Trade Finance network covers all areas of the UK