London Invoice Finance
London has a huge export industry and we have a group of specialist invoice financiers based mostly in central London.
Invoice Finance Solutions in London – How can we help?
We can support London based companies which need trade finance services to release working capital from invoices from their merchants all around the world.
At Trade Finance Global, our London network offer specialist and invoice finance and factoring solutions especially SME Finance and Shariah Finance. Our normal finance facility starts at £100k and there is no limit on the invoice size.
If your organisation is looking for £10k+ of invoice factoring, has a good credit status and has reputable end buyers or customers, please get in touch with our team to see how we can help you grow.
A Short Guide to Invoice Finance
What is Invoice Finance?
Invoice finance allows firms to not have to wait up to 90 days for an invoice to be receive payment. Around 70% of SMEs face late payment cash flow issues during their growth.
Simply put, invoice finance helps SMEs to sell up to 95% of invoices issued within 24 hours.
Invoice finance offers advantages over more traditional working capital finance such as commercial mortgages, and trade finance.
If you're a London based organisation who has to release cash from an invoice, one of our London based invoice finance professionals could be of assistance.
Invoice finance enables firms immediate access to finance with minimum financial risk, because the security is guaranteed through the invoices from the supplier.
How does invoice finance work? Find out more.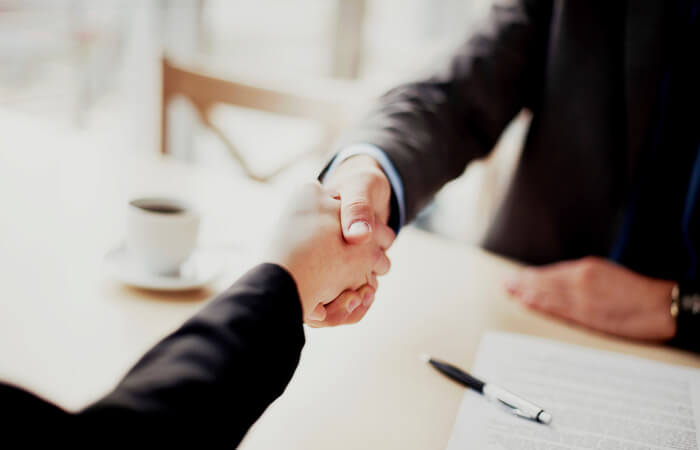 Case Study
David Graham, Furniture Manufacturing Company
TFG knew what they were talking about – they connected me to a specialist lender within 24 hours and were able to quickly respond to our request and finance a large transaction which has helped us win larger contracts.
Speak to our trade finance team