Welcome to our Supply Chain Finance hub, showcasing China – UK Trade Research on Supply Chain Finance Market in 2019
A global view on supply chain volumes shows that most (65.8%) come from cross border sales orders rather than domestic orders, and recent forecasts expected a growth of 1.1%. Leading markets are Hong Kong and Singapore each having over 90% of their supply chain volume in cross border sale orders, and closely following are Germany and the UK each with over 70%. China had the smallest volume with cross-border markets amount to 36.1% indicating its autarky in today's globalised world.
Graphs – UK China SCF Outlook
Trade Corridors and Provider Capabilities (% of business and rating scores)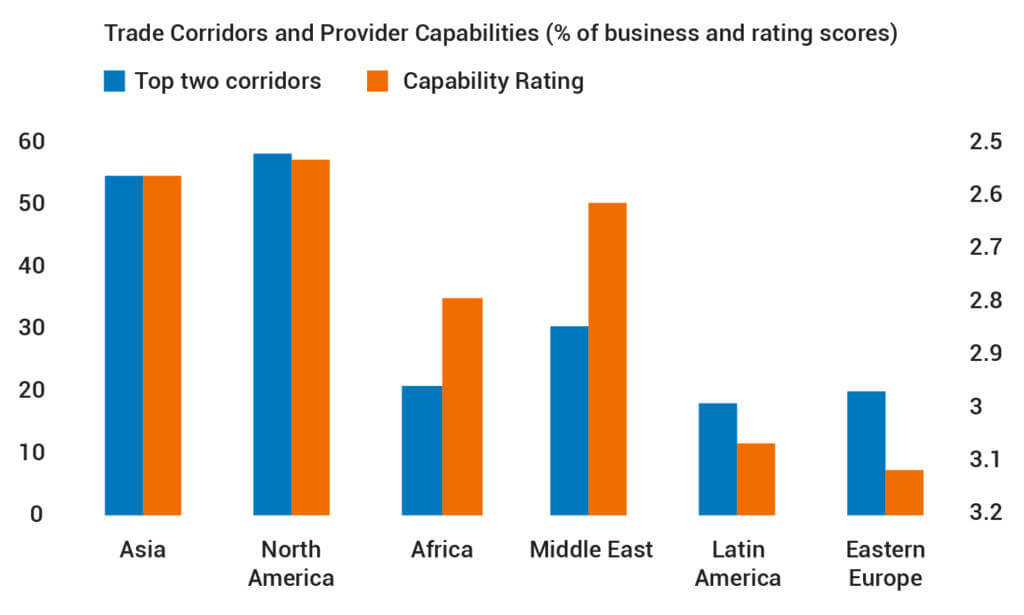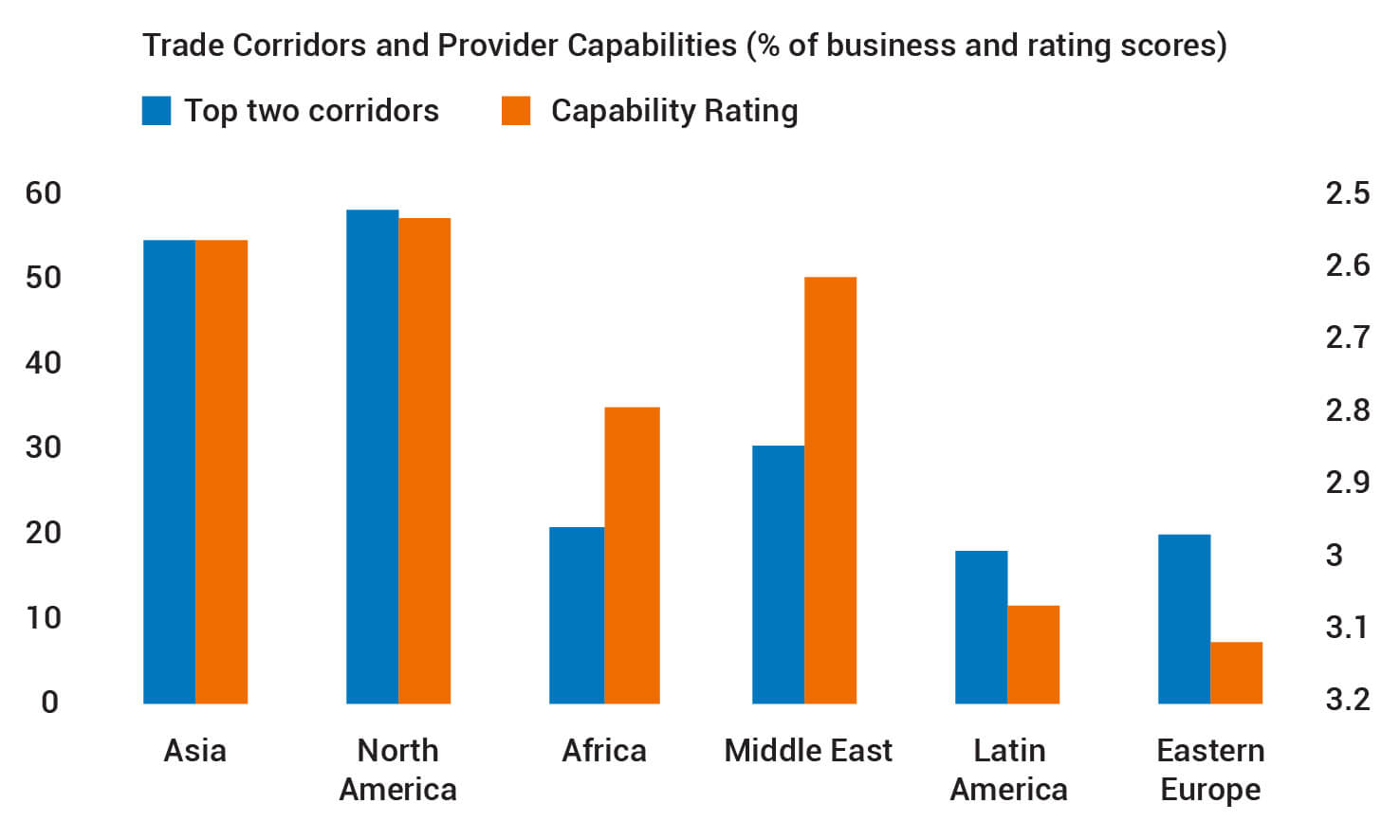 Key Tools Needed For Supplier Onboarding (% of business)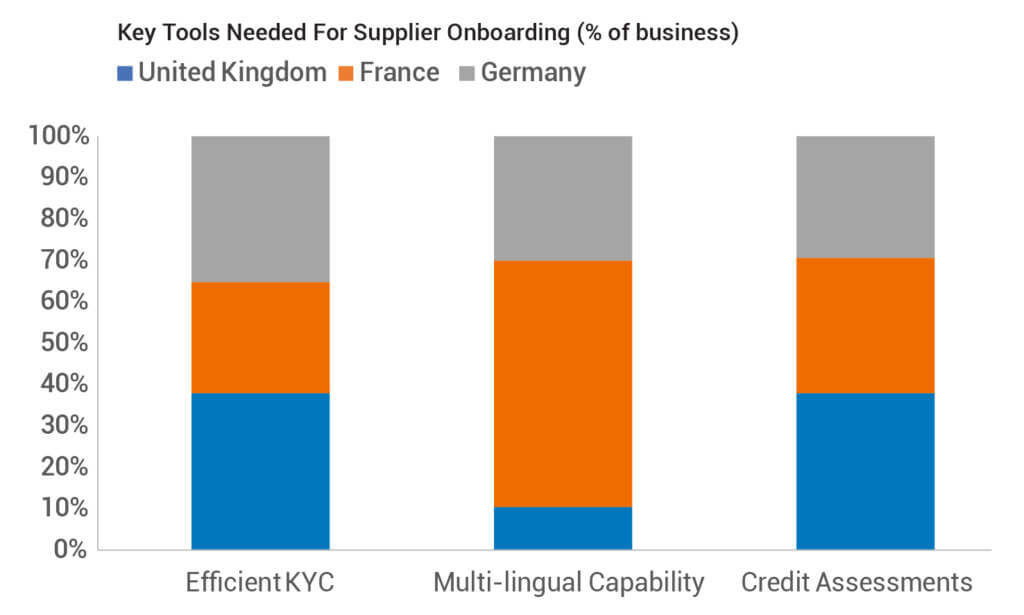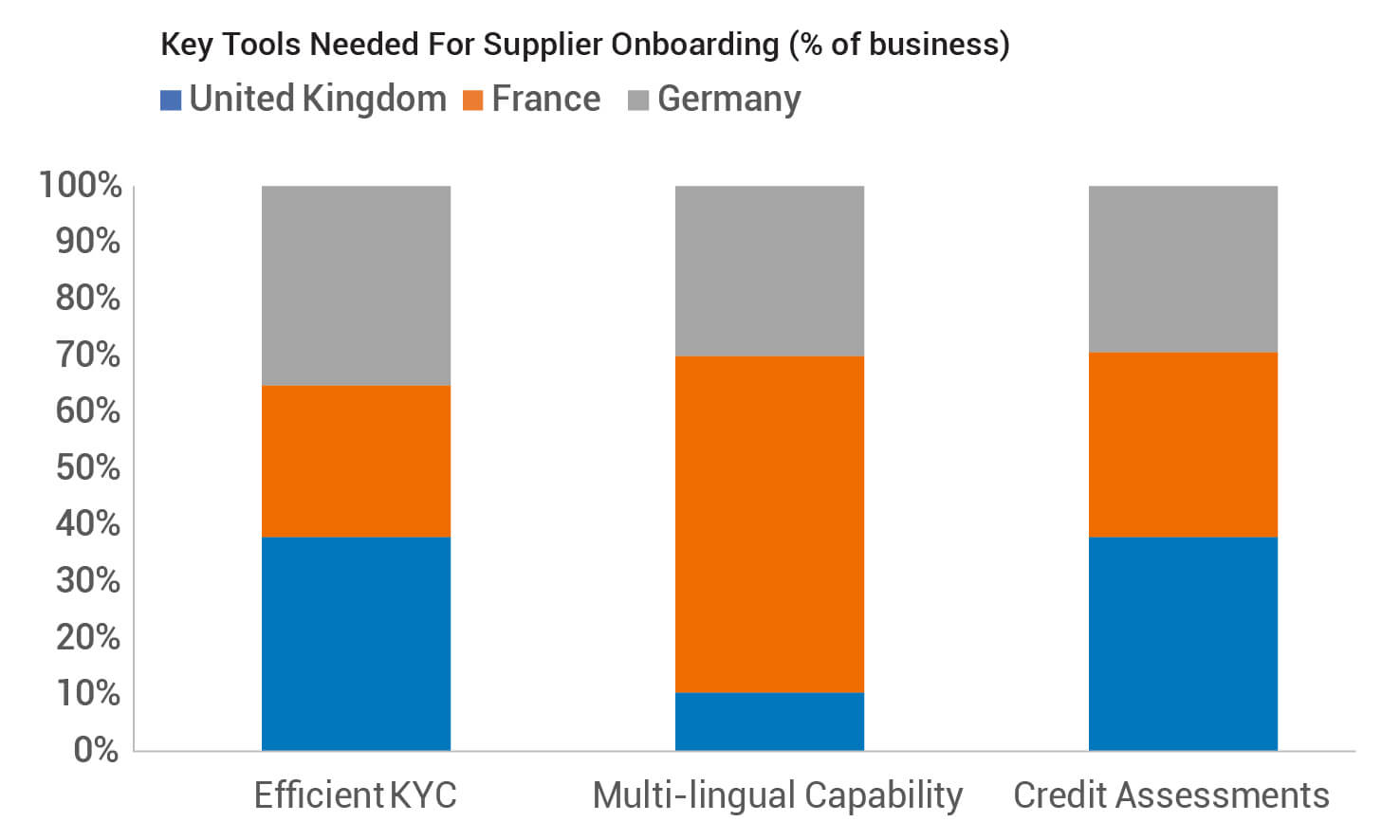 Most Important Things SCF partners Do not Provide (% of business)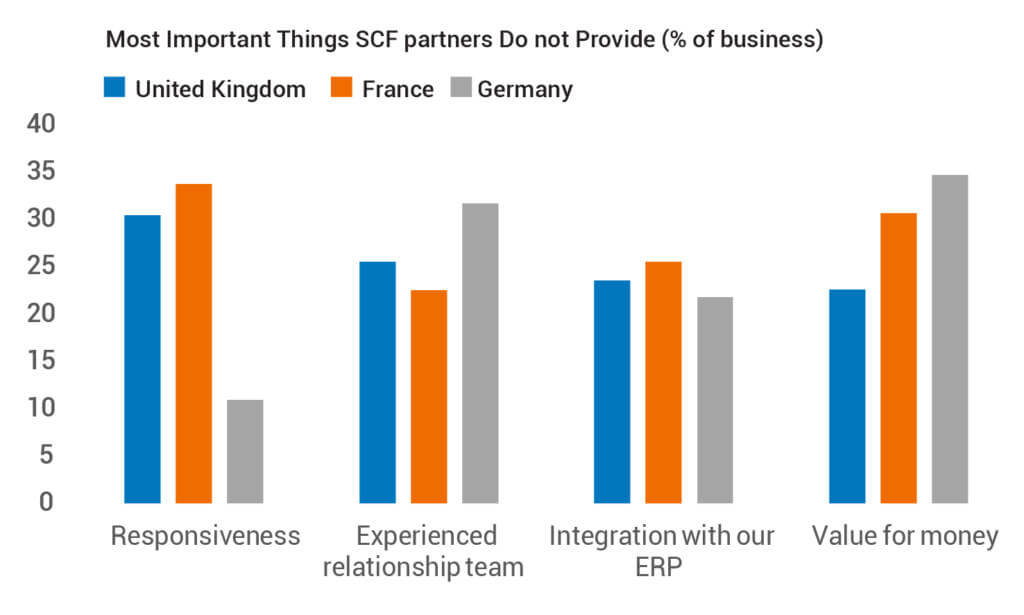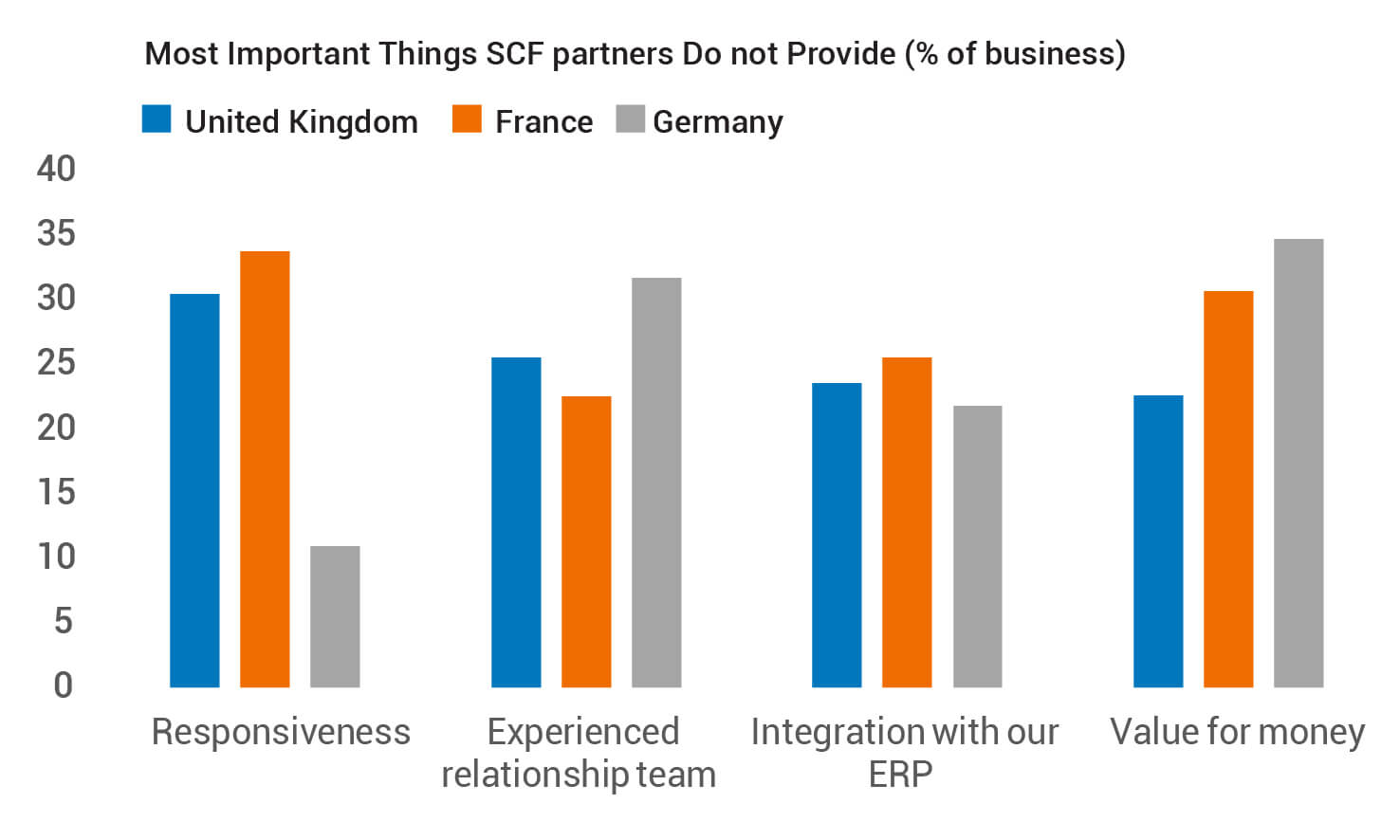 Top Provider for Supply Chain Financing (% of Business)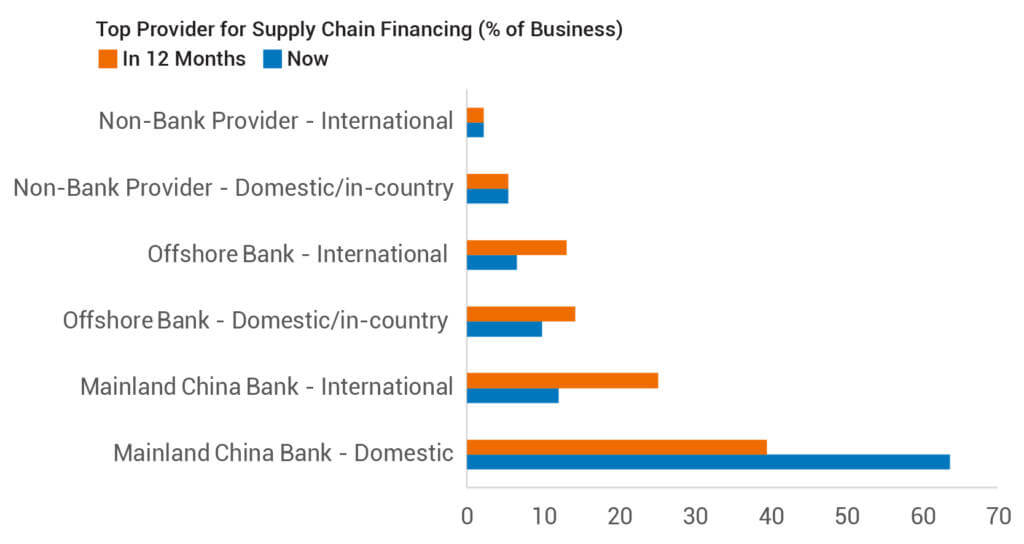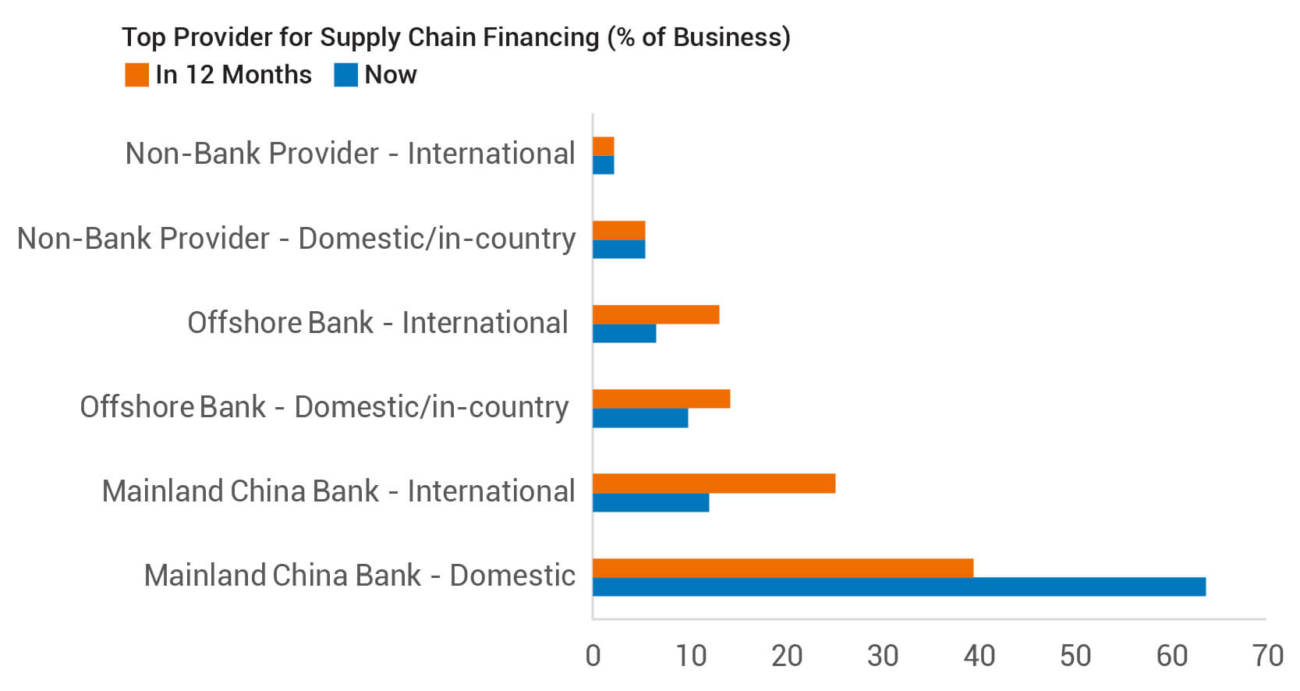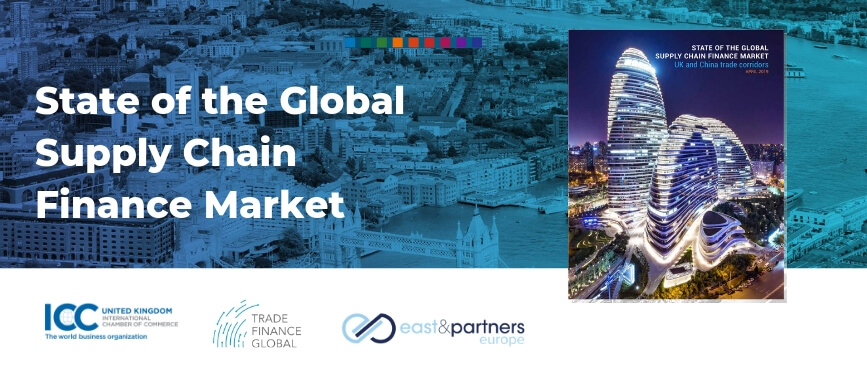 Download the Whitepaper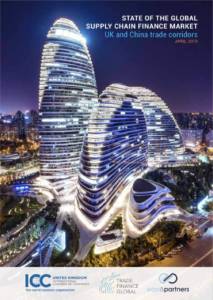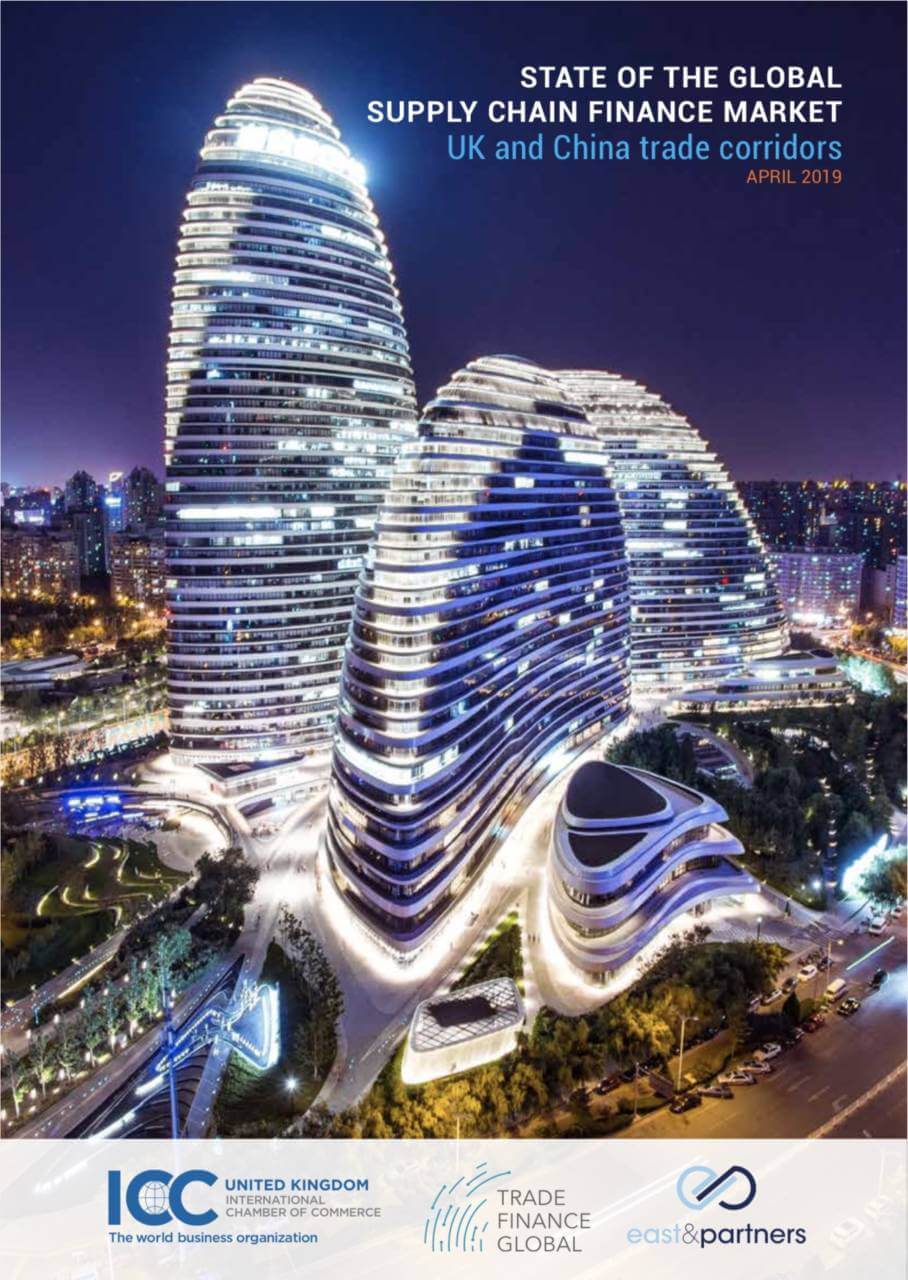 Articles
0 Comments
Across both developed and developing countries, services trade is accounting for a growing share of GDP. The World Trade Organization...
Read More →
0 Comments
TFG heard from the inspirational CEO of CBI, Liliana Fratini Passi. CBI is an innovation society leading the way for...
Read More →
0 Comments
With the UK and EU yet to reach an agreement on their future trading relationship, it is vital goods vehicle...
Read More →
0 Comments
Northern Ireland and the U.K. Have a long and complicated relationship. The latter half of the 20th century was one...
Read More →
0 Comments
Looking at the bigger picture of international trade flows and supply chains is crucial when looking at helping businesses access...
Read More →
0 Comments
Open Account financing is going through a period of rapid change, thanks to digital innovation and competition. Recognised as a...
Read More →
0 Comments
Trade and supply chain finance is at the forefront of innovation as there are currently many pain points for corporate...
Read More →
0 Comments
We caught up with the President of the Bankers Association for Finance and Trade (BAFT). We talked about the balance...
Read More →
Contributions