Welcome to our Supply Chain Finance hub, showcasing China – UK Trade Research on Supply Chain Finance Market in 2019
A global view on supply chain volumes shows that most (65.8%) come from cross border sales orders rather than domestic orders, and recent forecasts expected a growth of 1.1%. Leading markets are Hong Kong and Singapore each having over 90% of their supply chain volume in cross border sale orders, and closely following are Germany and the UK each with over 70%. China had the smallest volume with cross-border markets amount to 36.1% indicating its autarky in today's globalised world.
Graphs – UK China SCF Outlook
Trade Corridors and Provider Capabilities (% of business and rating scores)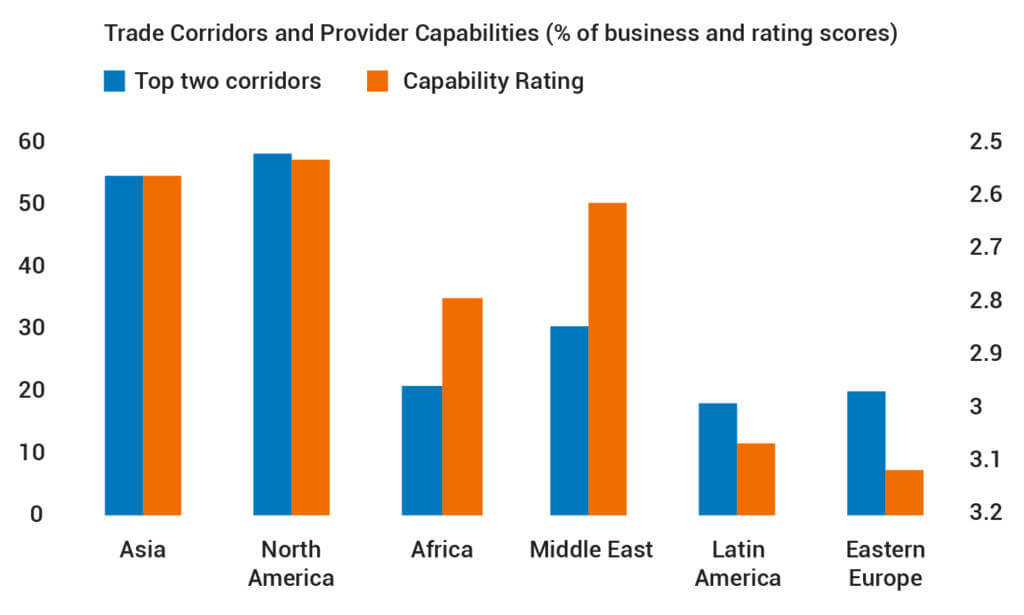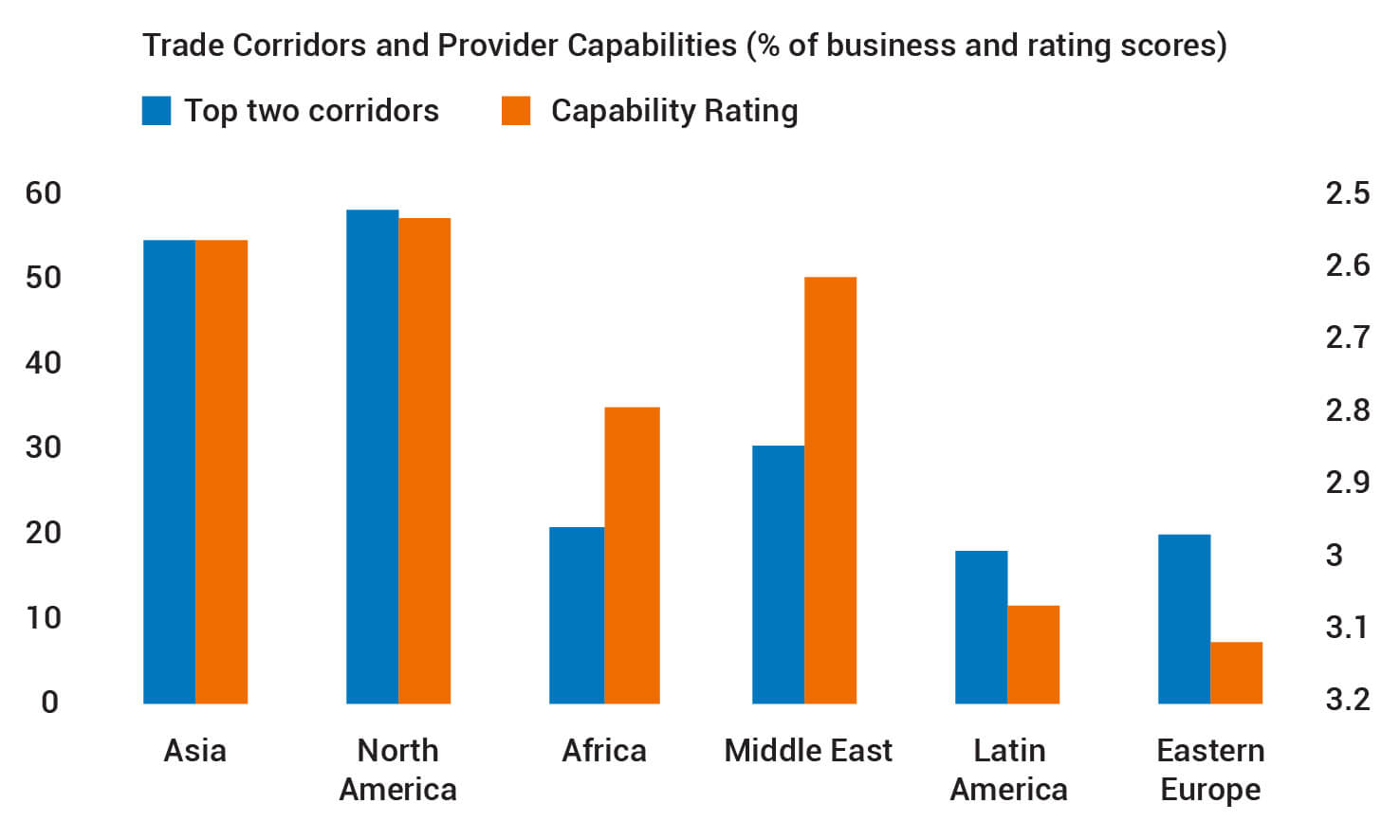 Key Tools Needed For Supplier Onboarding (% of business)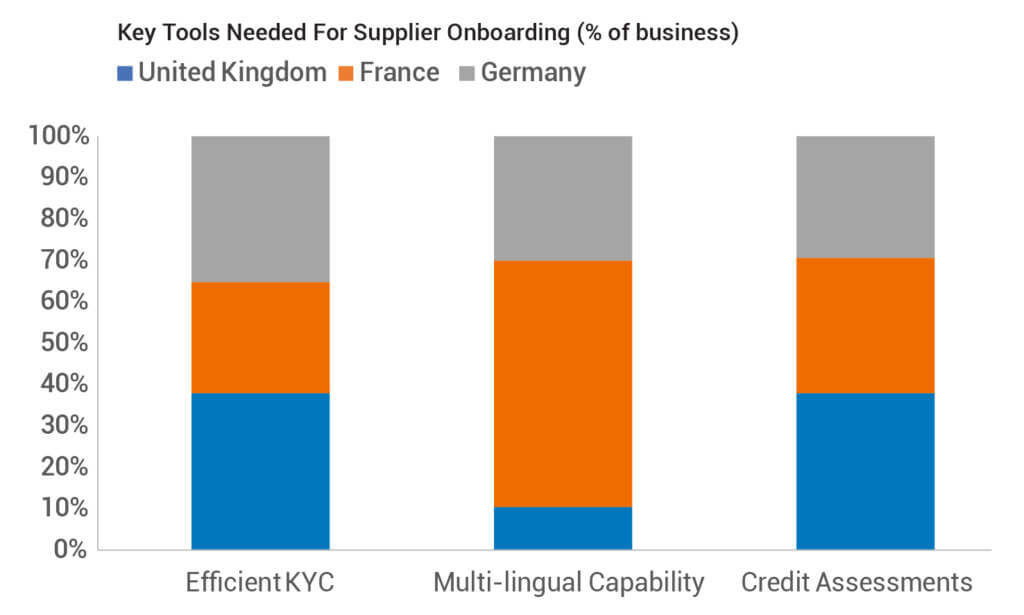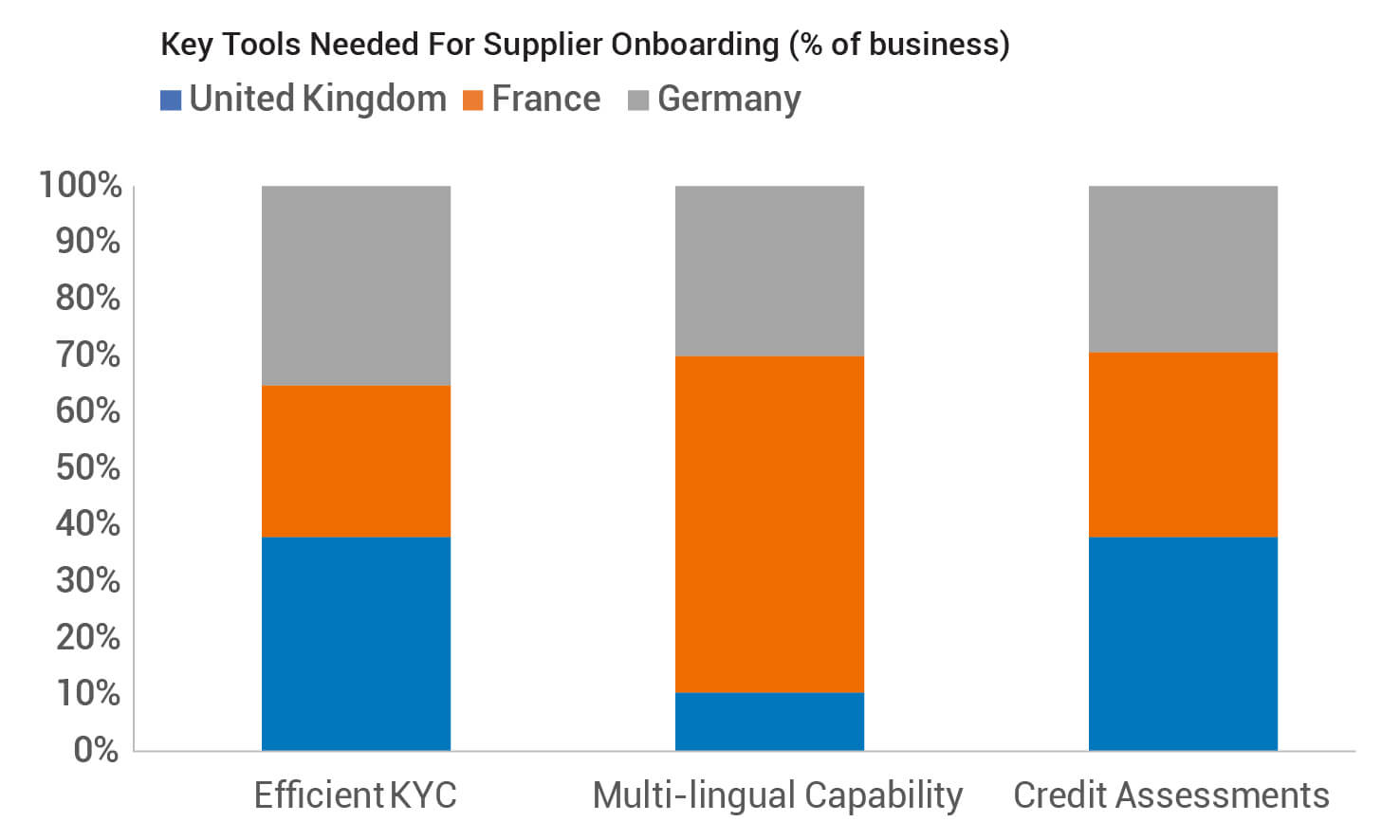 Most Important Things SCF partners Do not Provide (% of business)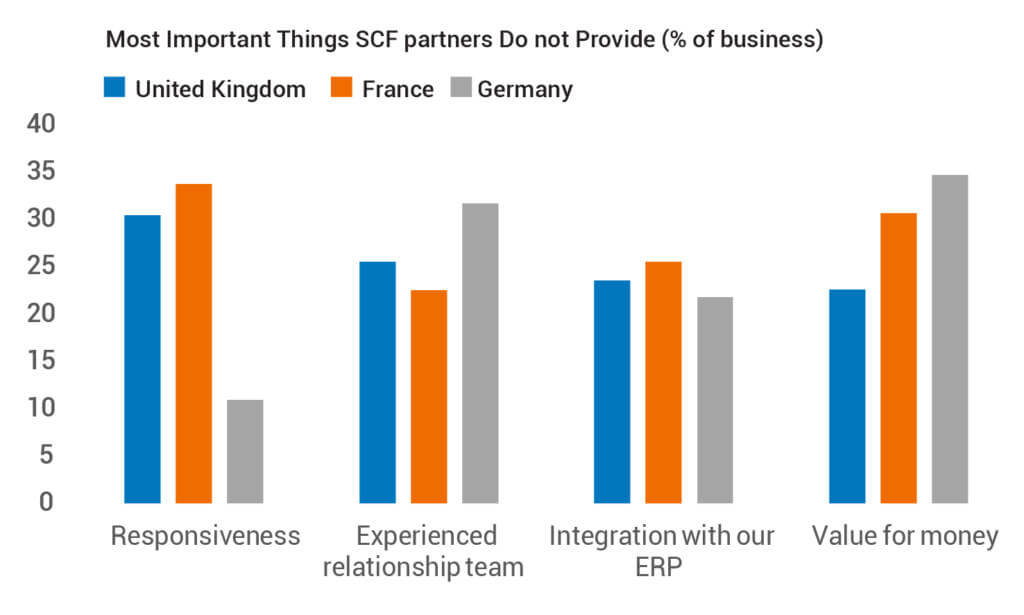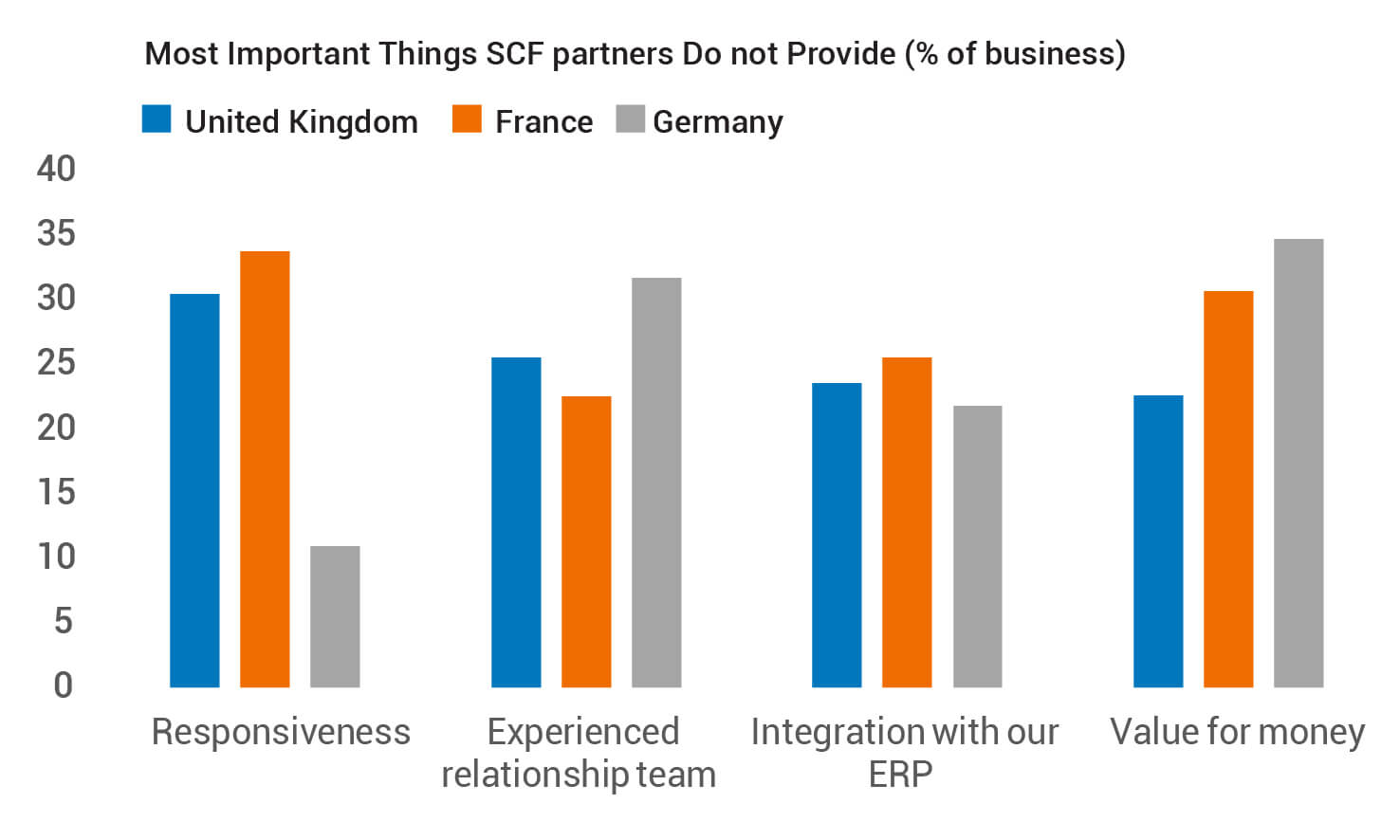 Top Provider for Supply Chain Financing (% of Business)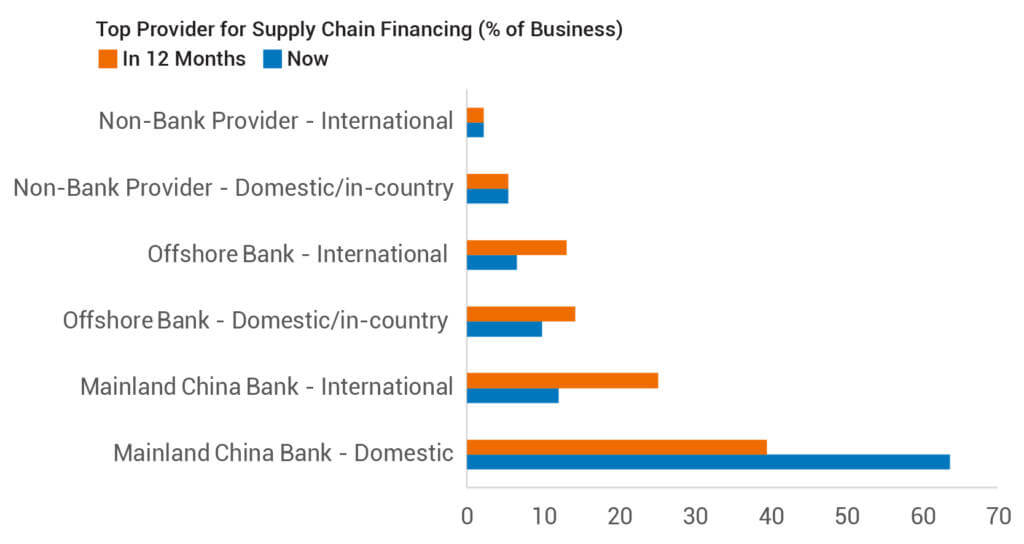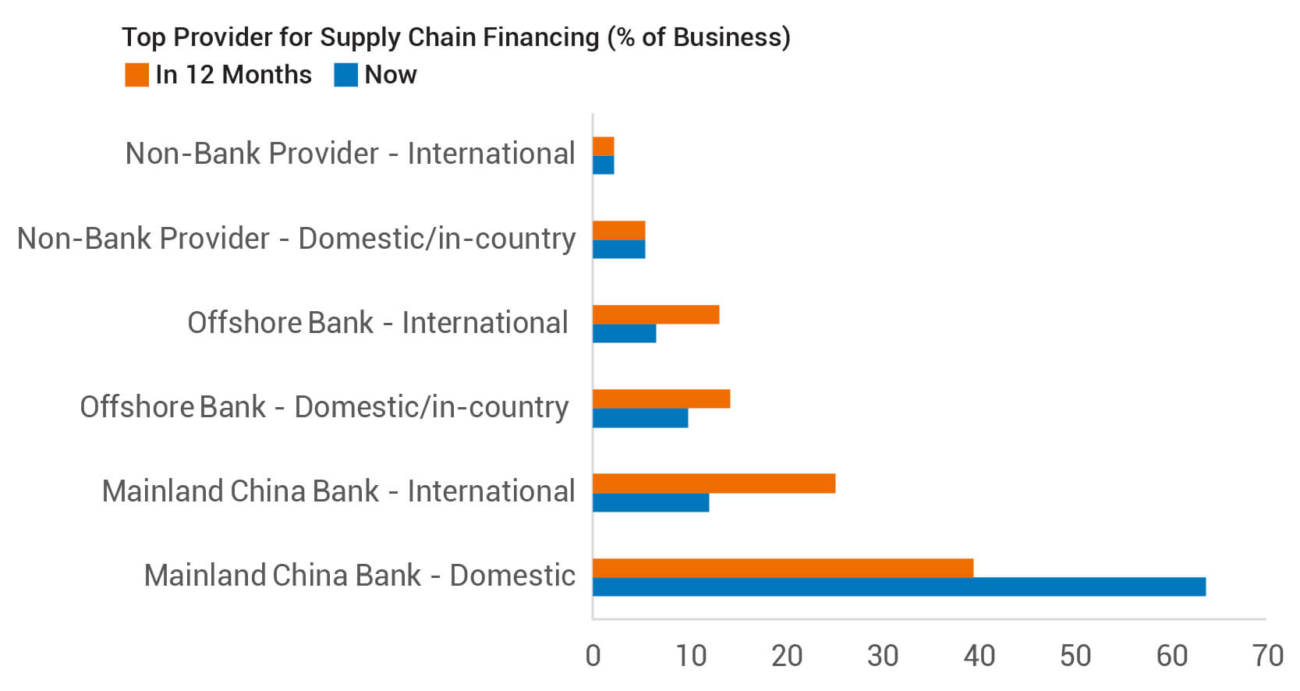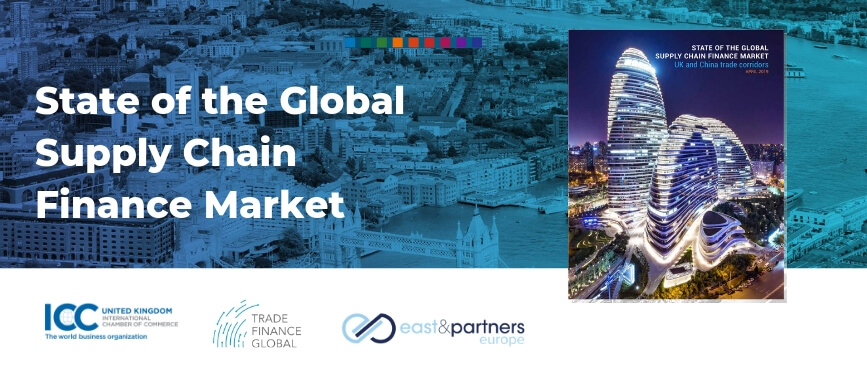 Download the Whitepaper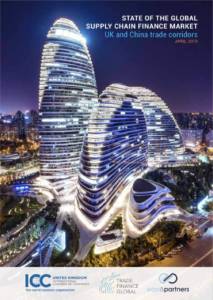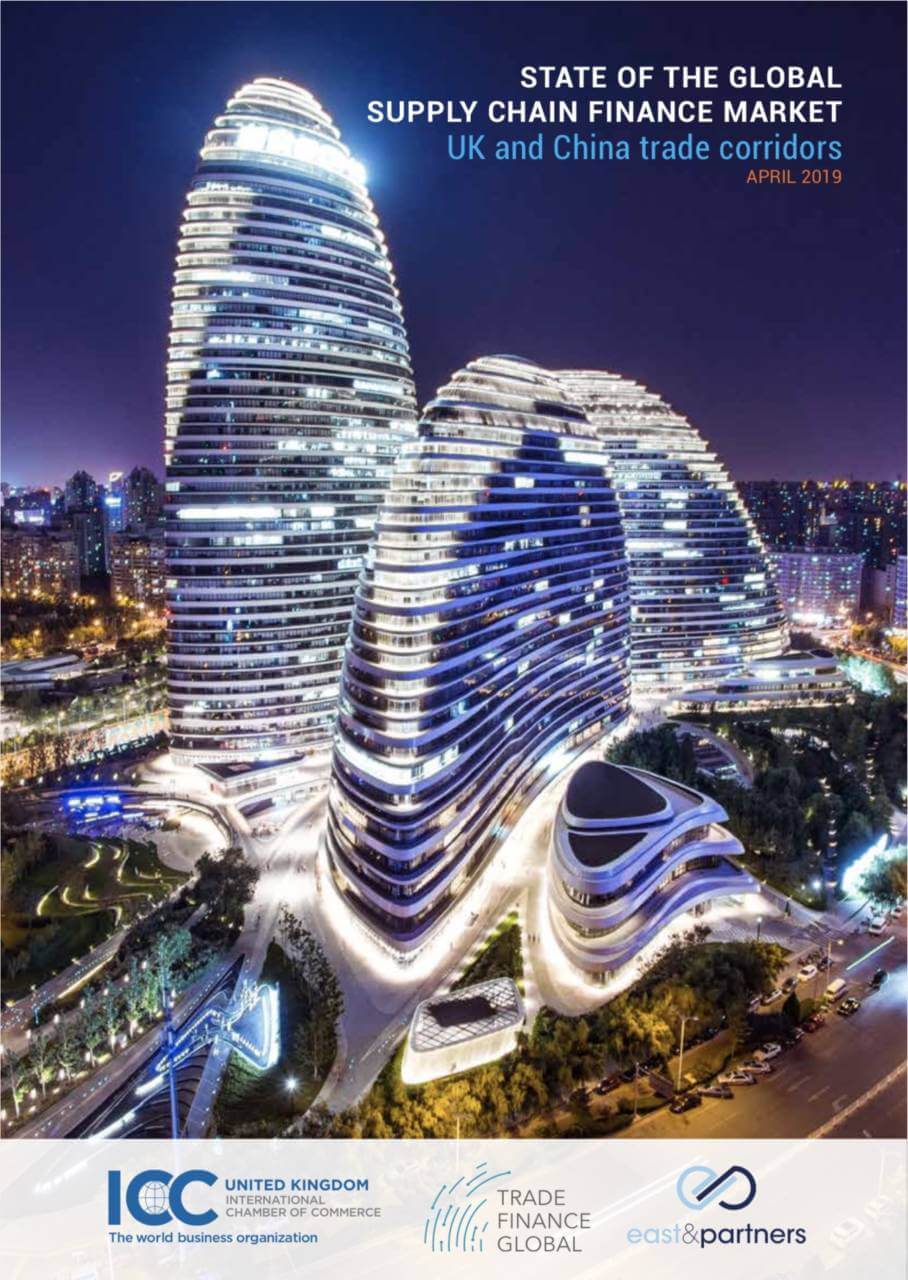 Articles
0 Comments
IBM has partnered with Chainyard to launch a new blockchain network geared towards improving supplier qualification, validation, onboarding, and information...
Read More →
0 Comments
In this interview series, we heard from 3 Supply Chain Finance experts and learned about the developments in the sector...
Read More →
0 Comments
Letters of Credit are an involved subject. Bankers spend lots of time studying the various types and rules and regulations....
Read More →
0 Comments
The life of a corporate treasurer is changing, and so is transaction banking. TFG spoke to Lesley McNamara at BAML...
Read More →
0 Comments
Flexport's unique visibility into client shipments down to the SKU level through its digital platform provides them with a unique...
Read More →
0 Comments
Trade Finance Global (TFG) is more than delighted to announce an educational partnership with FCI Academy; the Centre of Knowledge...
Read More →
0 Comments
The Global Supply Chain Finance Forum announced the release of its new guidance document, Market Practices in Supply Chain Finance:...
Read More →
0 Comments
PARIS, 12th June. Today marks the release of the ICC Banking Commission's 2018 Trade Register Report – again highlighting the...
Read More →
Contributions