Welcome to our Supply Chain Finance hub, showcasing China – UK Trade Research on Supply Chain Finance Market in 2019
A global view on supply chain volumes shows that most (65.8%) come from cross border sales orders rather than domestic orders, and recent forecasts expected a growth of 1.1%. Leading markets are Hong Kong and Singapore each having over 90% of their supply chain volume in cross border sale orders, and closely following are Germany and the UK each with over 70%. China had the smallest volume with cross-border markets amount to 36.1% indicating its autarky in today's globalised world.
Graphs – UK China SCF Outlook
Trade Corridors and Provider Capabilities (% of business and rating scores)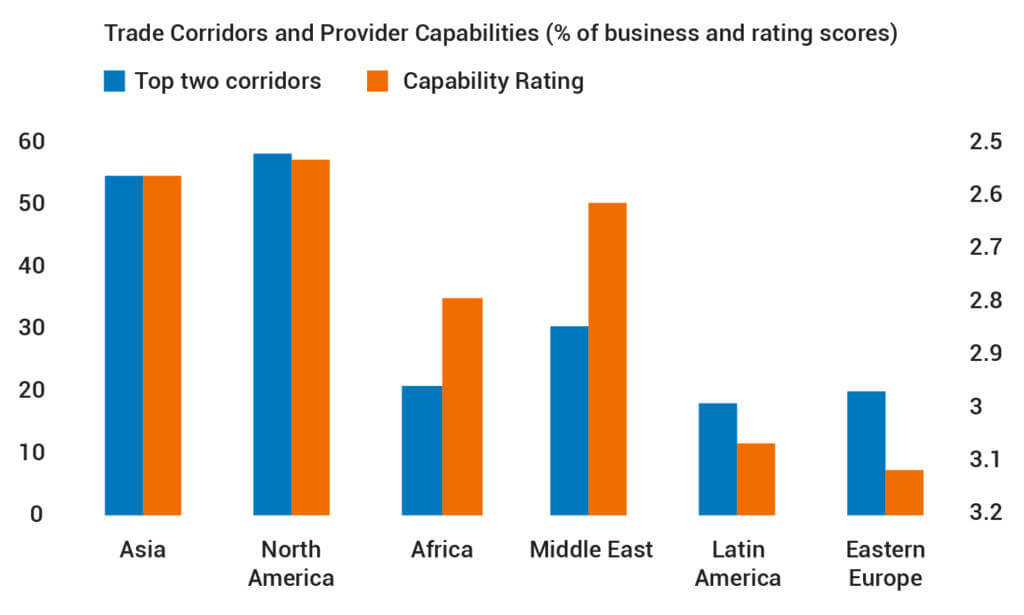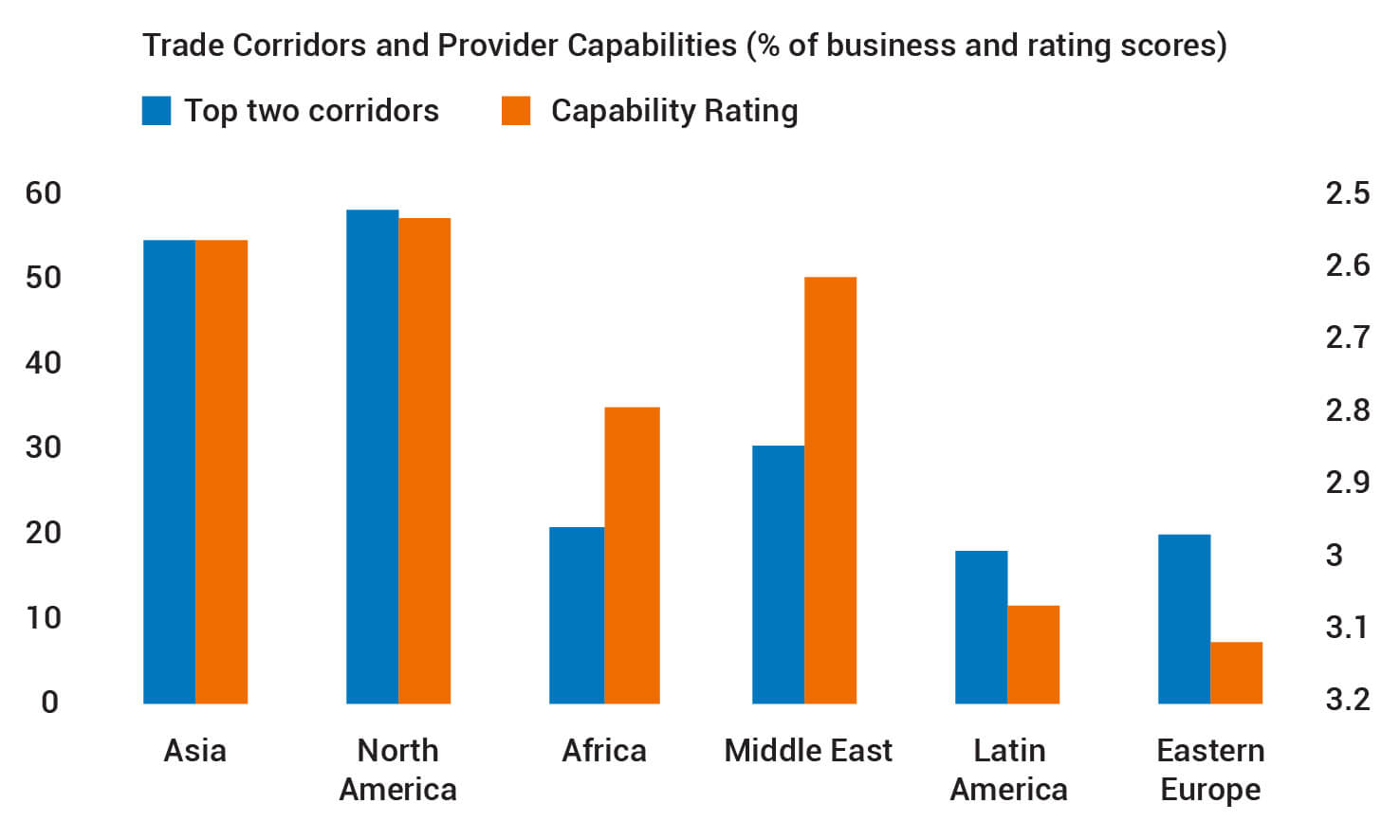 Key Tools Needed For Supplier Onboarding (% of business)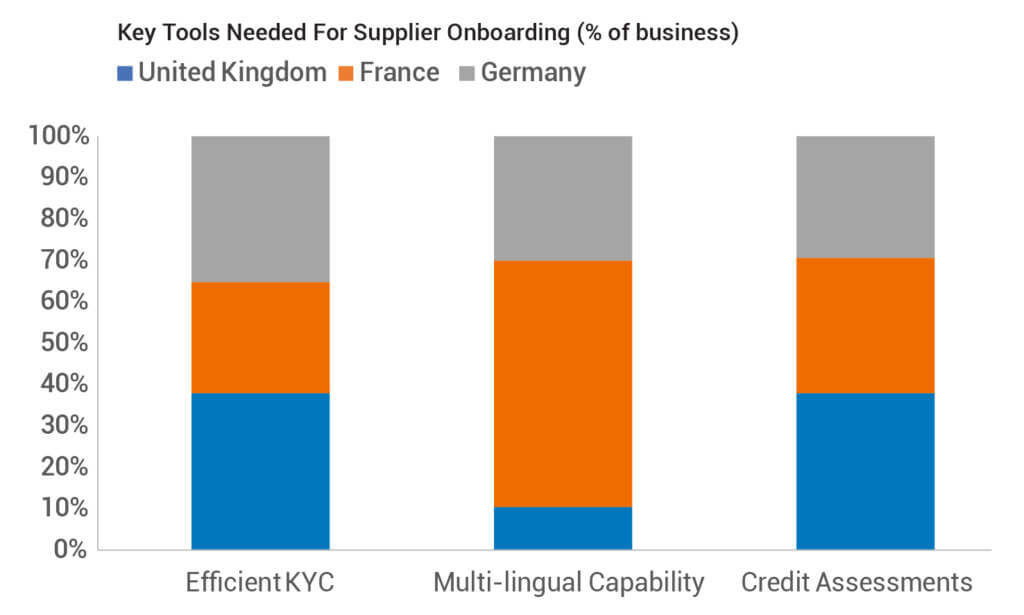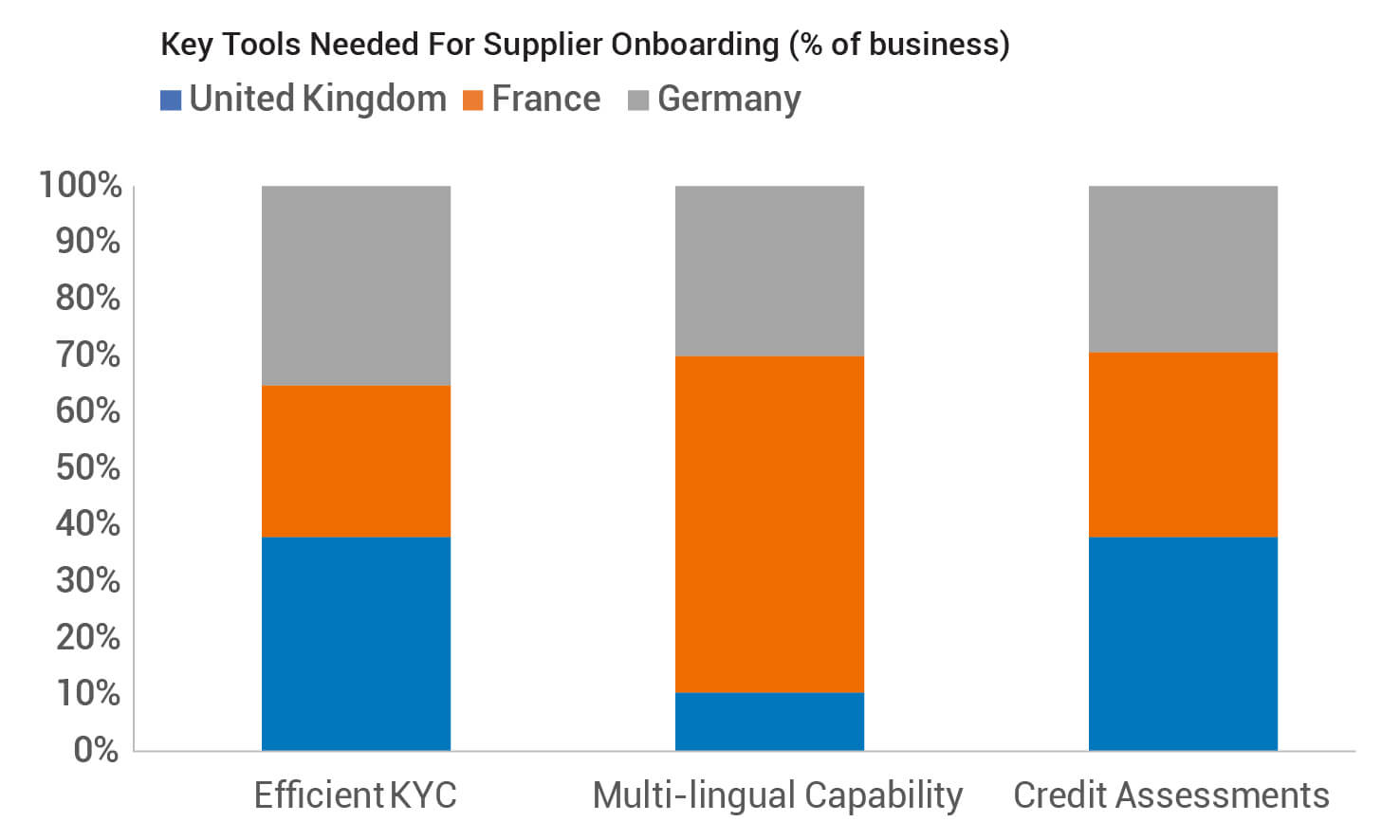 Most Important Things SCF partners Do not Provide (% of business)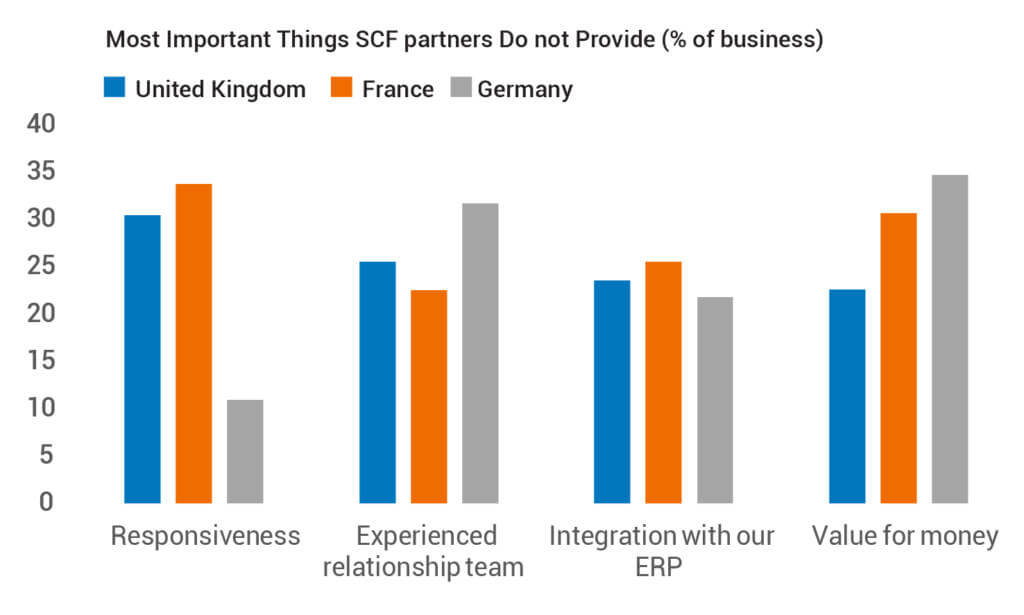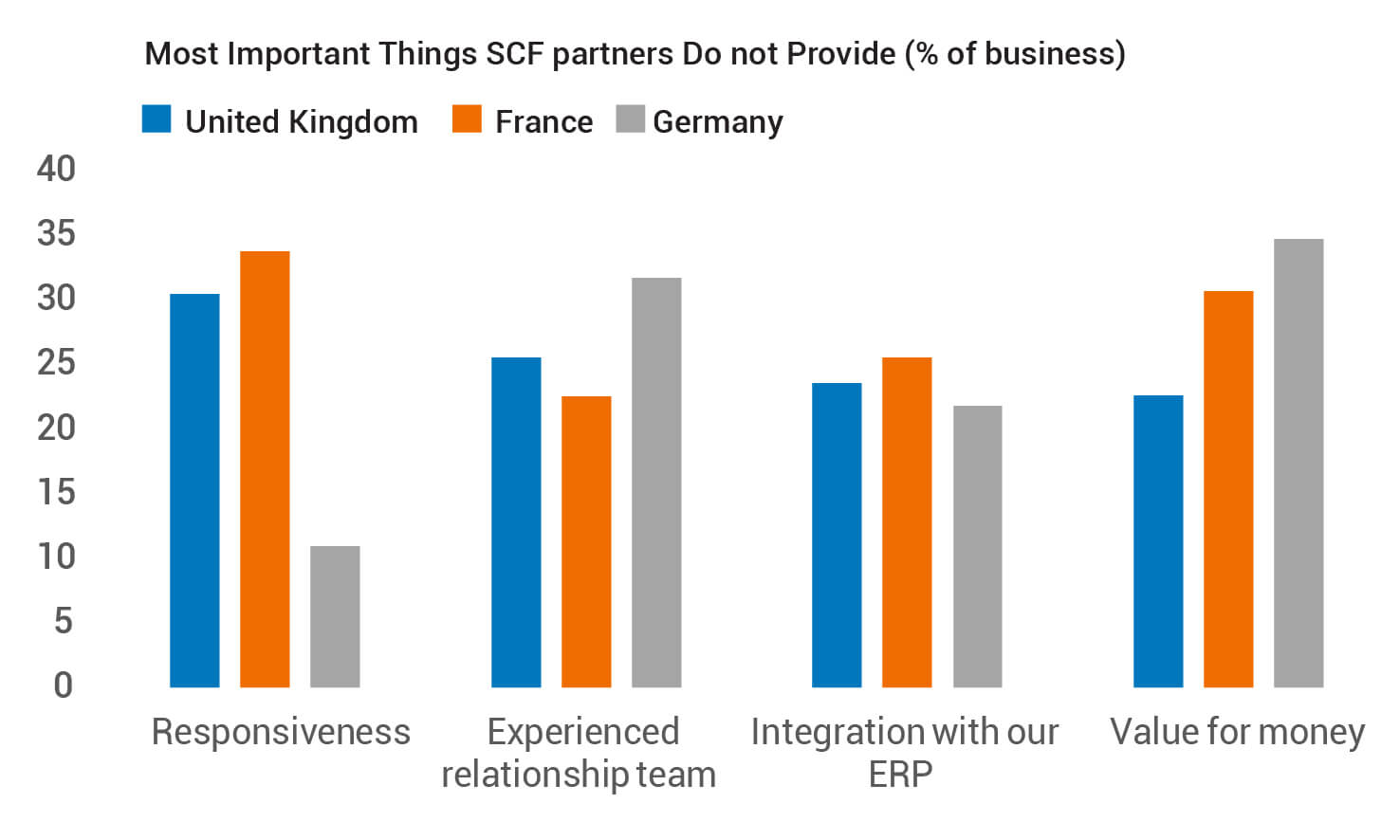 Top Provider for Supply Chain Financing (% of Business)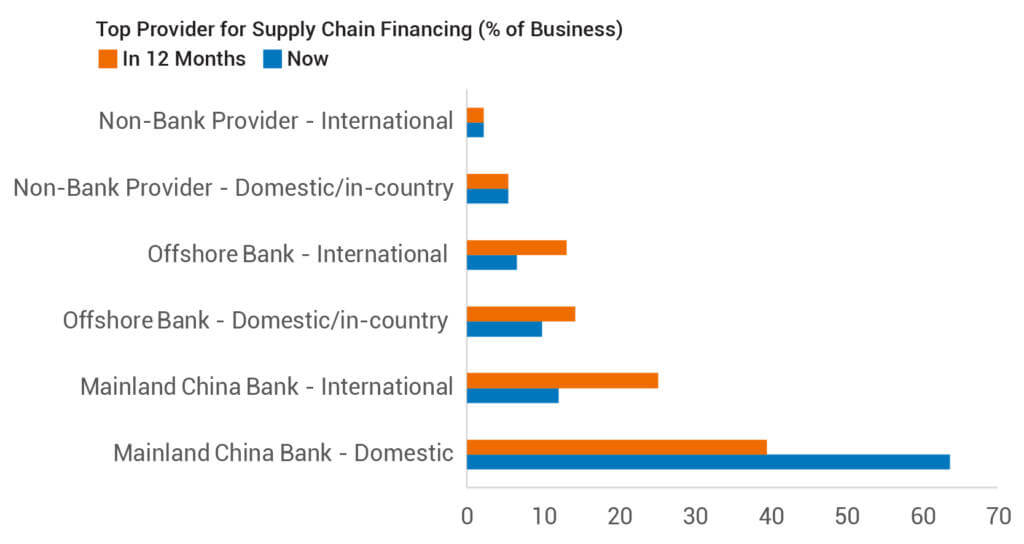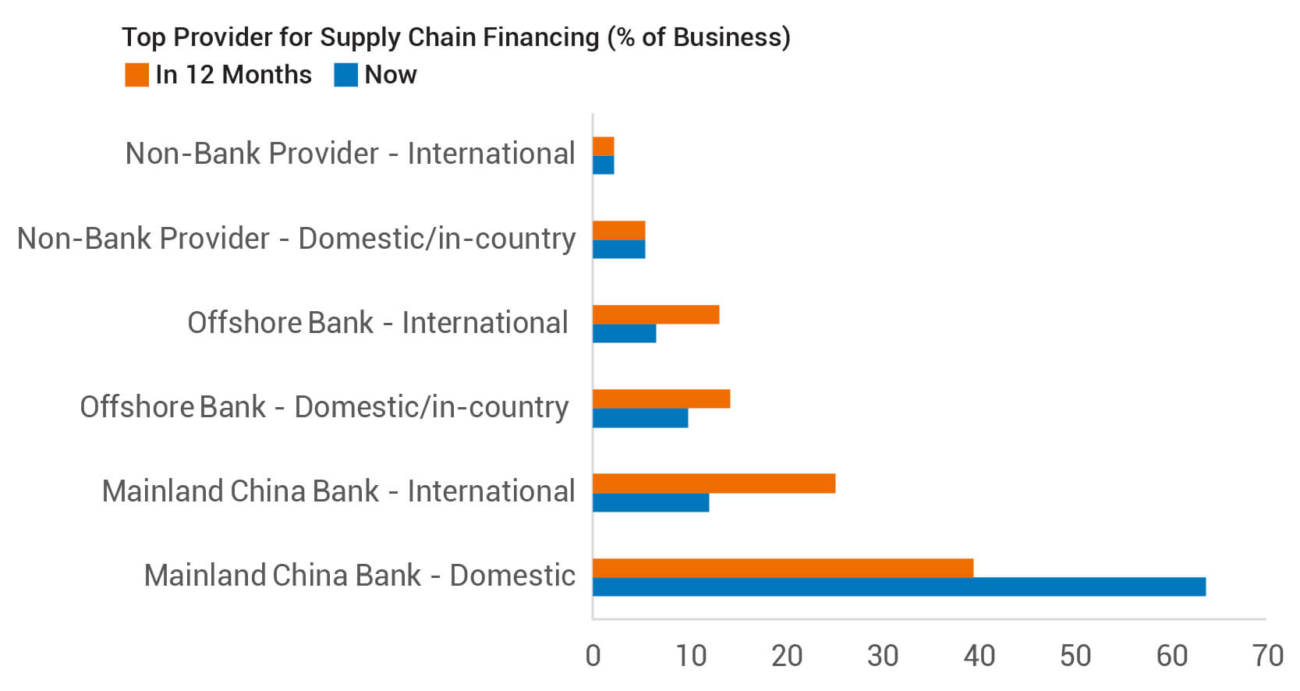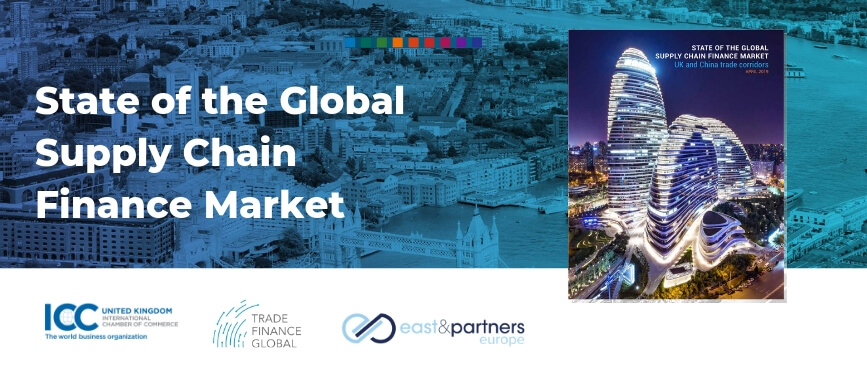 Download the Whitepaper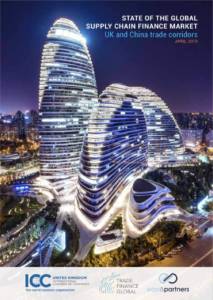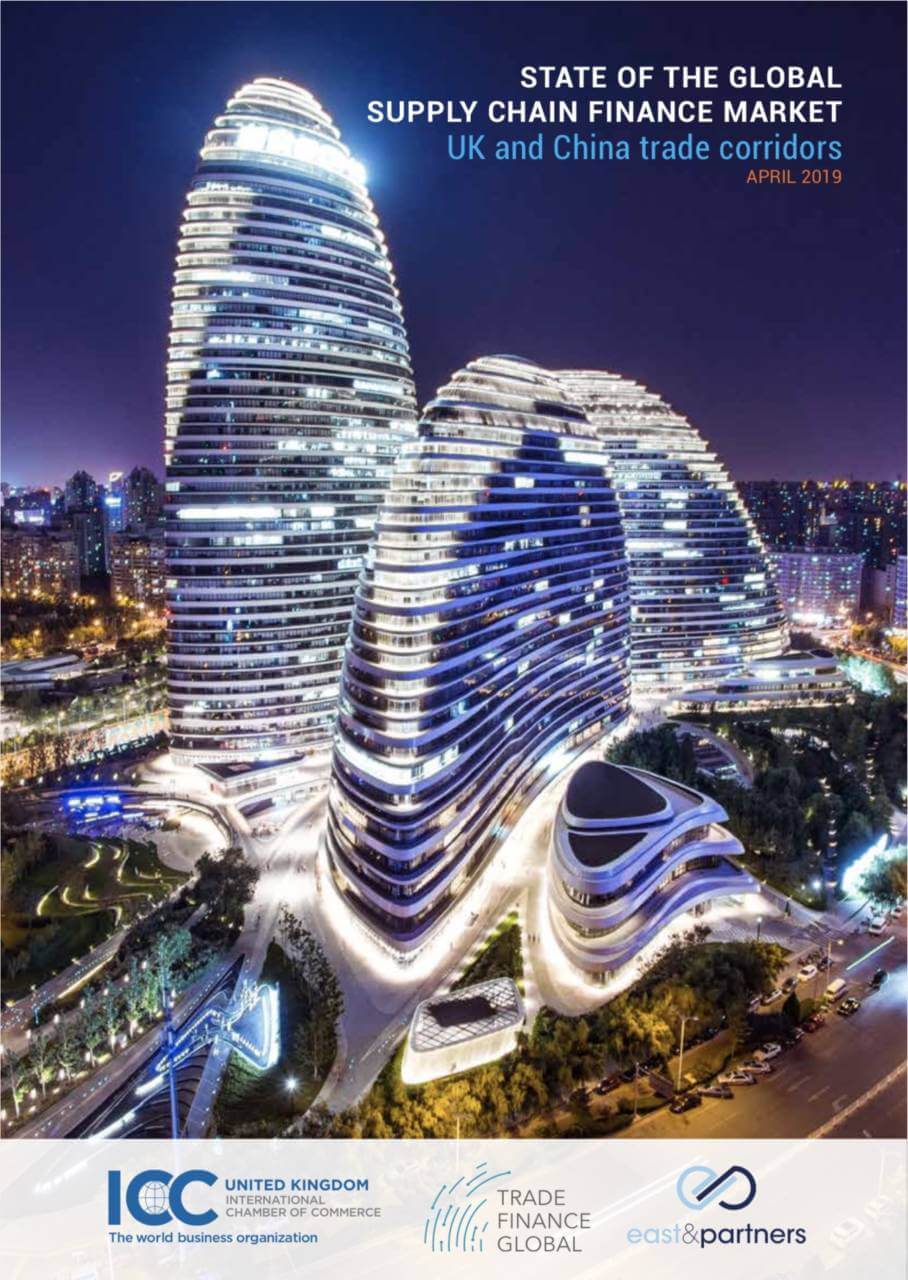 Articles
0 Comments
We discussed with AIG some of the challenges and opportunities in the trade credit insurance sector. Enabling the much-needed reduction...
Read More →
0 Comments
As the most authoritative voice in the trade finance industry, ICC Banking Commission, maintains a permanent dialogue with regulators and...
Read More →
0 Comments
With the growth of major players such as Ant Financial in Asia in 2019, TFG asked Accenture's European Banking Lead,...
Read More →
0 Comments
We heard from Steven Beck, Head of Trade Finance at the Asian Development Bank, giving his musings on 2019,...
Read More →
0 Comments
Michael Bickers, MD, BCR Publishing walked us through the trends in supply chain and receivables finance in 2019, arguably one...
Read More →
0 Comments
Trade Finance Global sat down with several top experts in the trade, supply chain, and receivables industry to discuss their...
Read More →
0 Comments
As part of the wider strategic media partnership with BCR Publishing TFG are delighted to announce that we are supporting...
Read More →
0 Comments
Trade underpins the evolution of mankind, and with trade comes trust, and with trust comes third parties. Moving forward from...
Read More →
Contributions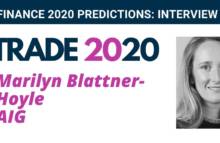 4th February 2020 / 0 Comments