Trade Finance in Africa
Africa has always been a country that is shrouded in mystery and unknown risk in much of the trading world. Africa has the highest proportion of low GDP countries and contributes just 3% of global trade. Africa has historically found it difficult to take on new opportunities in global trade, partly to do with the lack of affordable trade finance. It is important to look at Africa as a huge opportunity, in a world of increasing regulation, capital adequacy requirements, a slowdown in China, lower commodity prices and US tapering of quantitative easing.
Why trade in Africa?
Post Ebola and widespread shocks, one must understand where the world is now. Objectively looking at Africa, there is a huge amounts natural resources, infrastructure developments, and an improving business environment. It is also thought that there are around 600 million in the working population; which will double in the next 20 years.
It is unknown how the recent and impending legislation will affect trade. As an example of European banks, Basel III dictates that financial institutions are required to hold increased capital levels on their balance sheet and so fewer funds are available to finance further borrowers. Therefore borrowers domestically are preferred.
The view is widely held that there is a large funding gap in Africa; estimated to be over $100 billion, with only 30% of African trade thought to be financed by African banks. Increased compliance, partly linked to regulation is also making finance more restrictive.
Small and Medium Enterprises (SMEs) employ four fifths of the workforce in Africa, but they have faced difficulty as access to funding has become more restrictive.
Where does funding come from?
It is important to note that many African financings are supported by export credit agencies (ECAs) and multilateral development banks where projects are funded which look to enhance progress in the economy.
The AfDB's Trade Finance Program (TFP) has come after the Trade Finance Initiative (TFI), which was in 2009 after the financial crisis. The cumulative balance of TFP is USD 1 billion; the aim is to bring in financial institutions to work with African funders. The aim is for beneficiaries to be those in low-income countries, smaller African banks, agricultural SMEs and light manufacturing.
What types of financing facilities do we see in Africa?
Risk Participation Agreements (RPA) – where confirming banks and the African Development Bank share the default risk of a large number of trade finance loans.
Trade Finance Line of Credit (TFLOC) – short lines of credit to African financial institutions to allow trade finance lines to be extended.
Soft Commodity Finance Facility – a lending product for commodity aggregators and export marketing agencies for soft and agri-based commodities. They use the facilities to assist the commodity supply chain; promoting increased presales.
Even with all this re-enforcement of facilities, the region suffers from a perception issue as most Letters of Credit which are issued by the African commercial banks are required to have a confirmation from a third party or guarantee.
What are the most common trade finance types in Africa?
In terms of the on balance sheet financing, the main options used are pre-export loans, post-import loans and revolving credit. Conversely the off-balance sheet lending is usually in the form of issuing of letters of credit. It is estimated that almost 75% of the trade finance used is off balance sheet.
It is estimated that almost 20% of the bank's income in Africa comes from trade finance. The highest is in Western Africa and the lowest is Southern Africa. It is also thought that in poor or fragile countries, the share of income from trade finance is higher.
Simply put, it is about being permitted to lend and understanding the region – by educating, we are able to grow.
Most Popular Types of Trade Finance in Africa
Looking to trade in Africa? Contact Trade Finance Global
Download our SME Trade Finance Guide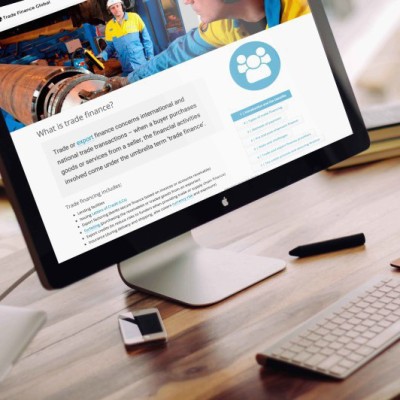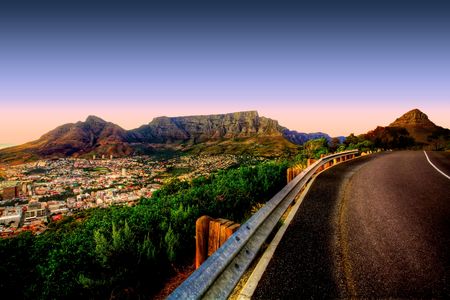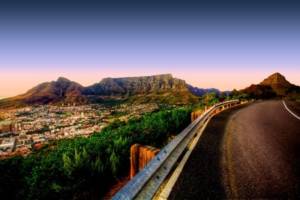 Key Stats
Population: 1,216 bn (Apr 2016 est.)
Fiscal Year: 1st January to 31st December
GDP: US$2.39 trillion Nominal
Area: 30.37m sq km
Main confirming banks in Africa
Standard Chartered
Citibank
Deutsche Bank
Commerzbank
Standard Bank
UBA Bank
HSBC
Societe Generale
BNP Paribas
Banque BIA
African Imports and Exports Graph