The Virtual Master Participation Agreement (MPA) Workshop is an online workshop being offered on September 8, covering the BAFT Conventional MPA, and on September 15, covering the IIFM-BAFT Islamic MPA. The workshop is complimentary for BAFT members and there is a nominal fee for non-member participation.
Where: Virtual Workshop
When: 8th & 15th September, 2020
The virtual workshop is being hosted on the BAFT Events App. Take time to connect with fellow attendees by checking out the 'Attendee' tab in the BAFT Events app available on desktop, mobile and tablet. Make sure to also test your Zoom connection for the livestream sessions by going to 'Schedule', click a session, then click the "Join Live Webcast" button.
This workshop has been approved for a total of 3 CPD hours (1.5 per session) by the London Institute of Banking & Finance (LIBF) for CDCS recertification. Attendees will receive a certificate of participation following the conclusion of each session. Participation is actively monitored.
Workshop Highlights
Join us to hear two panels of experts highlighting the standard documentation used in participating trade assets to the secondary market. The first day's panel will focus on the BAFT MPA forms under English and New York laws, and the second day will cover the IIFM-BAFT Islamic forms. Each panel will present the highlights of the forms followed by a panel discussion with bank practitioners. This workshop is meant to be a highly interactive session giving participants the opportunity to ask specific questions from industry experts and practitioners.
Speakers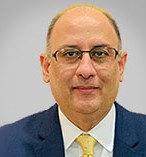 Ijlal Ahmed Alvi
CEO
International Islamic Financial Market (IIFM)
---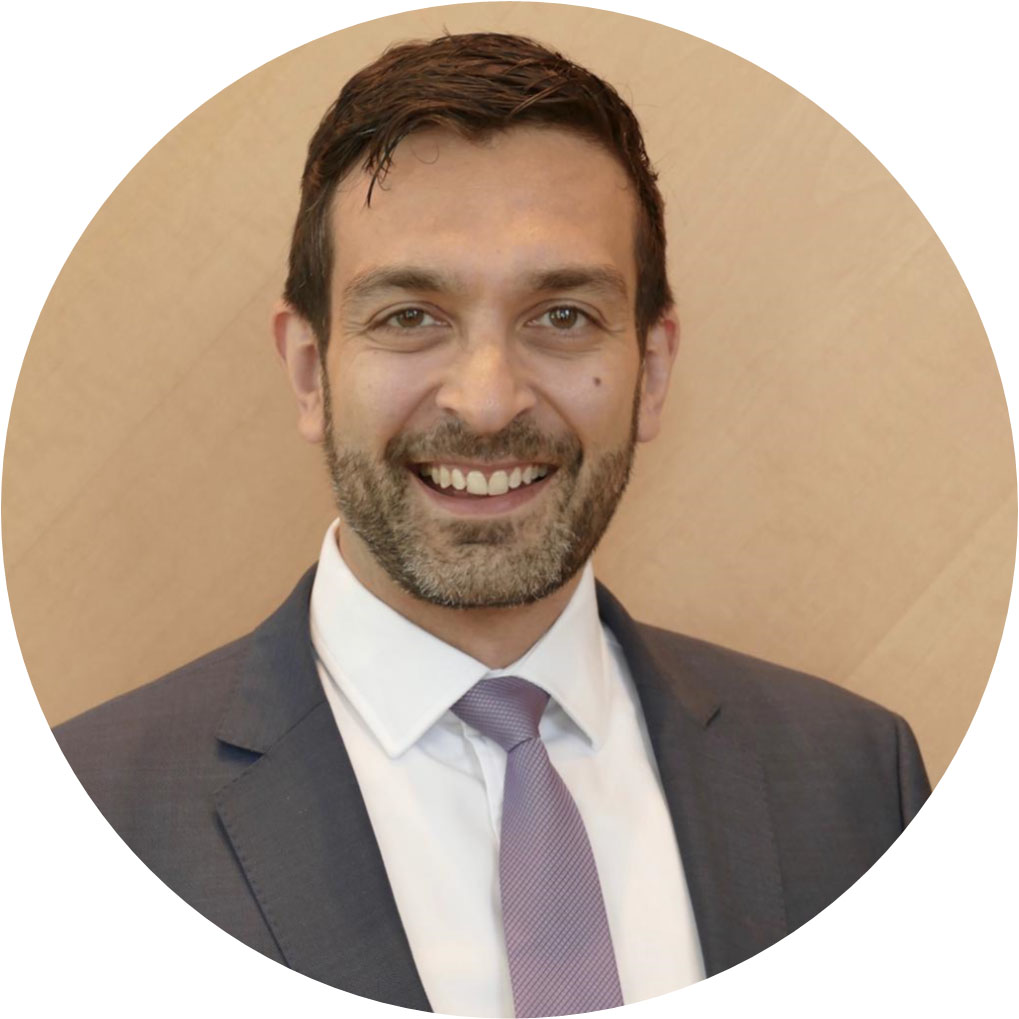 Paul Coles
Head of Global Transactional Distribution
Portfolio Management & Distribution | Global Trade & Receivables Finance
HSBC Commercial Bank
---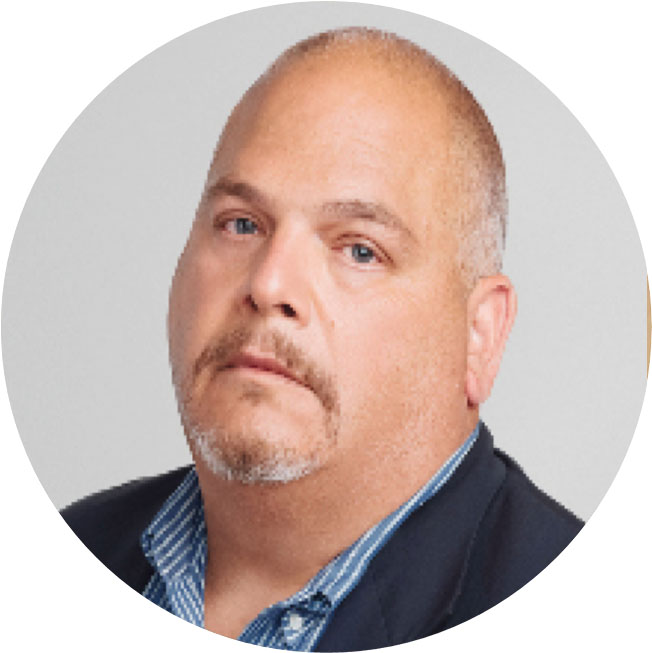 Adam Dener
Managing Director, Fermat Capital Management
---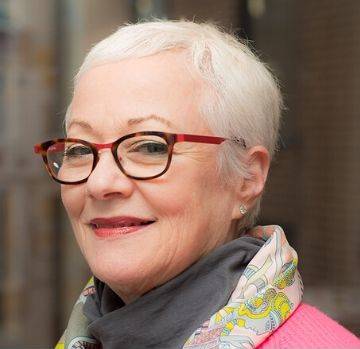 Stacey Facter
Senior Vice President, Trade Products
BAFT
---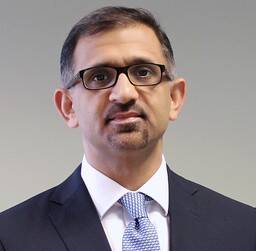 Hammad Hassan
Global Head of Islamic Banking & Managing Director
Bank ABC Islamic
---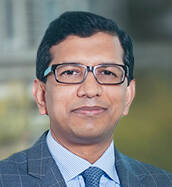 M. Delwar Hossain
Senior Associate
Baker McKenzie
---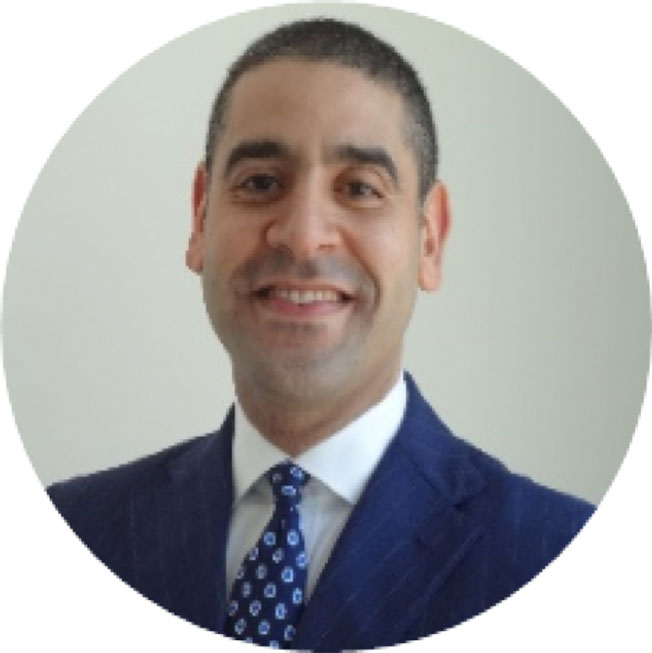 Mohamed Omarah
General Counsel and Chief Compliance Officer for MEA region
Crédit Agricole, CIB
---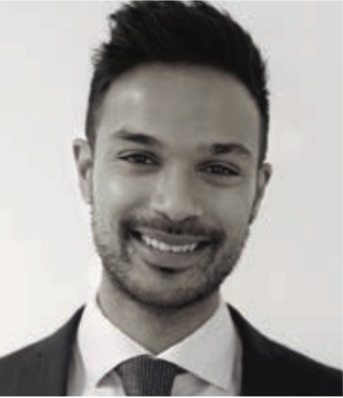 Deepesh Patel
Editorial Director
Trade Finance Global (TFG)
---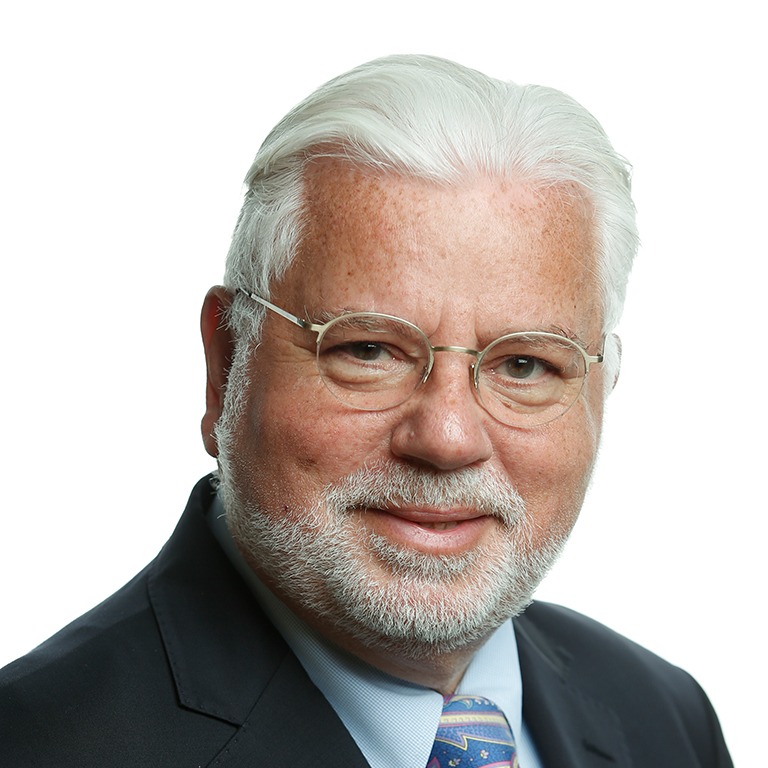 Geoffrey Wynne
Partner
Sullivan Law
---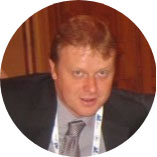 Adam Worrall
Head of Trade Distribution
First Abu Dhabi Bank (FAB)
Photos & Gallery
Related Content
BAFT industry update 2020: How is trade financed during a pandemic? – An update from Tod Burwell, President and CEO View →
VIDEO: Trade Finance Transactions Go Live – BAFT's Digital Ledger Payment Commitment (DLPC) View →
EXCLUSIVE: BAFT's Digital Ledger Payment Commitment (DLPC) – the holy grail for standardisation? View →
VIDEO: BAFT Overview of Trade Finance Compliance Issues & Challenges View →