Get certified in trade finance
As part of our trade finance training programme for accountants and finance directors, we will be recognising accountants for completing our trade finance course.
Simply watch our training videos and we will send you a short quiz. If completed successfully, then we'll send you your certificate / TFG trade finance logo so that you can tell your clients that you're TFG certified.
TFG Trade Finance Certificate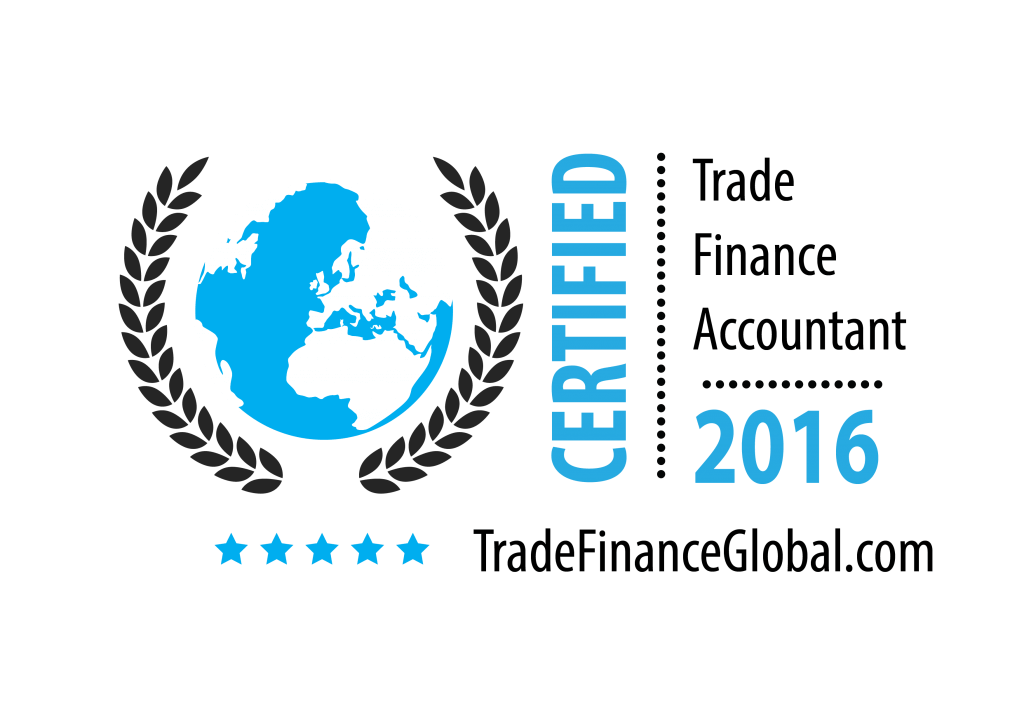 About Trade Finance Global
We are pioneers in business funding and trade finance, offering a range of truly flexible debt finance options to suit all types of SMEs. We operate a super-fast process – from application to funding. Trade Finance Global clients have a dedicated point of contact at every step of their lending journey.
Frequently Asked Questions
There's no cost at the moment for the TFG Accountancy Certificate. Our aim is to educate finance professionals and simplify the complexities of structured debt and trade finance. We've put this course together to help you develop your skills and deepen your understanding on trade finance, so that you can help your clients grow should they need to.
Each certificate is awarded to an individual, but the certificate can be valid for your firm.
Currently TFG does not have a formal awards ceremony for the TFG Certification, simply because this is a non-profit initiative which aims to recognise those who are the best in their industry.
Being recognised by Trade Finance Global for understanding the complexities of trade finance is great for you to talk to your clients about when pitching or tendering. It's also something that can reassure your clients if they're ever in need for funding. We often find that accountants are usually one of the first to recognise that a company may run into funding difficulties or a temporary working capital / cash flow deficit.
The Awards Logo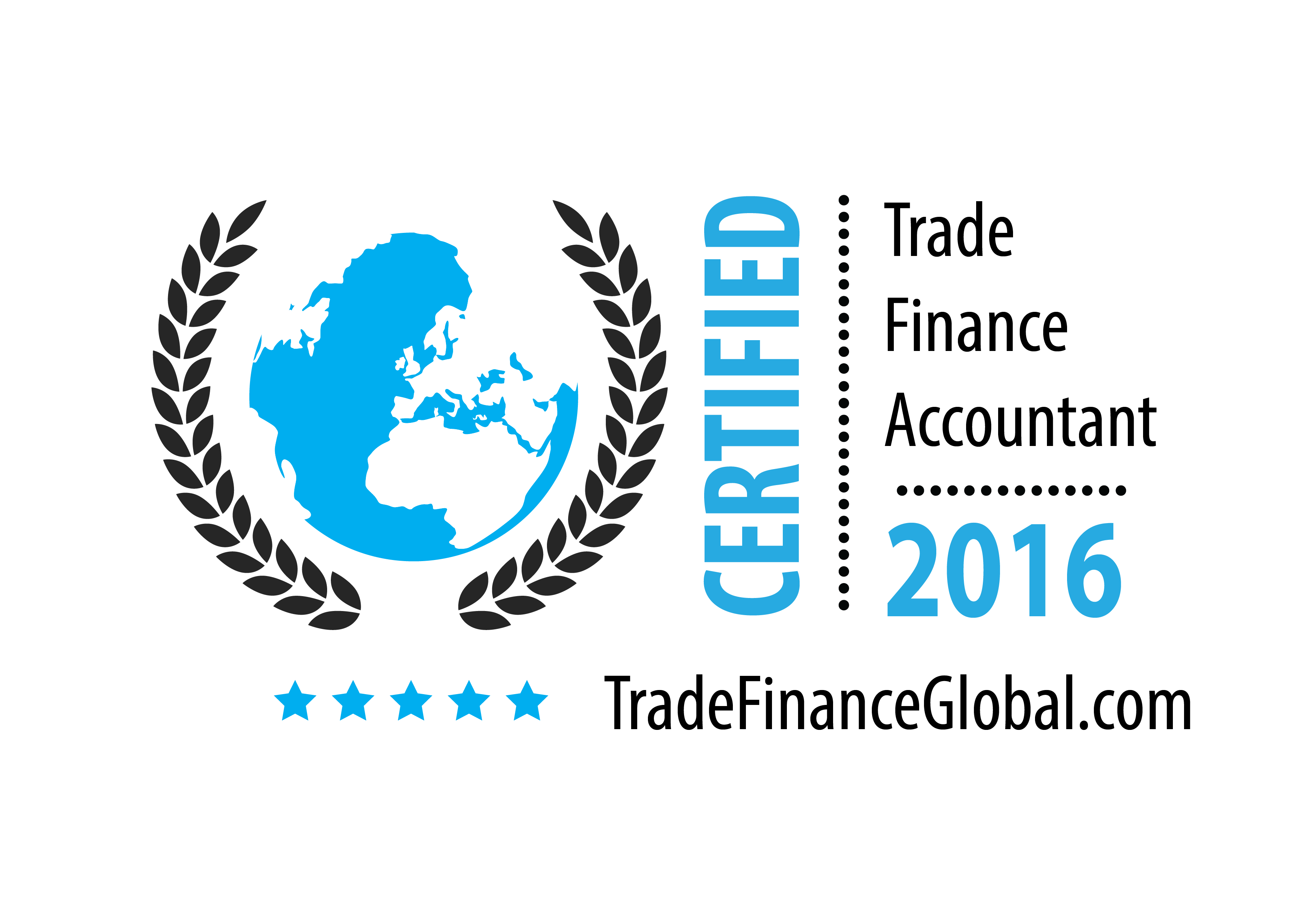 Access the TFG Accountants Training Hub